Get to know more about Country Superstar, Jennifer Nettles here.
Jennifer Nettles is a highly successful singer, songwriter, actress and mother.  She is most known for being half of the powerful duo group Sugarland.  See how much you know about Jennifer Nettles below.
Jennifer Nettles Bio
Country superstar Jennifer Nettles has won five awards for her amazing songwriting.  Her #1 PLATINUM hit "Stay" that also earned Jennifer GRAMMY®, ACM and CMA Awards.  Jennifer was the first female artist to be the solo songwriter on an ACM Song of the Year winner since 1972,  Jennifer had a busy 2016 releasing two critically-acclaimed albums – PLAYING WITH FIRE and TO CELEBRATE CHRISTMAS.  In 2015, Jennifer made her Broadway debut as Roxy Hart in the Tony Award-winning, record-breaking musical Chicago. She reprised her role as Dolly Parton's mom Avie Lee Parton in the holiday-themed sequel Coat of Many Colors, Christmas of Many Colors: Circle of Love. Jennifer also played a lead role on the inaugural season of American Supergroup, serving as a celebrity judge alongside Elle King, Aloe Blacc and Jason Scheff. Most recently, she starred as Donna in the Hollywood Bowl's summer production of Mamma Mia!.   See how many questions about Jennifer Nettles you can answer below.
Common Questions about Jennifer Nettles
 Who was Jennifer Nettles first husband?  (Jennifer Nettles First Marriage) –  Jennifer married Todd Van Sickle in 2000 and the couple divorced in 2007.  Jennifer Nettles was married to Todd Van Sickle for 7 years.  The couple dated for 2 years after getting together in 1998 and married in 2000.
Jennifer Nettles and Todd Van Sickle at the 2011 ACM Awards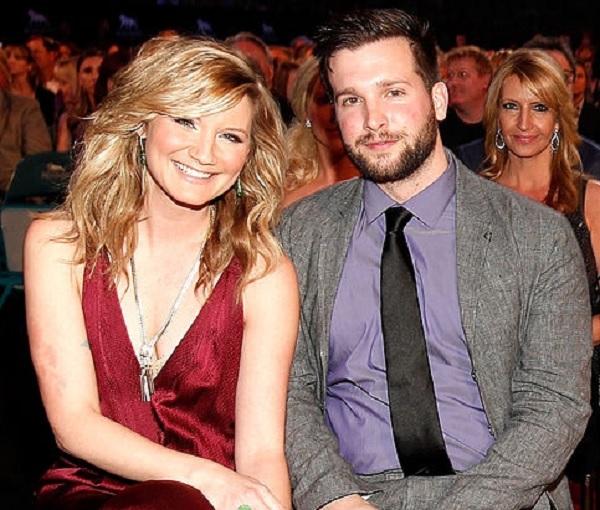 2.  Who is Jennifer Nettles Married to (Who is Jennifer Nettles Husband)?  On November 26, 2011, Jennifer married her boyfriend of two years, Justin Miller.  The couple married in a sunset ceremony at Blackberry Farm in East Tennessee.
3.  Does Jennifer Nettles have kids?  On June 18, 2012, Nettles and her husband (Justin Miller) announced they were expecting their first child in November.  The couple welcomed their son, Magnus Hamilton Miller into this world on December 6, 2012.   Jennifer's baby boy is growing up fast.
Jennifer with Husband Justin Miller and Son Magnus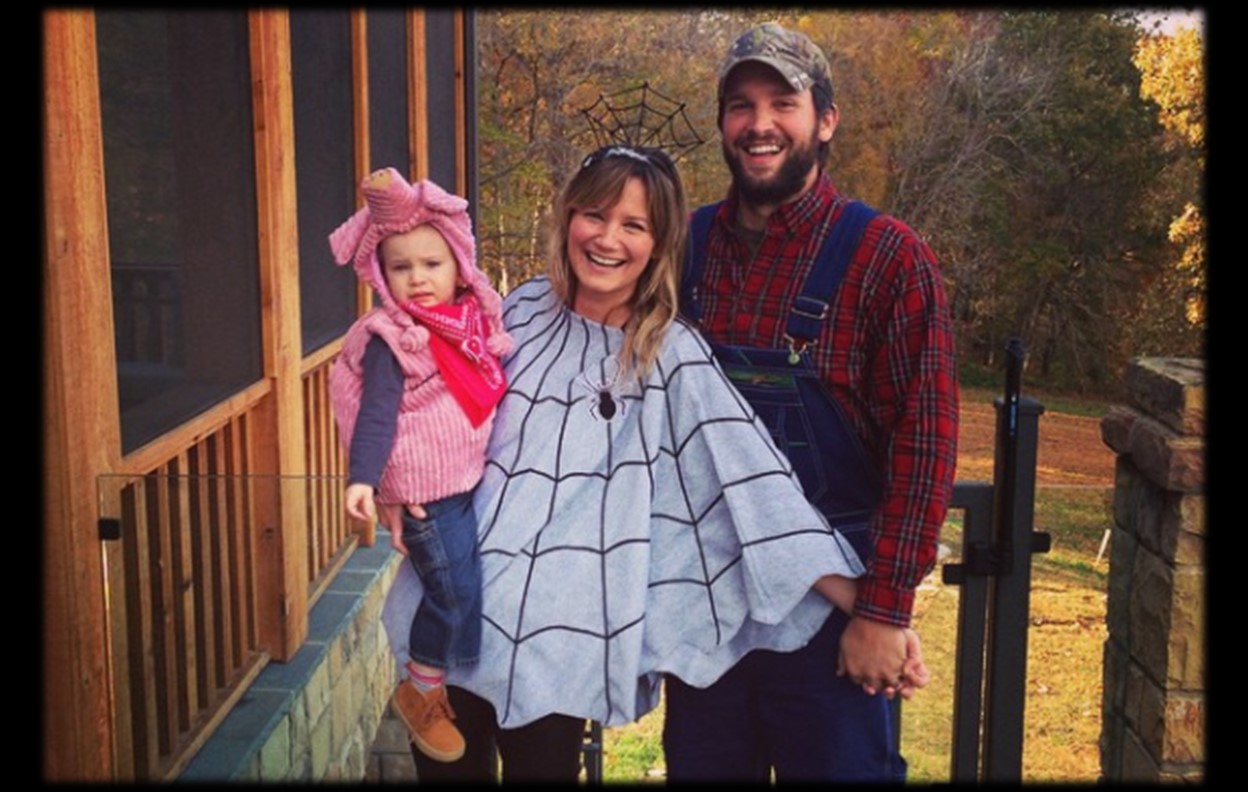 4. 
What is the name of Jennifer's Band?
  Jennifer has participated in a few bands.  In her early career, Jennifer Nettles fronted for the Band
Soul Miner's Daughter
that performed as both an acoustic duo and with a band, they released two albums: "The Sacred and Profane" in 1996 and "Hallelujah".  In 1999, she formed the J
ennifer Nettles Band
that released 5 albums (three studio albums and two live albums).  She later formed her most successful band 
Sugarland
with Kristian Bush and Kristen Hall in 2003, In 2006, Kristen Hall left the group and Jennifer found success as a duo with Kristian Bush.  Read more on Sugarland below.
5.  Who were the Jennifer Nettles Band Members?  The Jennifer Nettles band was comprised of Nettles, Brad Sikes (drums), Scott Nicholson (piano), Wesley Lupold (bass), and Mike Cebulski (percussion),
6.  Is Sugarland still together?  Musician Jennifer Nettles remains the lead vocalist of Sugarland.  The popular duo has collaborated with Taylor Swift and Bon Jovi.  The Sugarland duo is still going strong and making more magic.
7.  What is Jennifer's most popular song?
Jennifer has many popular songs.   Her solo song "That Girl" peaked at #5 on the Billboard Country Music chart.  One of her most popular solo Music Videos is "Unlove You" released in 2016 with over 20M views as of September of 2023..
Jennifer Nettles Unlove You Official Music Video
8.  What is Jennifer Nettles Net Worth? – Jennifer's net worth is reportedly around $20M.  Given her successful solo albums and the strength of Sugarland performances, this is a believable number.
9.  What is Jennifer's Age?  How old is Jennifer Nettles?  (When is Jennifer Nettles Birthday?) – Jennifer Nettles is 49 years old (born September 12, 1974 making her zodiac sign a Virgo).
10.  What is Jennifer's Cookbook?   Yes, Jennifer has her very own cookbook Sweet, Savory and Simple that was co-authored by Nettles and her mom Carla Temple.
11.  Who is Jennifer's Family?
Here is Jennifer Nettles pictured with Mom and Dad.   Jennifer also has several posts with her mother on her Instagram page.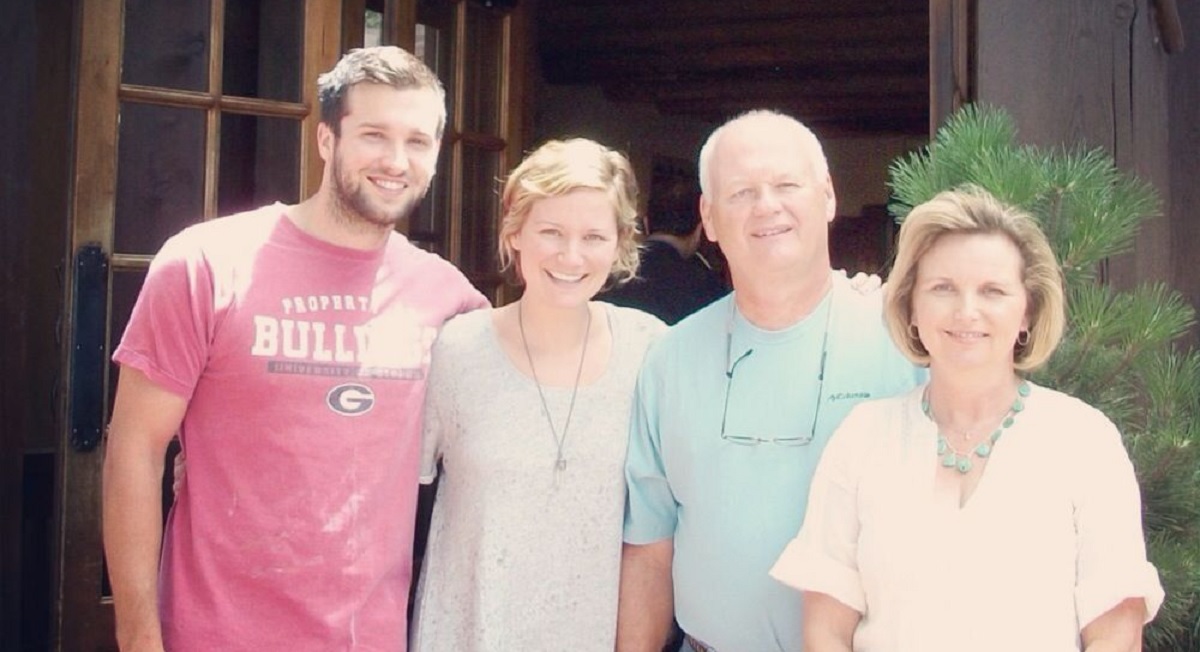 12.  Where was Jennifer Nettles Born (Where is Jennifer Nettles From?) –  Nettles was born and raised in the small town of Douglas, Georgia, graduating from Coffee High School.
13.  How Tall is Jennifer Nettles?  What is Jennifer Nettles Height?.  Jennifer is 5'4″ tall (163 cm).  Jennifer is usually sporting high heels on-stage and looks taller than 5 feet 4 inches.
14.  What movies and films has Jennifer Nettles appeared in?  (Jennifer Nettles Acting) –  Nettles made her acting debut in the NBC television movie, Dolly Parton's Coat of Many Colors portraying Dolly Parton's mother. It premiered on December 10, 2015. She reprised her role in the sequel Dolly Parton's Christmas of Many Colors: Circle of Love .
In April 2016, she had a role on the WGN America series Underground. Her role was as a wife and mother who became a mental patient.  In September 2018, Nettles announced that she had joined the cast of Harriet directed b Kasi Lemmons.
 Remember to share this with other fans of Jennifer Nettles and Sugarland.