Country music artist Jake Owen and former wife Lacey Buchanan's daughter Olive Pearl Owen isn't afraid to try new things! Get to know her here!
Country music star Jake Owen and his ex-wife Lacey Buchanan welcomed their only child together, daughter Olive Pearl Owen, into the world on November 22, 2012.  It is hard to believe that Pearl is already 10 years old.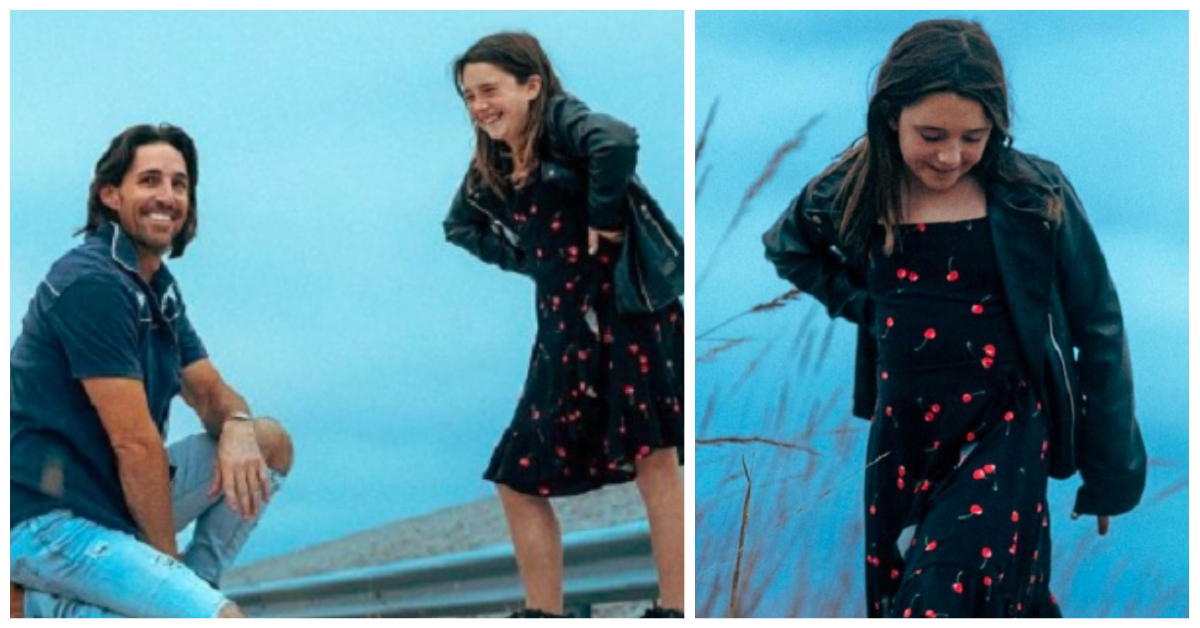 Jake and Pearl Last Year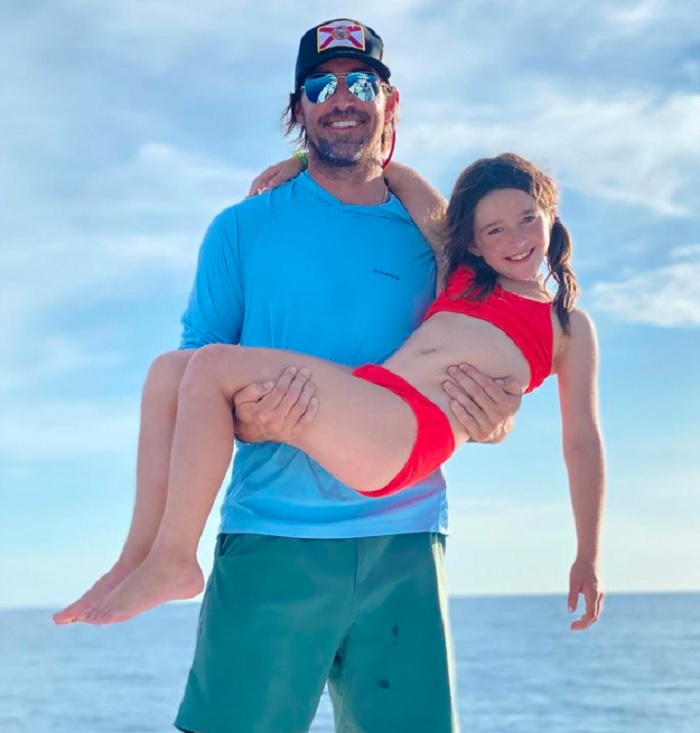 The couple made their divorce public in August 2015 after three years of marriage when Pearl was just under three-years-old.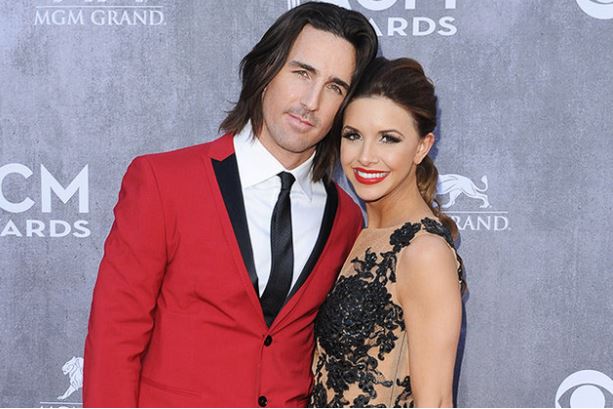 Although Pearl's parents are no longer married, they work well together and have done an amazing job co-parenting. The 8-year-old splits her time between her mother's home in Florida and Jake's place in Tennessee.
Besides her parents, Pearl also has a stepfather and half-sister! Lacey married David Auston in July 2018 and they welcomed daughter, Elenora, into the world on February 12, 2019!
Pearl became a big sister again just a few months later! Jake and Erica Hartlein welcomed their daughter, Paris Hartley Owen, into the world on April 29, 2019! The couple got engaged late last year.
No matter where she is, Pearl Owen is surrounded by love. Let's take a look at some of the brunette cutie's best recent moments below!
Vacation!
View this post on Instagram
A Cowgirl on the Go
View this post on Instagram
Uncle Kenny
View this post on Instagram
Singing with Dad
View this post on Instagram
Olive Pearl Owen is the perfect blend of both her parents— in looks and in personality! It's so much fun watching this little girl grow up and she has a bright future ahead of her. Share this update with other Jake Owen fans!