Watch Blake Shelton's Mullet progress to the next level and Gwen Stefani adds her own personal style in this video update shared by Blake . . .
Blake Shelton's mullet return was originally announced by the Country Singer last week.  The Voice coach and country music star appears to be serious as he and Gwen posted a progress update video to Twitter earlier today..
Blake had previously explained the he and Gwen had decided it was time to grow his hair long since the vast majority of his work events are canceled or postponed for the foreseeable future due to the coronavirus outbreak.  "I have an announcement. With basically EVERYTHING I had scheduled being canceled for the foreseeable further [sic] @gwenstefani and I have made a decision together. I am growing my mullet back as a symbol of hope or some s— like that.. Anyway it's coming back! For real. Stay tuned…" Blake shared on Twitter.
Watch the update video showing Gen's styling touch and see more details below.
Blake Shelton's Mullet:  Twitter Update adding Stripes to the side
Quarantine mullet update 3/26/2020… @gwenstefani has decided to take it to the next level.. Stripes. pic.twitter.com/XZJzWOoAd5

— Blake Shelton (@blakeshelton) March 26, 2020
Blake Shelton also shared their first quarantine photo shoot for the couple's duet "Nobody But You".  Based on the photo, Gwen appears to be in Oklahoma visiting Blake.
Our first quarantine photo shoot… should've been the Nobody But You cover… Damn it! pic.twitter.com/WRthW0kn4r

— Blake Shelton (@blakeshelton) March 26, 2020
Some of Blake Shelton's mullet inspiration comes from Billy Ray Cyrus.  "When I think of sexy, I think of my heroes and Billy Ray Cyrus was one of them," he told Ellen DeGeneres. "With this new power that has been bestowed on me, I can bring the mullet back which makes it okay for any of us to have them."
Billy Ray Cyrus Mulltet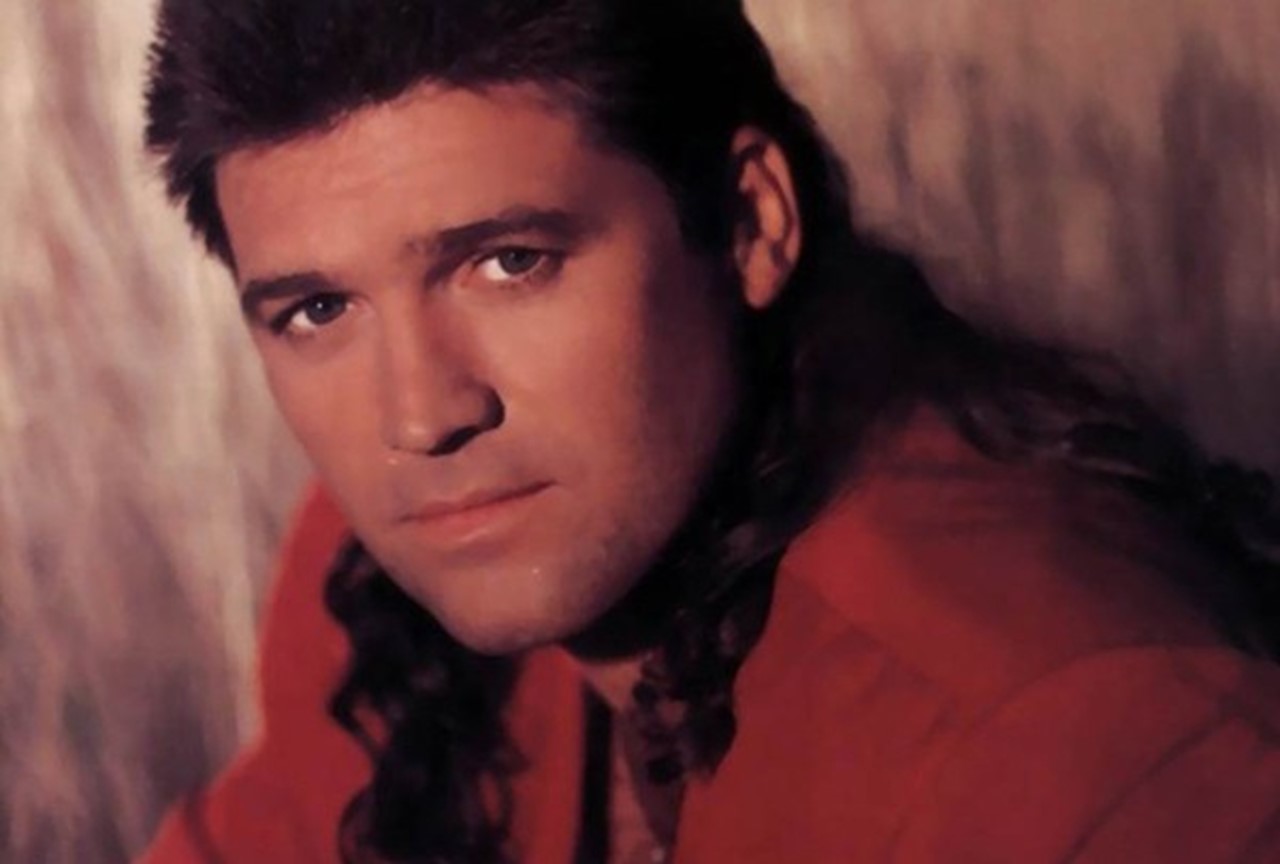 Blake Shelton's original mullet post was viewed as a joke by many fans and now it appears to be a very real endeavor.  Stefani added that she'd "actually offered to go get him some extensions and we could totally match the color easily. I'll do it for you," she said.  If Blake is not careful, he will be rocking major extensions in his hair soon.  Fans of The Voice  TV show will remember that Gwen Stefani loves to offer help with fashion, style, and hair styles.  Gwen changed the look and hair style of Craig Wayne Boyd when he was on her team and Craig was later stolen by Team Blake and went on to win the competition.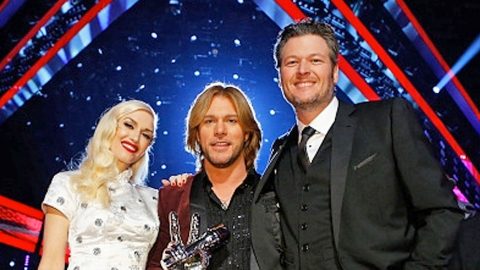 Many folks locked up at home need some humor in their lives.  Share this humor break update with other Country Music fans.