George Jones and wife Nancy Jones beat the odds and repaired the country star's shattered life and career. More on their love story here...
Country music icon George Jones was a talented artist with self-destructive tendencies, a serious drinking problem, and a nasty drug habit. With three failed marriages under his belt (Dorothy Bonvillion, Shirley Ann Corley, and fellow country star Tammy Wynette), the troubled star found his salvation when he met 34-year-old Nancy Sepulvado in 1981 and married her in 1983.
The straight-laced Nancy Jones righted his messy finances, helped him address his drinking, kept his drug dealers at bay, and helped revive his ailing music career. Jones had become famously unpredictable, often disappearing and failing to show up for recording sessions and concerts— earning him the nickname "No Show Jones."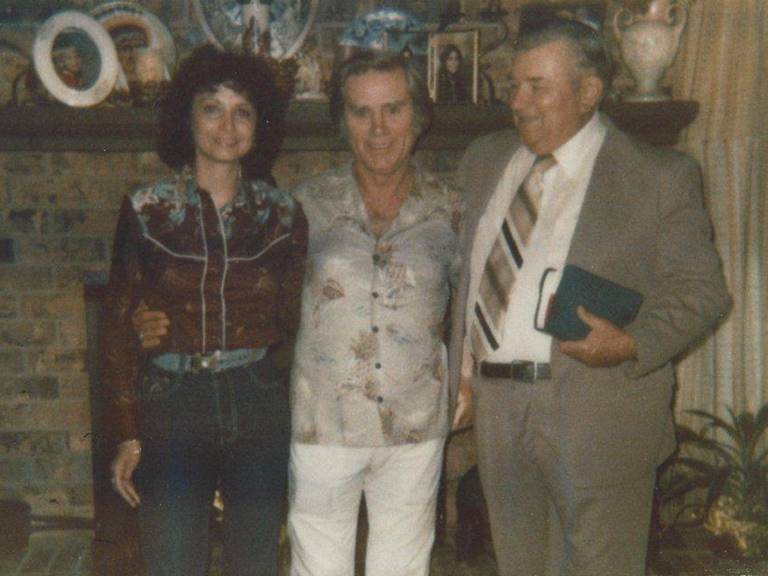 "I'd heard the horror stories," Nancy Jones disclosed to 
PEOPLE
, "but I'm of the opinion you don't believe it 'til you see it. I ended up seeing plenty of it, but we just clicked. I saw a lot of good in a man who was being totally destroyed."
Thanks to Nancy's love and guidance, George enjoyed career success once more with duets "Hallelujah, I Love You So" with Brenda Lee and "Size Seven Round (Made of Gold)" with Lacy Dalton. As a solo recording artist, he enjoyed multiple popular singles from his 1985 album Who's Gonna Fill Their Shoes and his last solo Top 10 country hit came with 1989's "I'm a One Woman Man."
Enjoy his live performance of "I'm a One Woman Man" below!
Despite George's career rebound, his still wrestled with his personal demons. "George was the sweetest man you could meet. But when George would drink, there was a devil that jumped inside of him," Nancy admitted to the Tennessean in a 2015 interview. 
After pleading again with George to quit drinking for good, "He said, 'Let me go in our pasture and pray to God to hit me in the head with a sledgehammer.' And He did. The next thing I know, George had hit a bridge," Nancy recalled.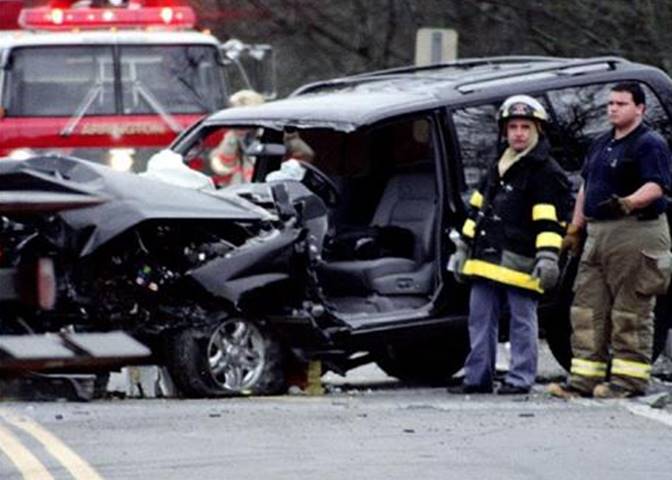 In 1999, an impaired George Jones ran his SUV into a bridge near his home, suffering a lacerated liver and a severely bruised lung. After spending 13 days trapped in the hospital, he made a lasting deal with God.
"He said, 'God if you let me get over this, I'll never touch a cigarette or liquor again,'" Nancy reminisced. "I was warm all over. This time he meant it."
That experience shook him enough to remain sober until his death from hypoxic respiratory failure on April 26, 2013. George and Nancy Jones celebrated 30 years of marriage before his passing at age 81.
"God put me with him to help him get the devil out of him," his widow concluded. "God put me there to do a job and I did it."
Be sure to share this love story with other fans of "The Possum."