Garth Brooks' youngest daughter, Allie Brooks, is now 21-years-old and making Garth one proud papa by writing her own songs and delivering some amazing vocal performances.
Garth Brooks' daughter Allie Brooks has graduated college and is starting her official pursuit of a music career.  Watch rising star Allie Brooks (Allie Colleen) perform and showcase her musical talent!  Allie Brooks studied music at Nashville's Belmont University and has become a talented singer-songwriter. In July, the budding star got engaged to Jonathan Roberts during her father's concert at the Forum in Los Angeles, California.  Jonathan is a physical education teacher based in Tennessee.
Allie writes her own songs and appears to have gained the songwriter talent of her mother (Sandy Mahl).  Her mom was a leading songwriter and penned several of Garth Brook's Country hits.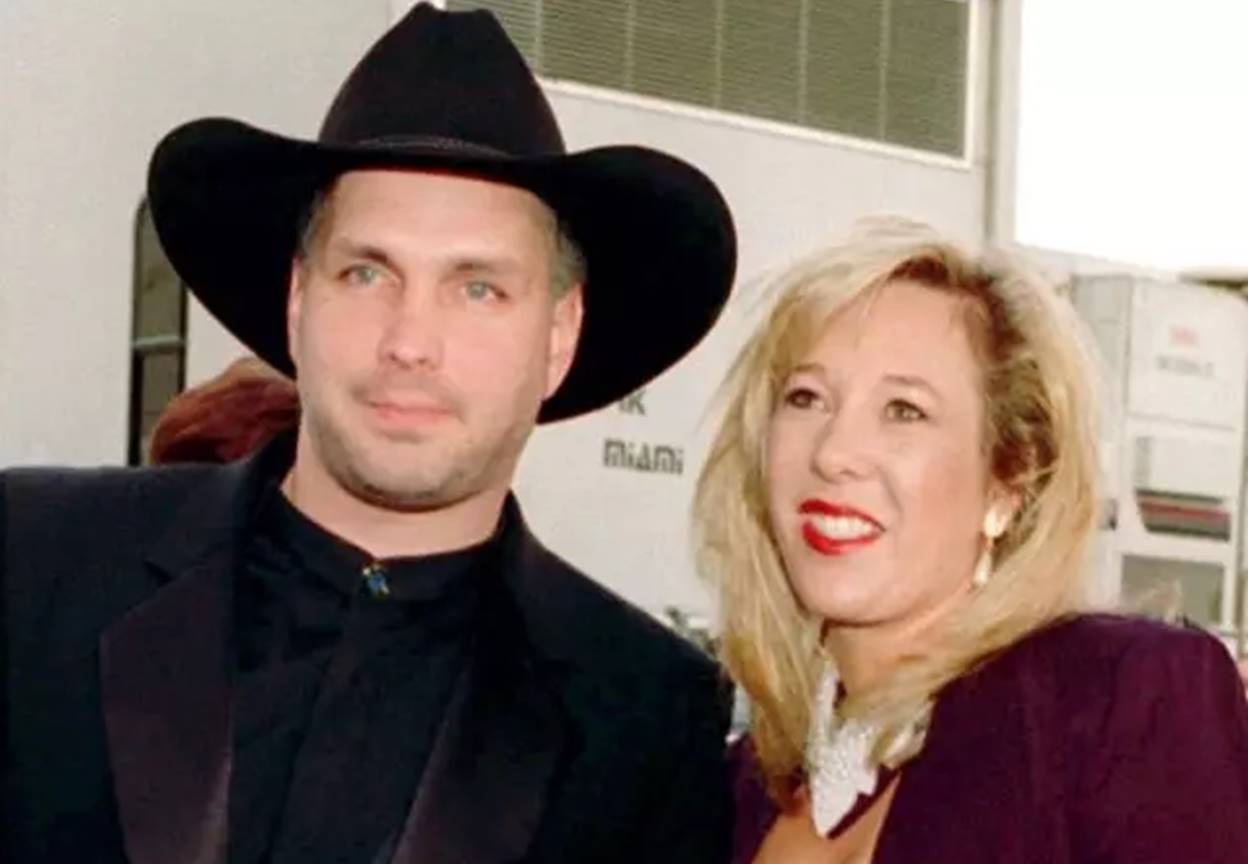 Allie is also a talented singer and has her dad's ability to play music and sing great country music songs.  She plays the acoustic guitar and has powerful vocals.  Allie has established herself with regular performances at the Scoreboard Bar in Nashville, and even appeared at the Grand Ole Opry.  In her music performances she goes by "Allie Colleen".  Allie made a vow to finish college before officially starting to pursue a music career.  She graduated Belmont in May of 2018 and is now actively blazing her own trail in the music industry.
Watch Allie perform "Close Enough" and demonstrate her vocal talent with this calm country ballad.  This video performance was the second in a two part series called Inside the Industry. Enjoy it below!
Allie Colleen Close Enough
Here, Allie Brooks sings another one of her original songs, dubbed "Neverland," during a local live performance.
Allie Colleen Neverland
Allie Brooks has no shortage of musical influences in her life.   Here she is pictured with her dad and Trisha Yearwood at a new artist series event.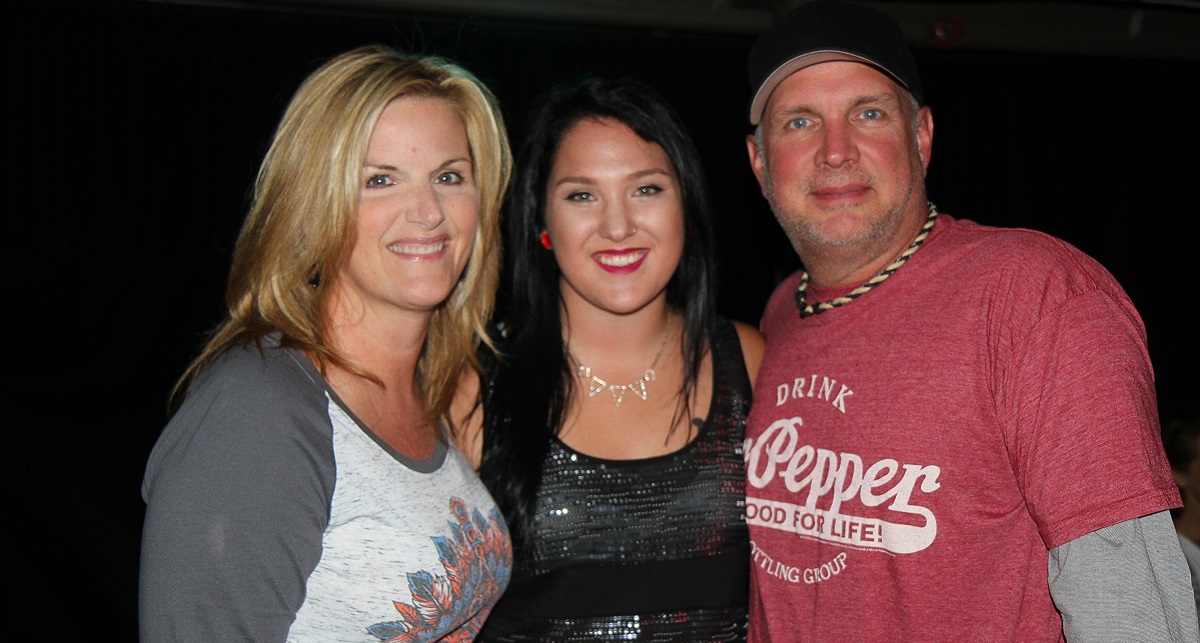 We look forward to several more great performance from Allie Colleen (Brooks) as she continues exploring her songwriting and singing career.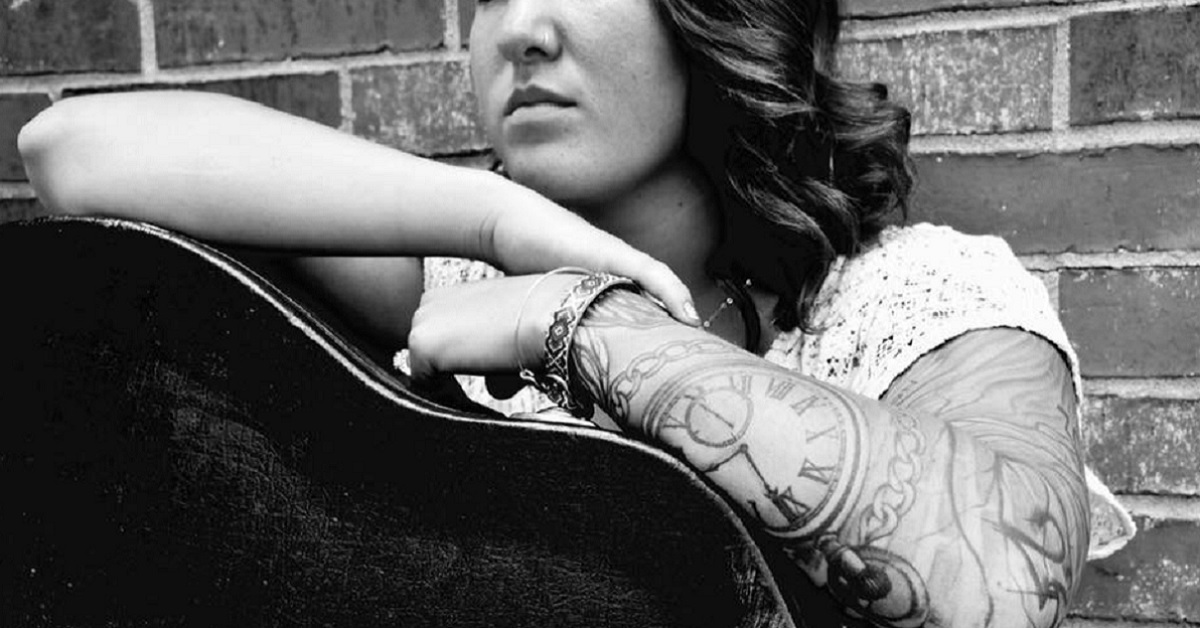 Remember to "share" this with other country music fans.