Country music superstar Tim McGraw's mother, Elizabeth Ann D'Agostino, was in high school when she became pregnant...
Country music star Tim McGraw really admires his mother, Elizabeth Ann D'Agostino. During a new interview with Big Machine to celebrate Women's History Month, McGraw discussed watching his mom raise three children alone while working multiple jobs.
"My mom found out she was pregnant with me her senior in high school. So, she had me young. She didn't get to graduate because I came along. And then she went through some terrible things early in my life," the star shared. "I have a lot of memories of all those things and I know how resilient my mom is and how tough she is and how strong of a woman she is, and how well she raised us under the circumstances."
Elizabeth Ann D'Agostino in High School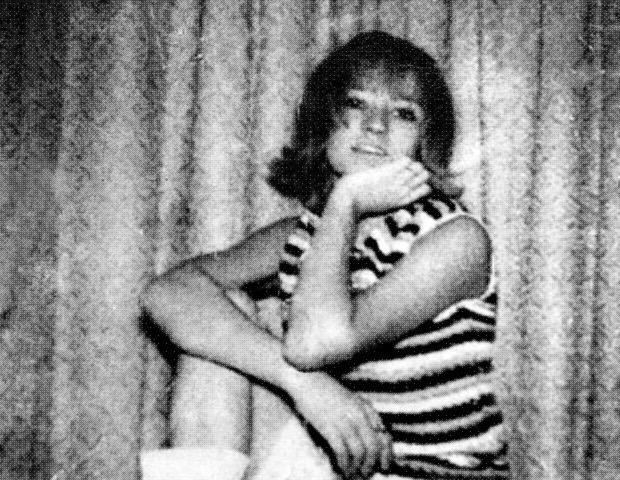 One memory that stands out in his mind that happened more than 40 years ago. When he was around 10-years-old, McGraw woke up in the middle of the night and made his way to the kitchen where he saw his mom crying at the table.
At that moment, he saw his mom in a state he'd never seen her in and it impacted him greatly.
"She had her head down on the table at like two in the morning, with bills everywhere (crying), and I was crying," he said. "For her, that was probably 100 different nights that I didn't know about. But that's something that really resonates with me and sticks out with me."
As fans know, McGraw's biological father is the former New York Mets and the Philadelphia Phillies star pitcher Tug McGraw. Elizabeth met Tug when she was a student at Terry Parker High School and they lived in the same apartment building. At that time, he was playing minor league baseball in Jacksonville, Florida. Once she became pregnant, Elizabeth was sent to live with relatives in Louisiana. Samuel Timothy was born May 1, 1967 in
Start, Louisiana.
Tim McGraw grew up thinking his stepfather, Horace Smith, was his father. He learned the truth at 11-years-old when he found his birth certificate in his mother's closet. Initially, Tug denied fathering Tim until he reached adulthood. After that, they formed a relationship and remained close until Tug passed away in 2004.
Tim with half-sisters Tracey (middle) and Sandy (left)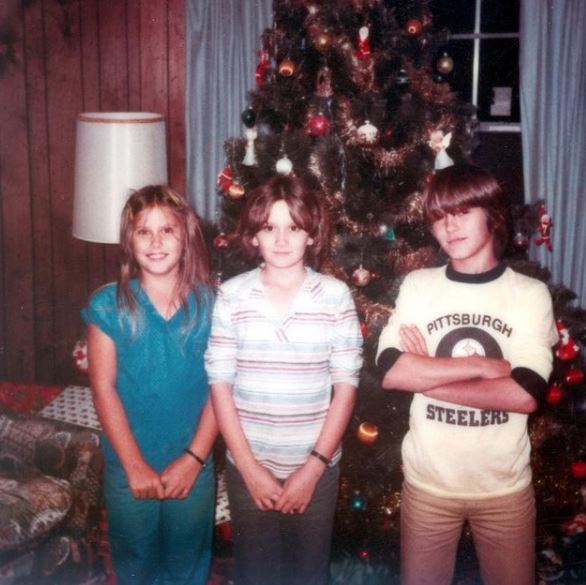 Although Tim's childhood was difficult at times, he appreciates how strong his mother is and how well she raised her children. Share this closer look at Elizabeth Ann D'Agostino with other country music fans!