Dolly Parton and Carl Dean hit a major milestone!
Dolly Parton left her rural Tennessee life for Nashville the day after her high school graduation and met her future husband Carl Dean the first day she was in Music City outside the Wishy Washy Laundromat.
"I was surprised and delighted that while he talked to me, he looked at my face (a rare thing for me)," the songbird recalls. "He seemed to be genuinely interested in finding out who I was and what I was about."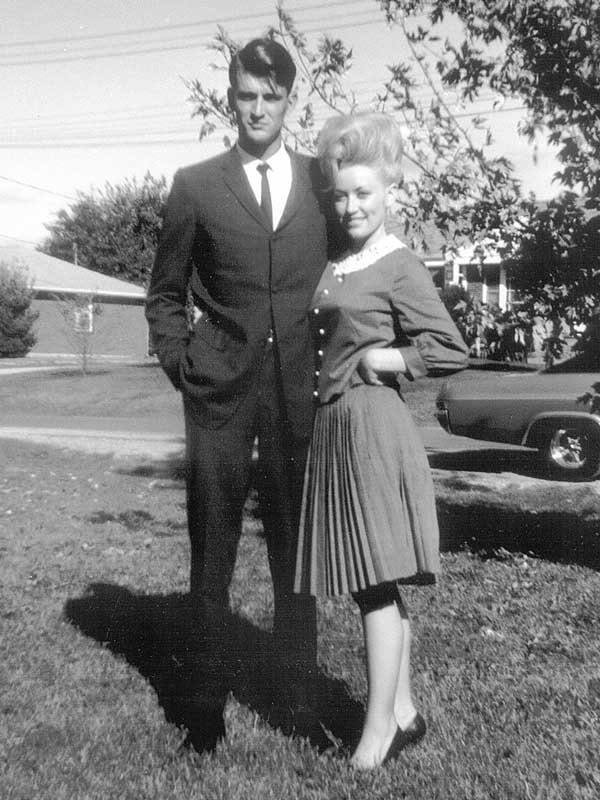 The pair quietly married two years later on May 30, 1966 in Ringgold, Georgia and remain happily married 50 years later. Dean ran his own asphalt road-paving business in Nashville and actively avoids the limelight while supporting his famous wife behind the scenes.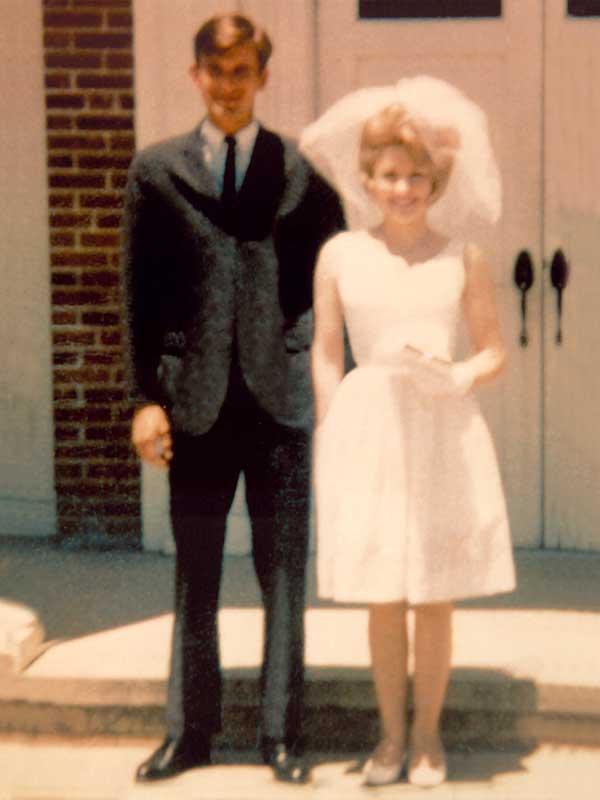 To celebrate their "golden" wedding anniversary, Dolly and Carl are renewing their vows in a spectacular, yet private fashion.
"I'll have a beautiful wedding dress, 'cause I didn't have a big, long wedding dress when we got married and we've got a suit for him, so we're going to dress up and take a bunch of pictures," Parton told People of her grand plans.
The photos from their second ceremony will be sold and all proceeds will go to Dolly Parton's Imagination Library. What a perfect way to share the love!