Dierks Bentley gets some vocal assistance from his 7-year-old and 5-year-old daughters.
While performing in Indianapolis, Indiana over the weekend, Dierks Bentley's 7-year-old daughter Evie sang Elle King's part of "Different for Girls." She totally nailed it. Watch the special father-daughter moment unfold below.
Looks like Evelyn has definitely inherited her 40-year-old father's musical talent. "Different for Girls" is the Arizona native's current single, the second from his Black album. During the same stop, his 5-year-old daughter Jordan also took to the stage to help her father out with "All the Way to Me."
Dierks and wife Cassidy are also proud parents of 2-year-old son Knox— we'll have to wait and see how he works a crowd.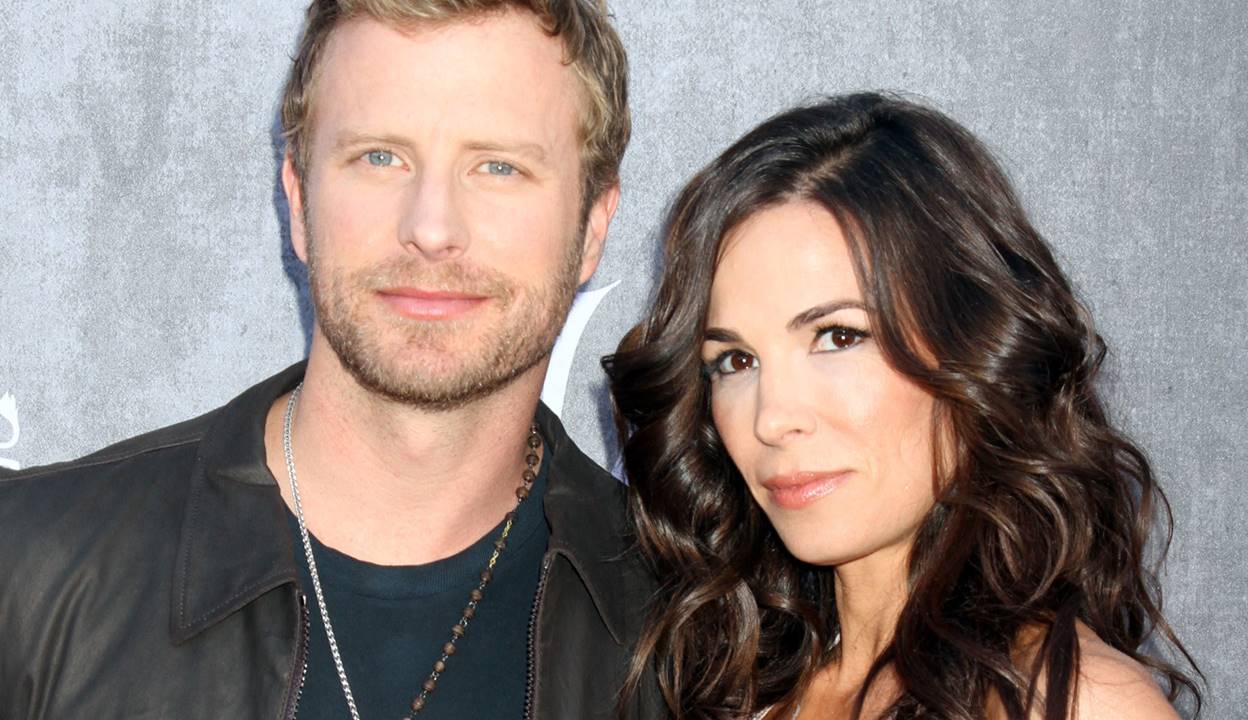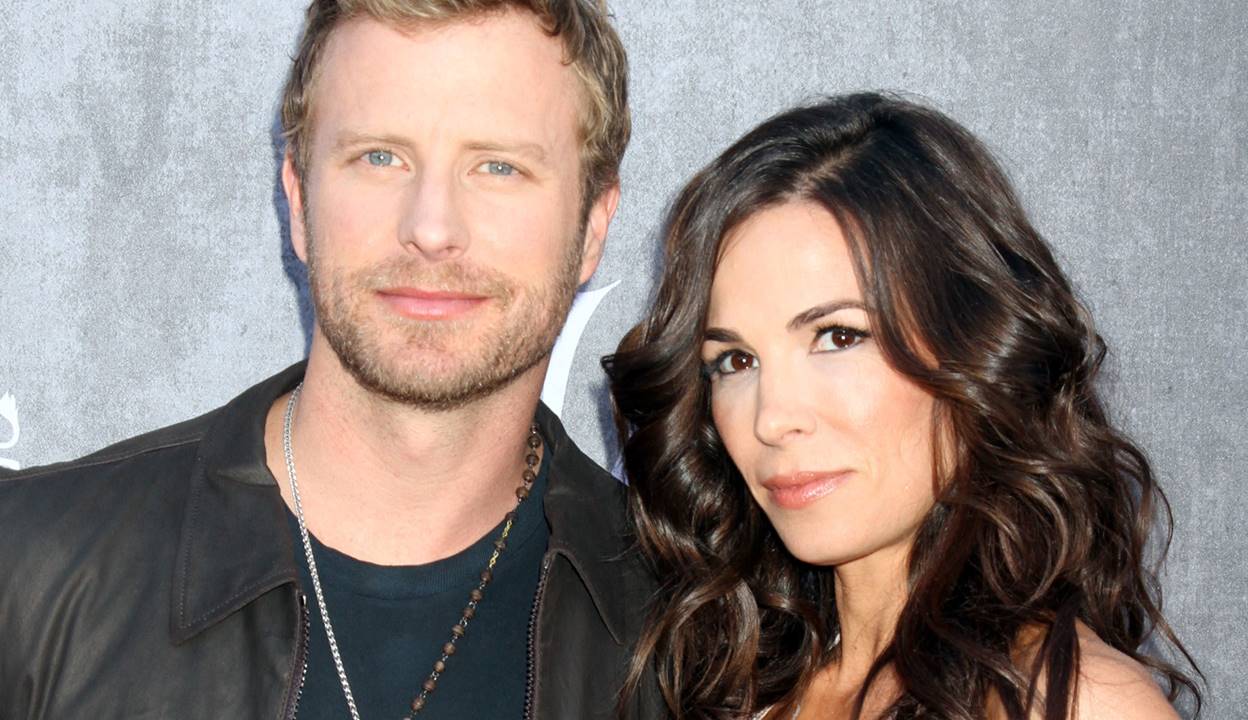 Bentley's exciting Somewhere on a Beach Tour runs through October, with Randy Houser and Drake White acting as openers during the fall leg. Rising stars Cam and Tucker Beathard joined Houser and Bentley for the summer run of the tour.  Watch the official music video for "Somewhere On a Beach" and get ready for his tour:
Share these memorable moments with other Dierks Bentley fans!