Some of country music's biggest artists are over 40, but they still look amazing! Check out this list of artists who prove that age is just a number.
The country music industry is full of artists who have long-lasting careers. Did you know that quite a few of them are over the age of 40? Well, they're still crushing it and they look better than ever! These 15 country music stars prove that age is just a number.
1) Blake Shelton: His southern charm is sure to melt anyone's heart, and his music reflects that. Whether it's a fun tune like "I'll Name the Dogs" or a sweet tune like "A Guy with a Girl," Shelton continues to thrive within the industry as one of the biggest country music artists even after the age of 40!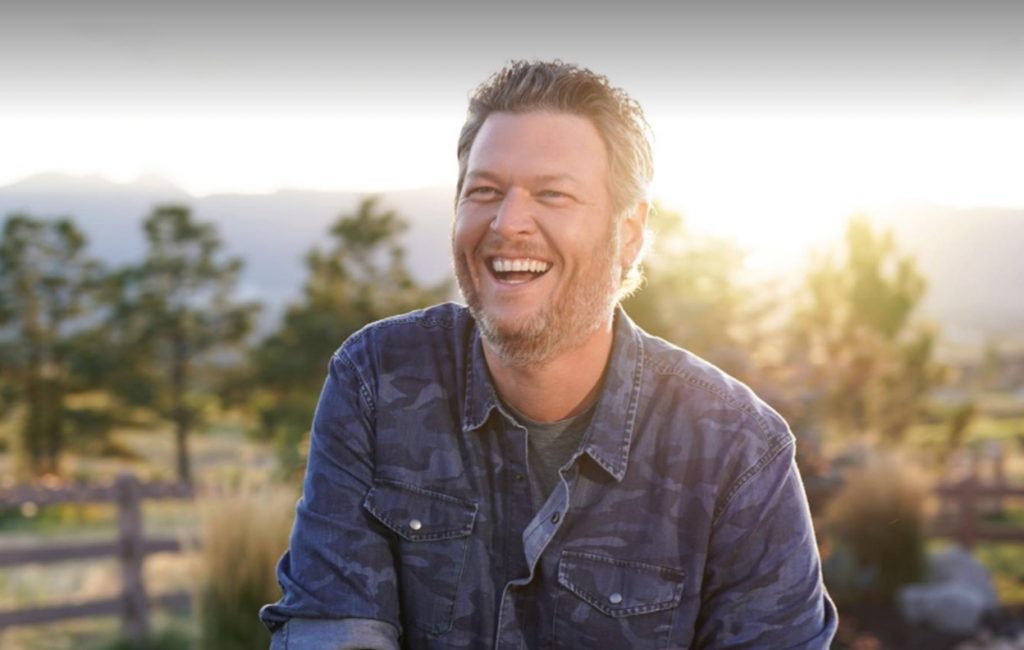 2) Dierks Bentley:
From the start of his career to now, Bentley has aged very well. With his good looks and his ability to croon, the 42-year-old singer released eight successful studio albums throughout his career.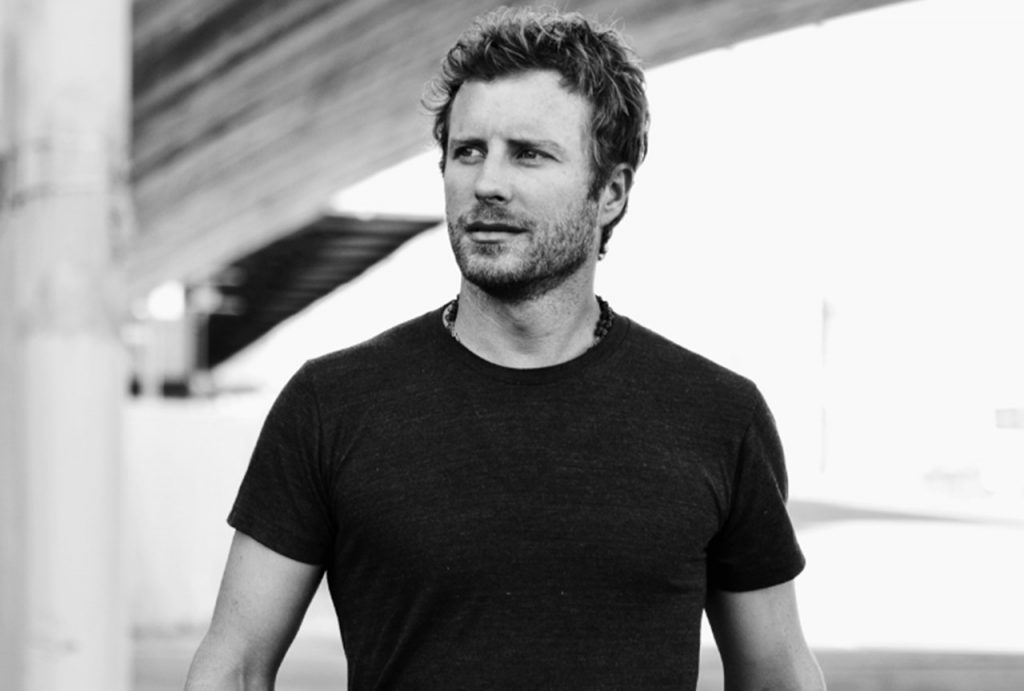 3) Brad Paisley:
Arguably one of the kings of country music, Brad Paisley looks the same as he did when he first started out in country music. He still rocks a cowboy hat whenever he performs, and he sure looks good at the age of 45!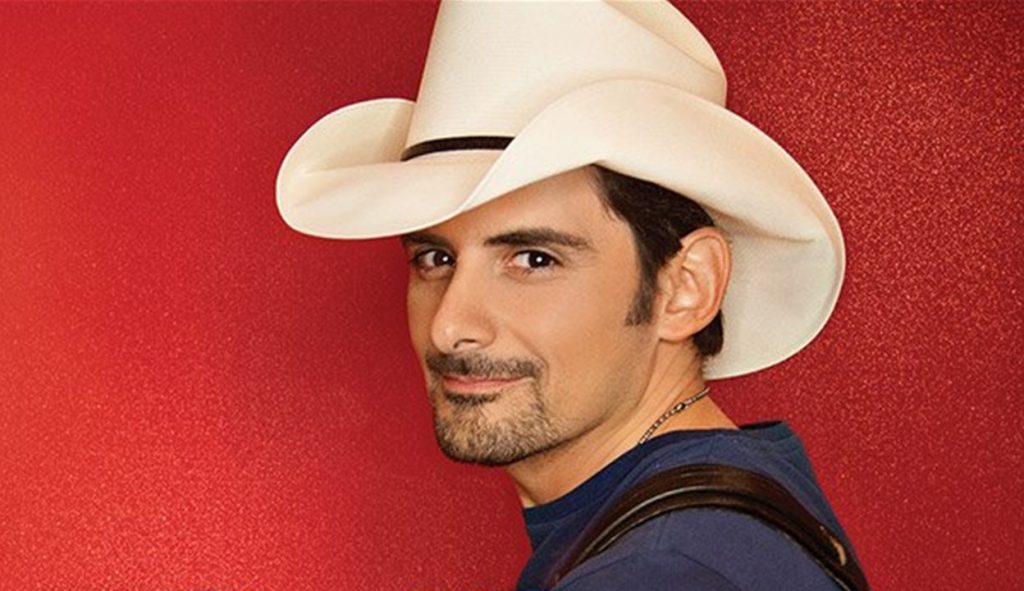 4) Dolly Parton:
 Did you know that she is 72 years old? Yet, she still has so much prominence in the country music industry, and we absolutely love her! Her charm and energy is contagious no matter her age.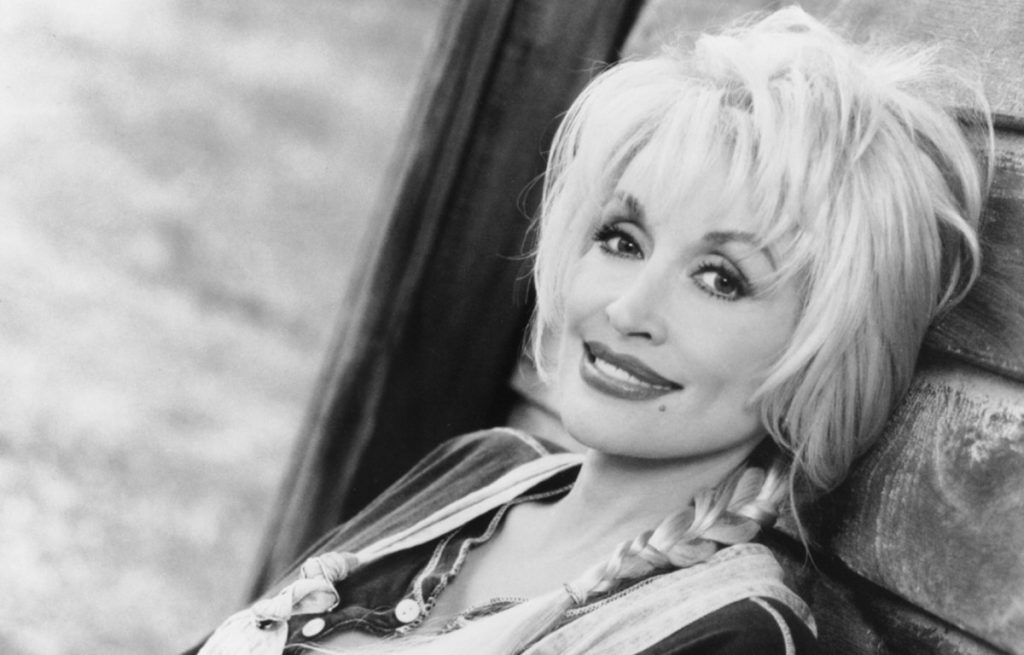 5) Billy Currington:
This cute country boy is known for his curly locks and dazzling smile. We bet you didn't know that he is actually 44 years old, but he doesn't look it!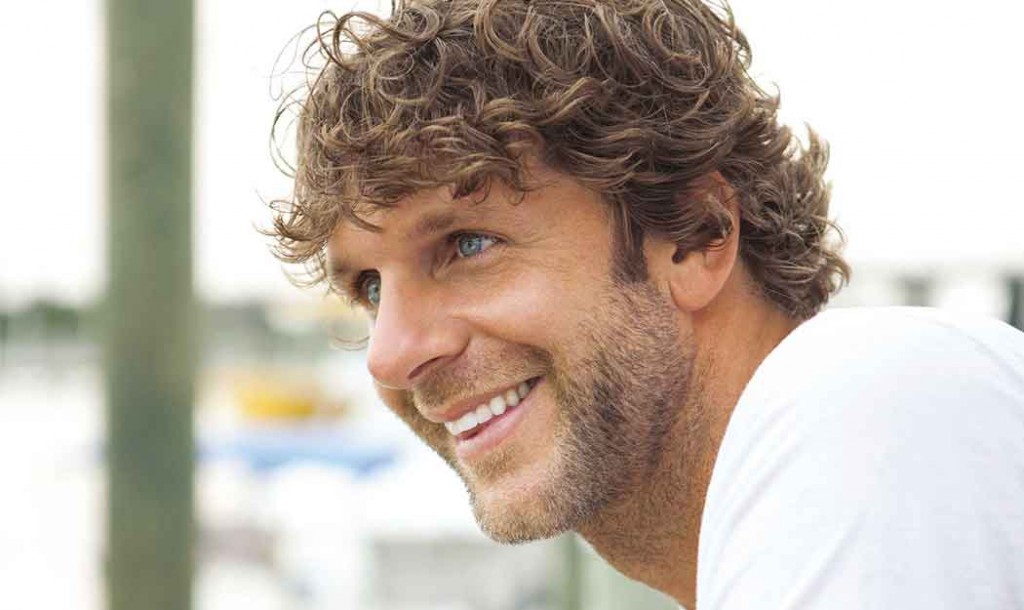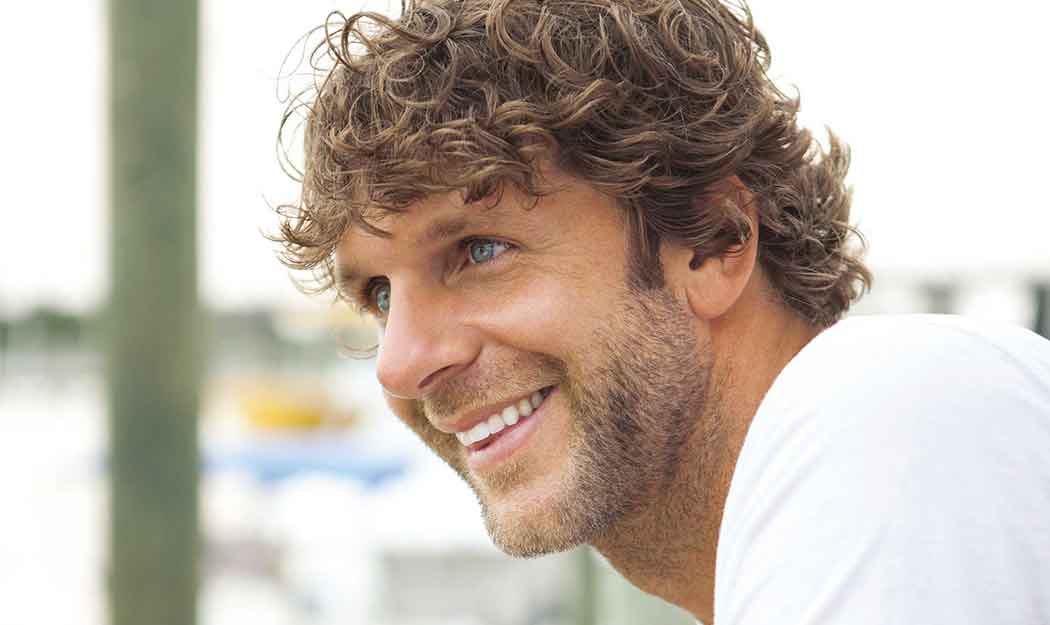 6) Faith Hill:
One of country music's leading ladies, Faith Hill, is 50 years old, but we all know she can still rock the stage like any of her younger fellow artists. Plus, her style is always on point!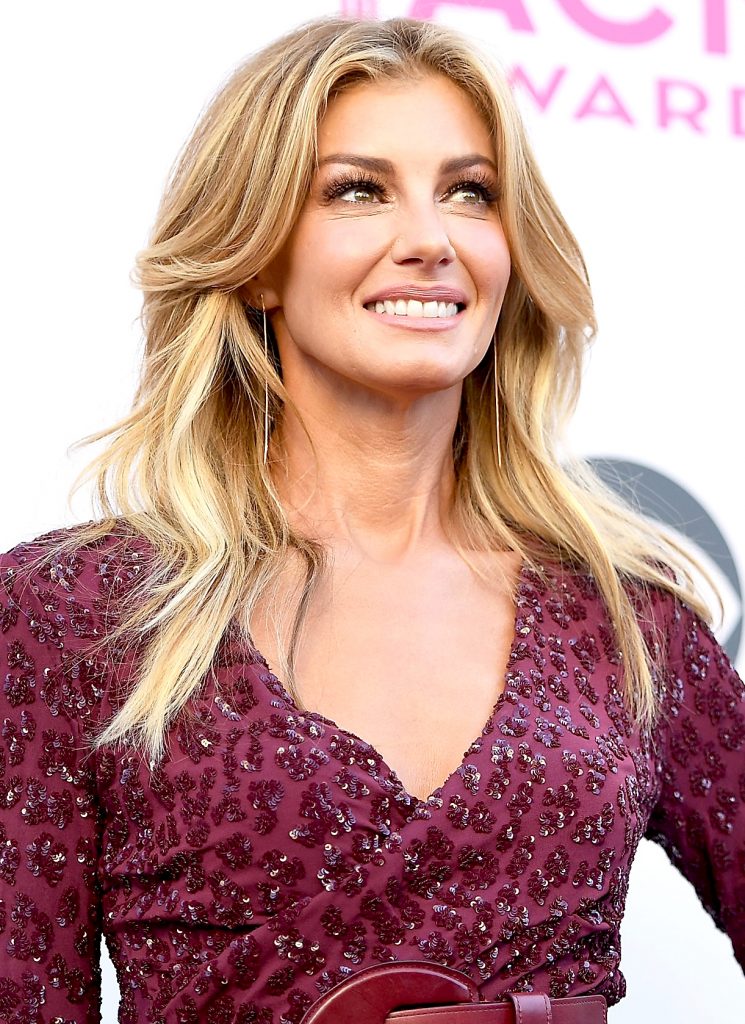 7) Tim McGraw:
This good-looking country boy definitely makes the list, and he's married to Faith Hill. Together, they remain at the top of the country music industry, proving that age is just a number.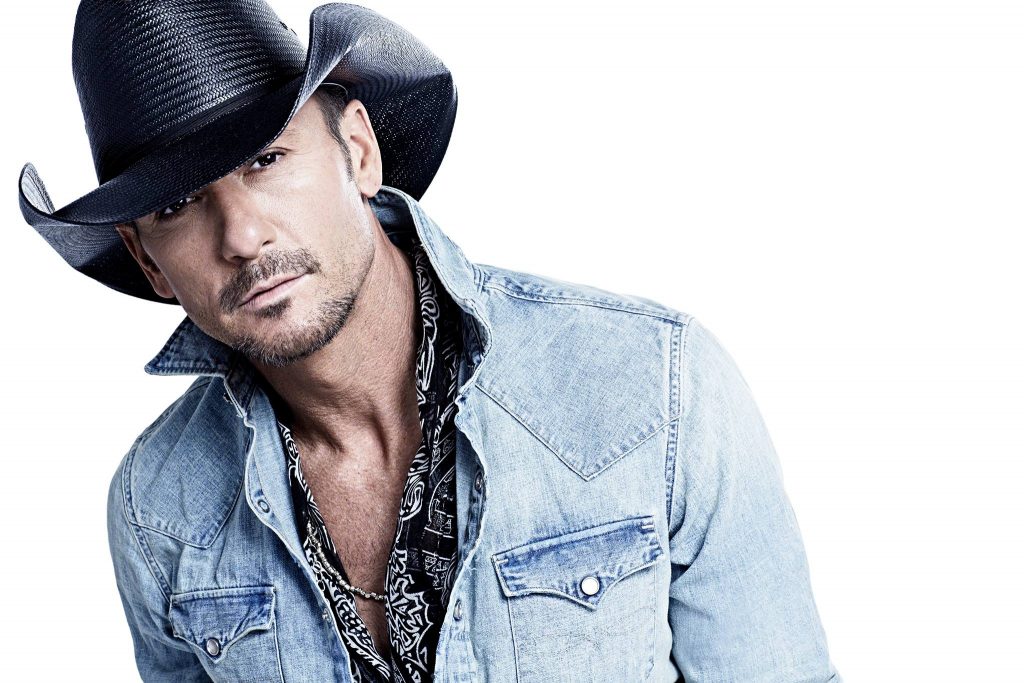 8) 
Darius Rucker:
Though he may not have started off his career in country music, he definitely makes our list of attractive country artists over the age of 40. Rucker is 51 years old, and his voice flows perfectly with his music.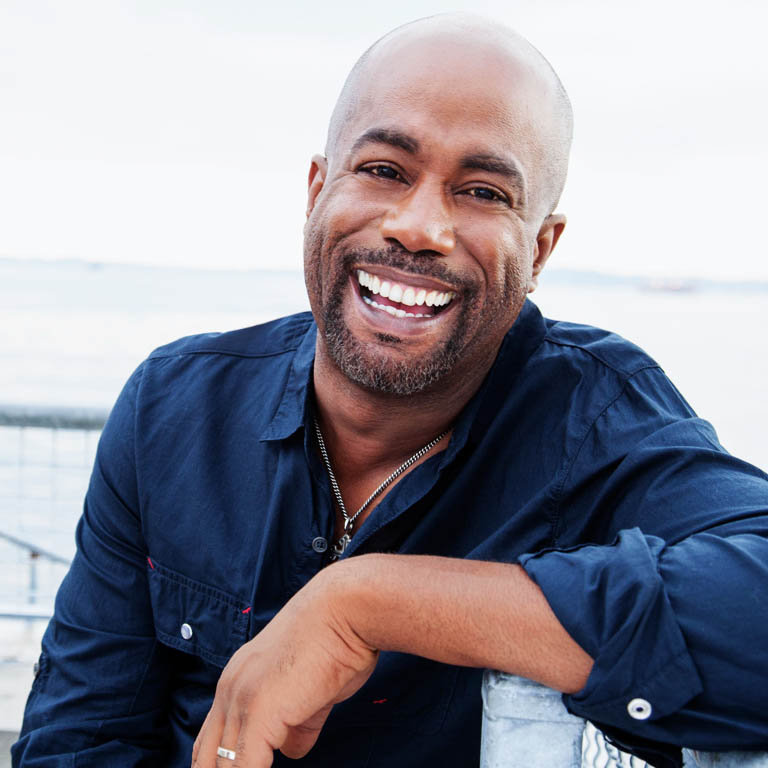 9) Luke Bryan:
We all know the "Huntin', Fishin' & Lovin' Everyday" singer is good lookin' with his pearly white teeth and perfectly styled hair. He may look like he's in his late-20s, but he's actually 41!
10) Keith Urban:
Even at 50 years old and with two daughters, Urban still looks the same as he did when he first started his career!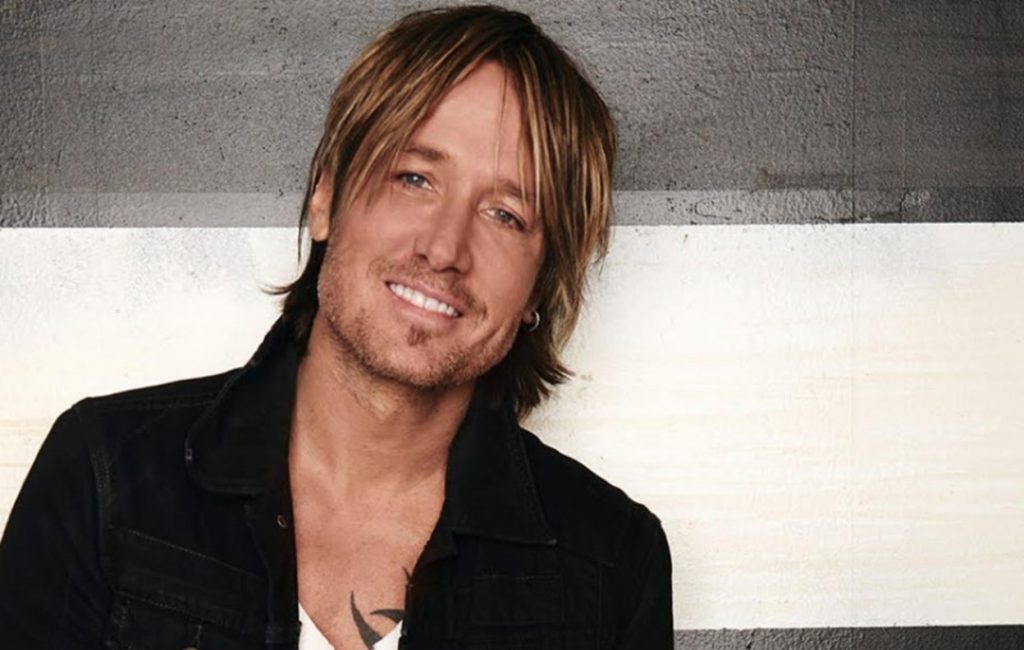 11) Jason Aldean:
His "rough on the edges" attitude and country style lands him on the list of attractive artists over the age of 40. And those crystal blue eyes definitely catch attention.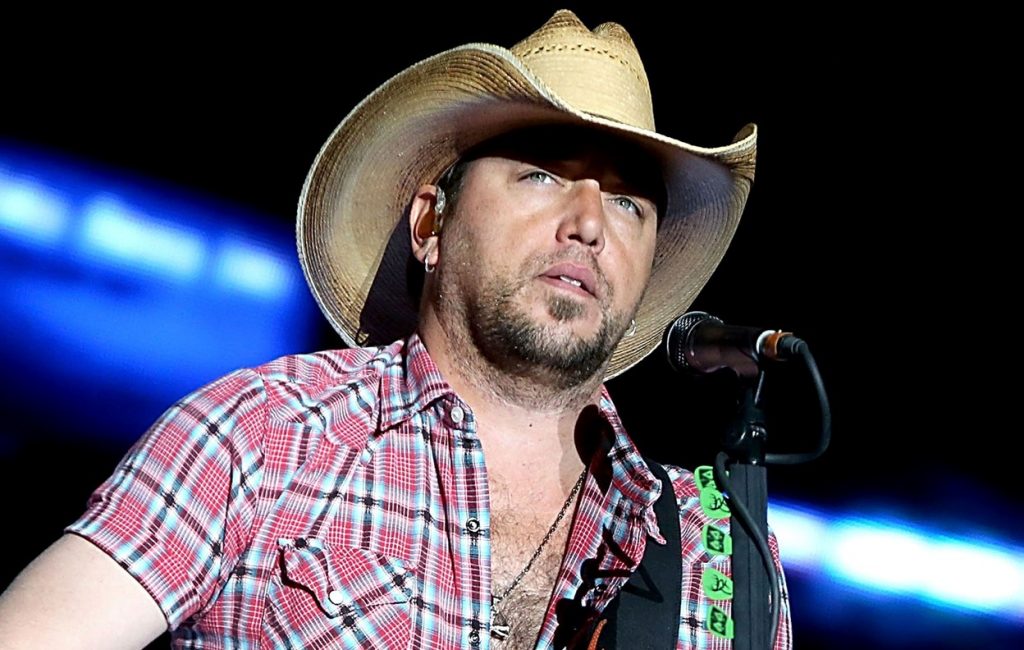 12) Reba McEntire:
This red-headed Oklahoman has stolen our hearts since day one. And let's not forget that she has aged so well! Her winning smile and ability to make people laugh must surely keep her looking young.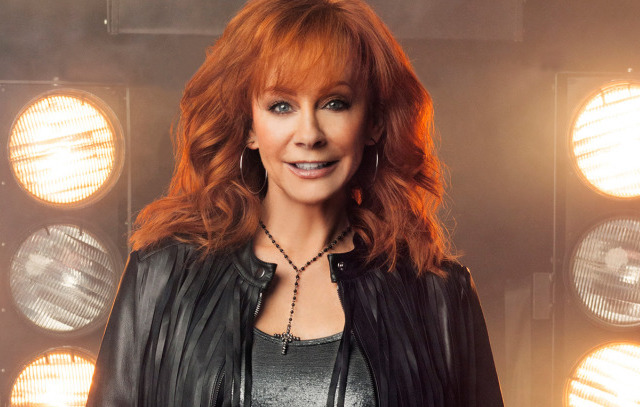 13) Alan Jackson: The fact that he has 35 No. 1 hits is attractive enough, but 59-year-old Alan Jackson is attractive too!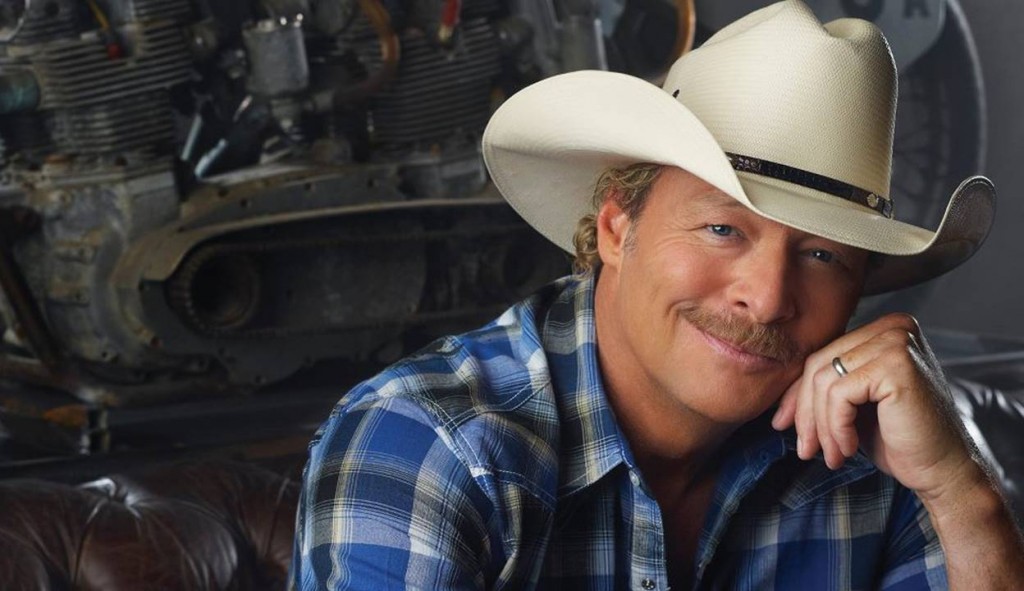 14) Kenny Chesney:
When you think of country music artists, you probably think of cowboy hats and southern accents. But this country boy often resides by the beach, showing off his nice tan and chiseled abs. The 49-year-old is definitely on the list of most attractive country singers!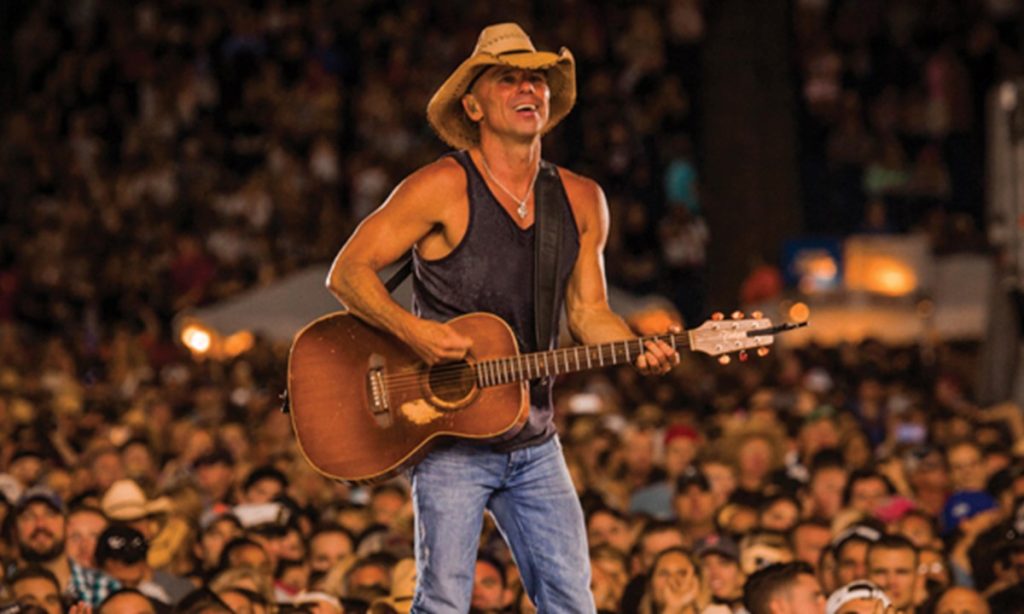 15) 
Shania Twain:
She has been one of country music's most attractive singers ever since she first got into the industry. Look at her now, she's on the list of attractive artists over the age of 40 with continuous confidence and a bit of sexy! That definitely impresses us much.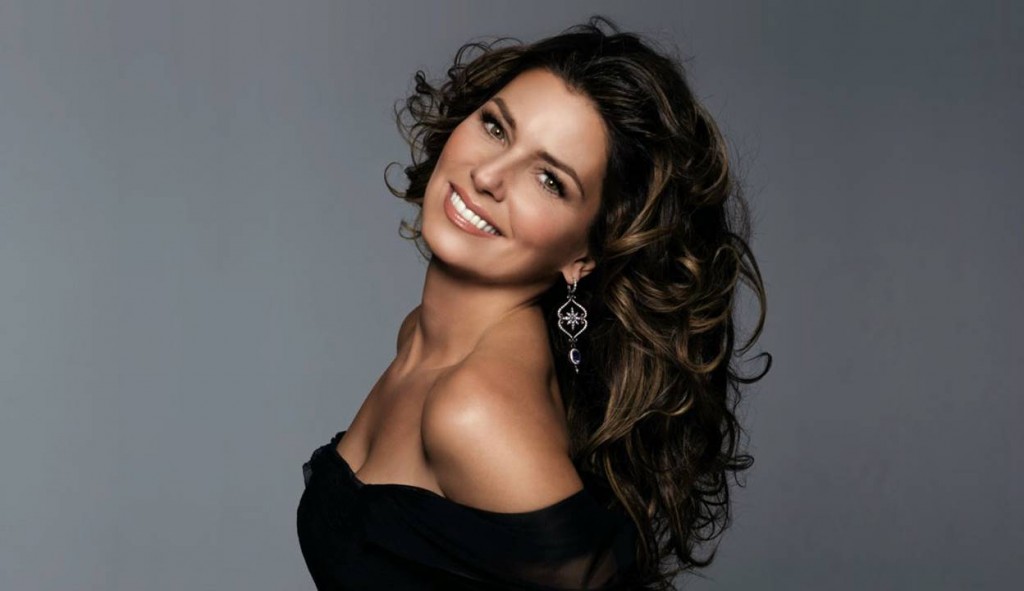 Be sure to share this with other country music fans!