How many country singers from Texas can you name? Check out these top country music artists and expand your knowledge here...
There are several country singers from Texas— female stars, male stars, and country music bands. Enjoy this video guide to the top country music singers that were born in and/ or grew up in the fine state!
Country Singers from Texas [Video]
Female Country Singers from Texas
There is no shortage of Female Country Music stars that are from Texas.
Barbara Ann Mandrell was born in Houston, Texas.  She is known for a series of top-10 hits and TV shows in the 1970s and 1980s that helped her become one of country's most successful female vocalists of that period.  Barbara was honored with the Academy of Country Music's highest award, The Pioneer Award, in 2000. In 2014, she was inducted into the Music Hall of Fame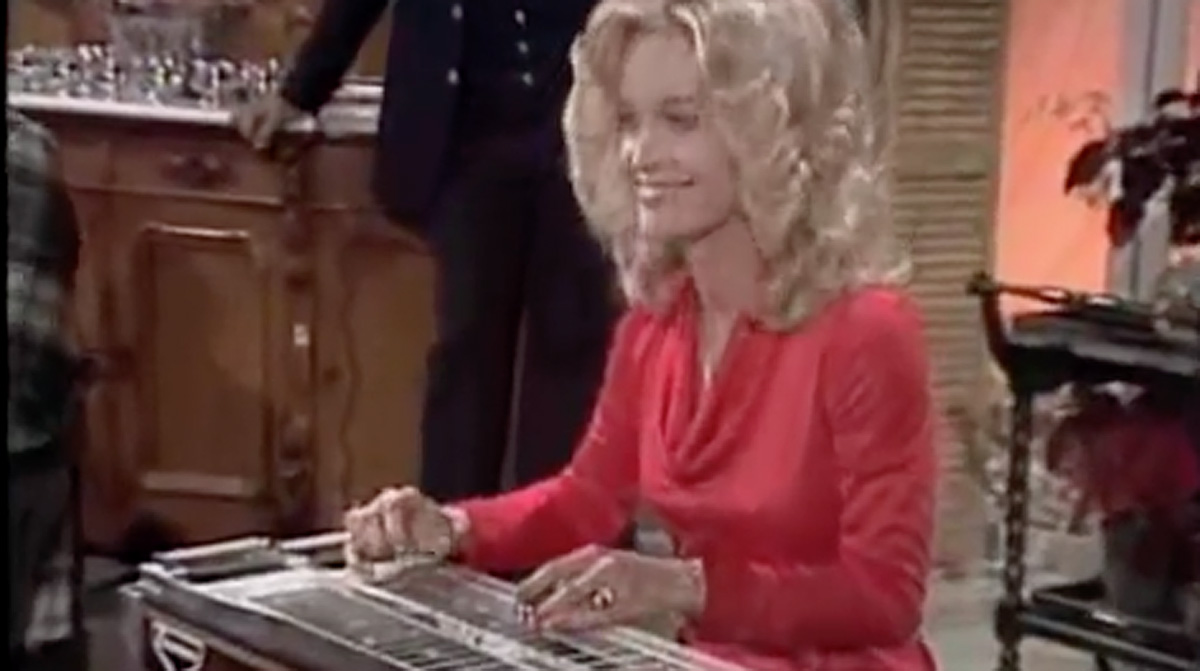 Lee Ann Womack was born and raised in Jacksonville, Texas.  Recently, Texas native Lee Ann Womack debuted a brand new music video for her track, "All the Trouble."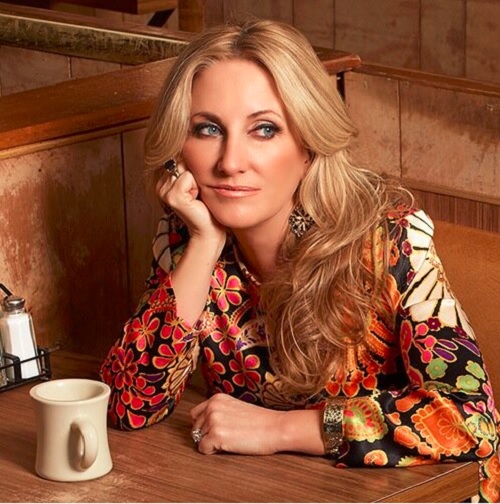 Miranda Leigh Lambert was born November 10, 1983 in Longview, Texas and she grew up in Lindale, Texas.  Lambert is among the most popular and most recognized singer-songwriters of country music's modern era. She is the most awarded artist in the history of the Los Angeles-based Academy of Country Music, and the most awarded female artist in Country Music Association history. She is also a member of acclaimed group Pistol Annies with fellow country stars Ashley Monroe and Angaleena Presley.
Maddie Marlow is from Sugar Land, Texas and became part of the country duo Maddie and Tae.  Maddie and Tae blasted onto the country music scene in 2014 with their debut single "Girl in a Country Song," and since then they've taken the world by storm. This song quickly reached #1 on the charts, making them only the second female duo in history to reach #1 with a debut single. They've been nominated for several awards, including 3 CMT Music awards, 3 CMA awards, 3 Academy of Country Music awards, and 2 Radio Disney Music awards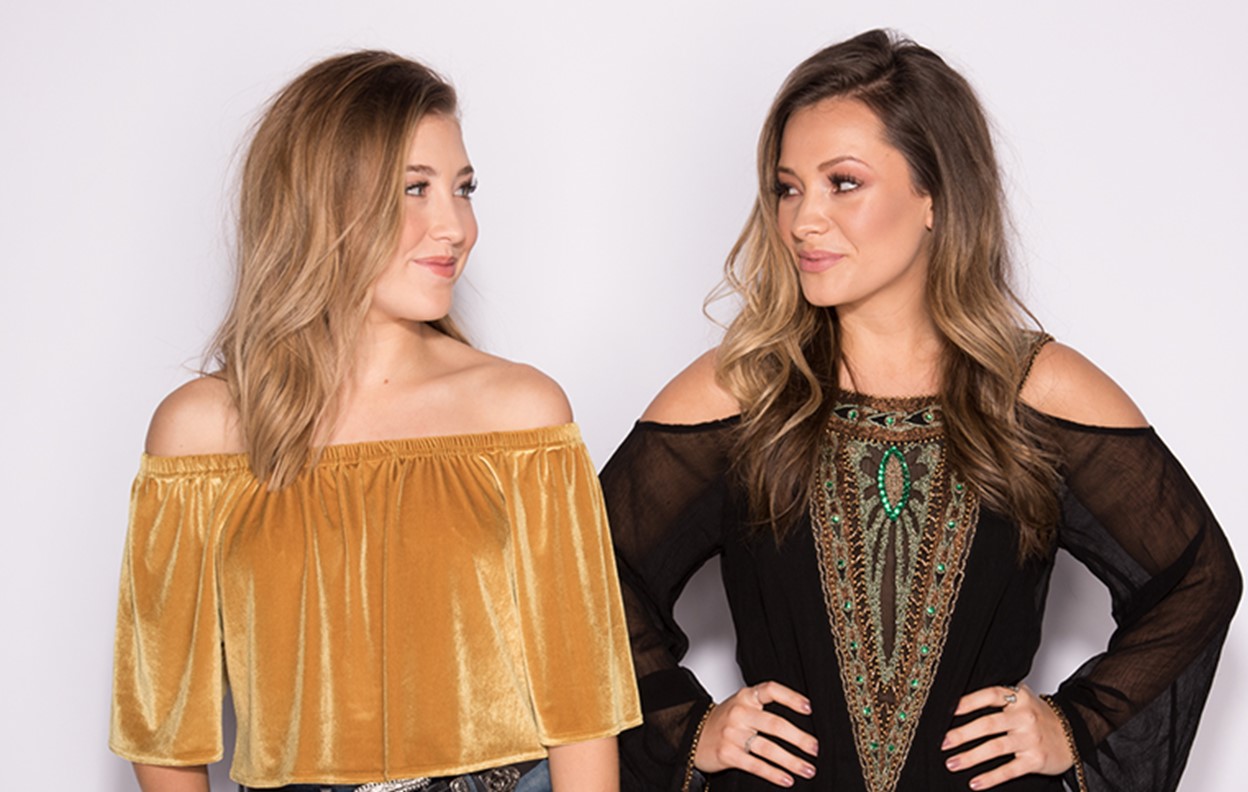 The Chicks (Addison and Lubbock, Texas)
The Chicks are one of the most iconic bands in country music. Founding members Martie Erwin Maguire and Emily Erwin Robison, along with lead singer Natalie Maines, have captivated audiences globally. You may know of the Dixie Chicks' music, or even for their controversial political comments. The Chicks are a diverse band that crossed the genres of country, pop and alternative country. One band member was born in Texas and two members grew up near Dallas, Texas.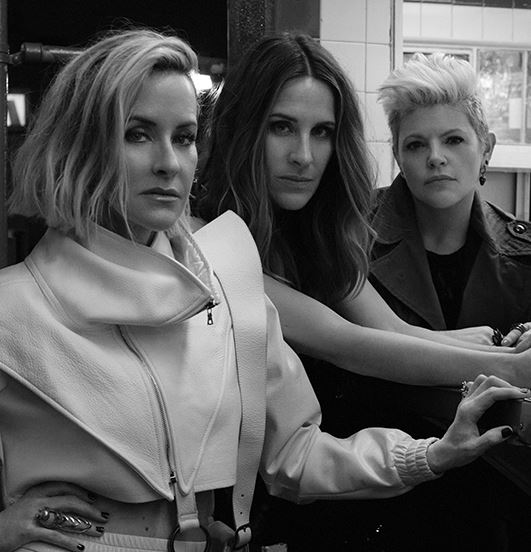 Kacey was born in Golden, Texas and started writing her own songs at the age of 8.  Country music songstress Kacey Musgraves is known for her confidence in going her own way and singing songs that most female artists wouldn't. On stage, the beautiful Texas-born singer is a powerhouse of entertainment and popularity.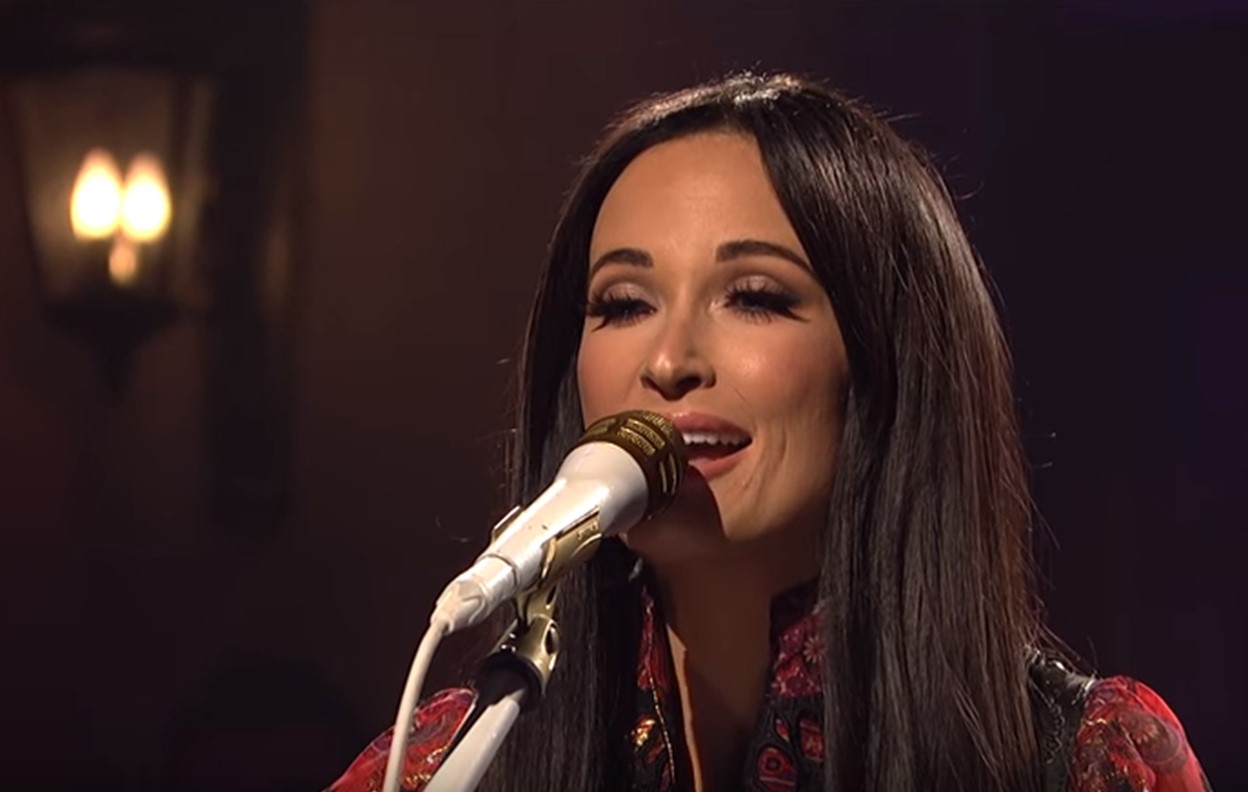 Danielle was born in Houston, Texas and grew up in Cypress, Texas.  Danielle won season 4 of The Voice TV show and is a rising Country Music star.  She is the youngest singer to win The Voice.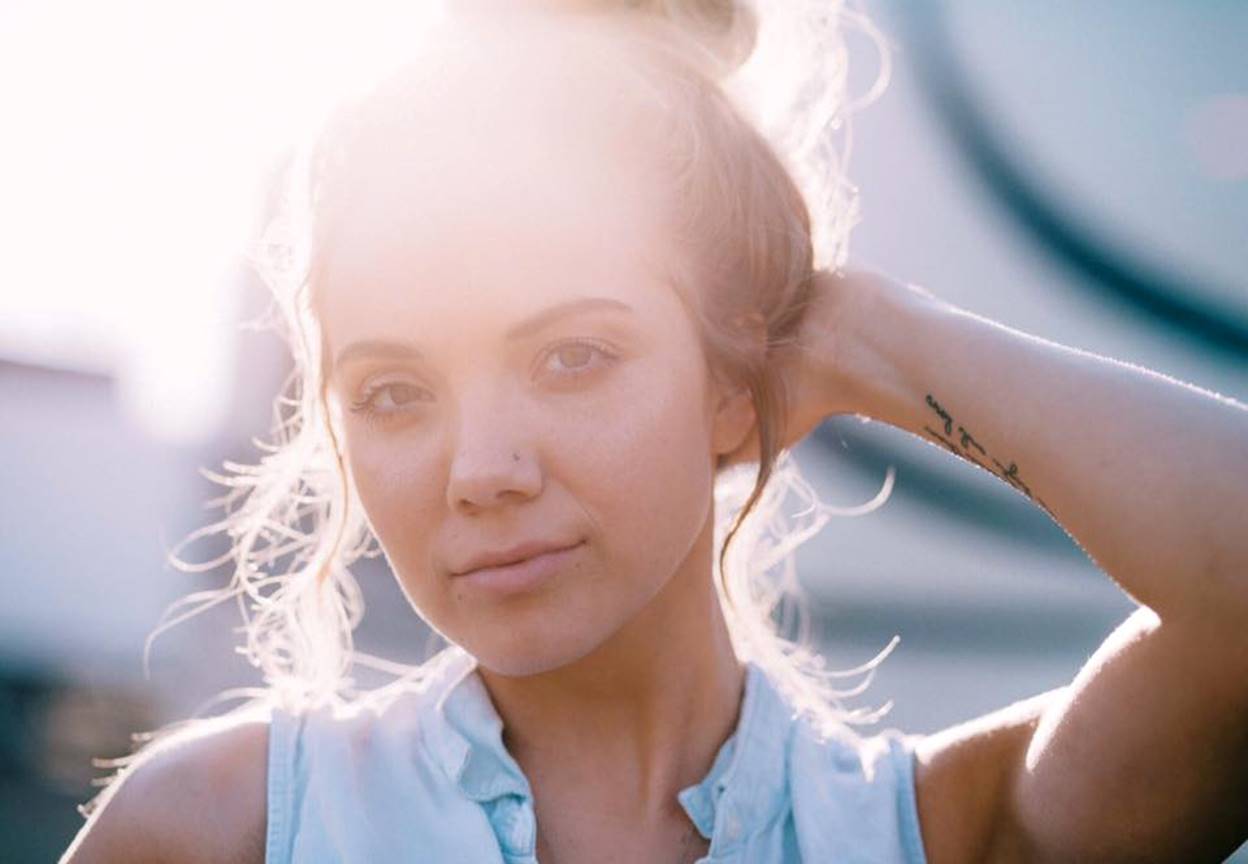 Male Country Singers from Texas
There are loads of male Country Music stars that are from the state of Texas.
George Harvey Strait was born on May 18, 1952, in Poteet, Texas.  He grew up in nearby Persall, Texas and his father owned a Cattle Ranch outside of Big Wells, Texas.  Strait began his musical interest while attending Pearsall High School.  George Strait is known as the "King of Country" and is one of the most popular country music singers of all time.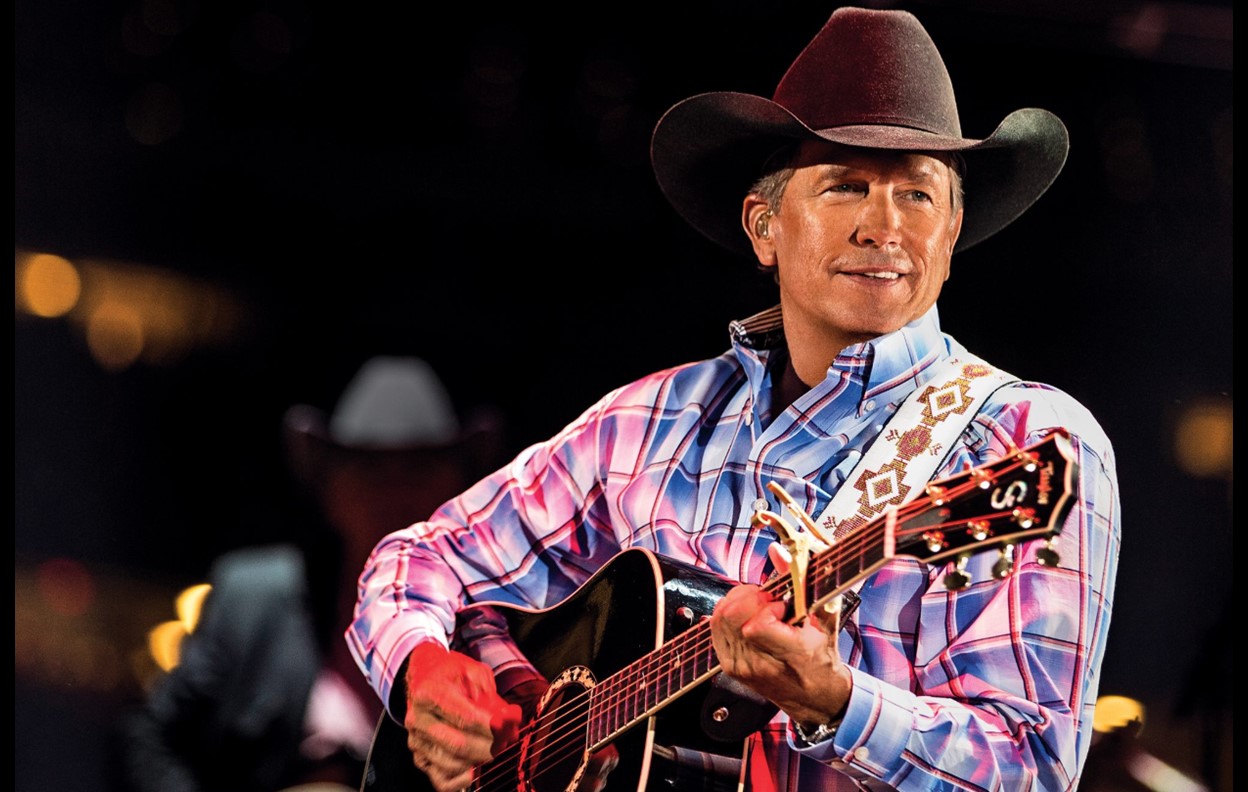 George was born in Saratoga, Texas and grew up in Colmesneil, Texas with his brother and five sisters.  George Jones married Tammy Wynette and during their time together they became known as "Mr. and Mrs. Country Music" as their union remains legendary.  Jones became a recipient of the Kennedy Center Honor in 2008 and in 2012 he received the Grammy Lifetime Achievement Award. He was also inducted into the Country Music Hall of Fame in 1992.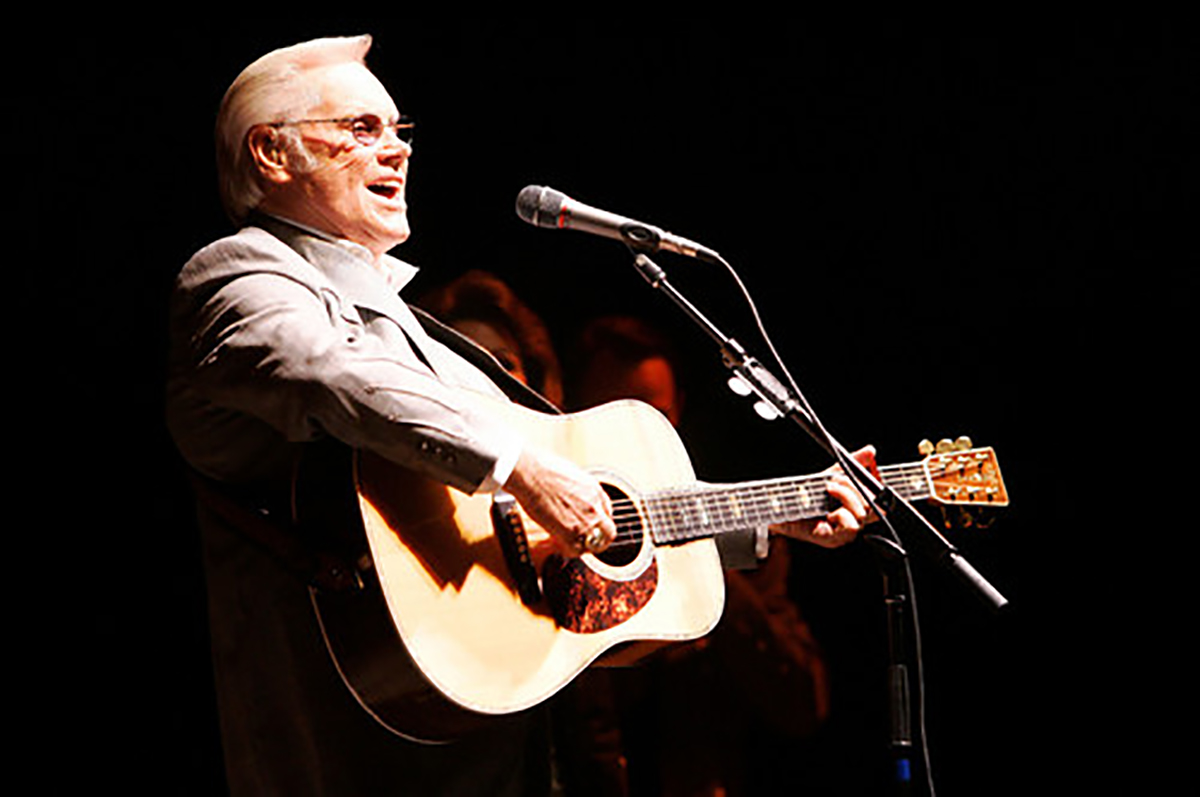 Gene Autry (Tioga, Texas)
Gene Autry was an American singer-songwriter, actor, musician, rodeo performer and business tycoon.  Orvon Grover Autry was born September 29, 1907 near Tioga in North Texas.  The University of Texas Longhorns play his song "Deep in the Heart of Texas" before every game and we can totally understand why— it's a classic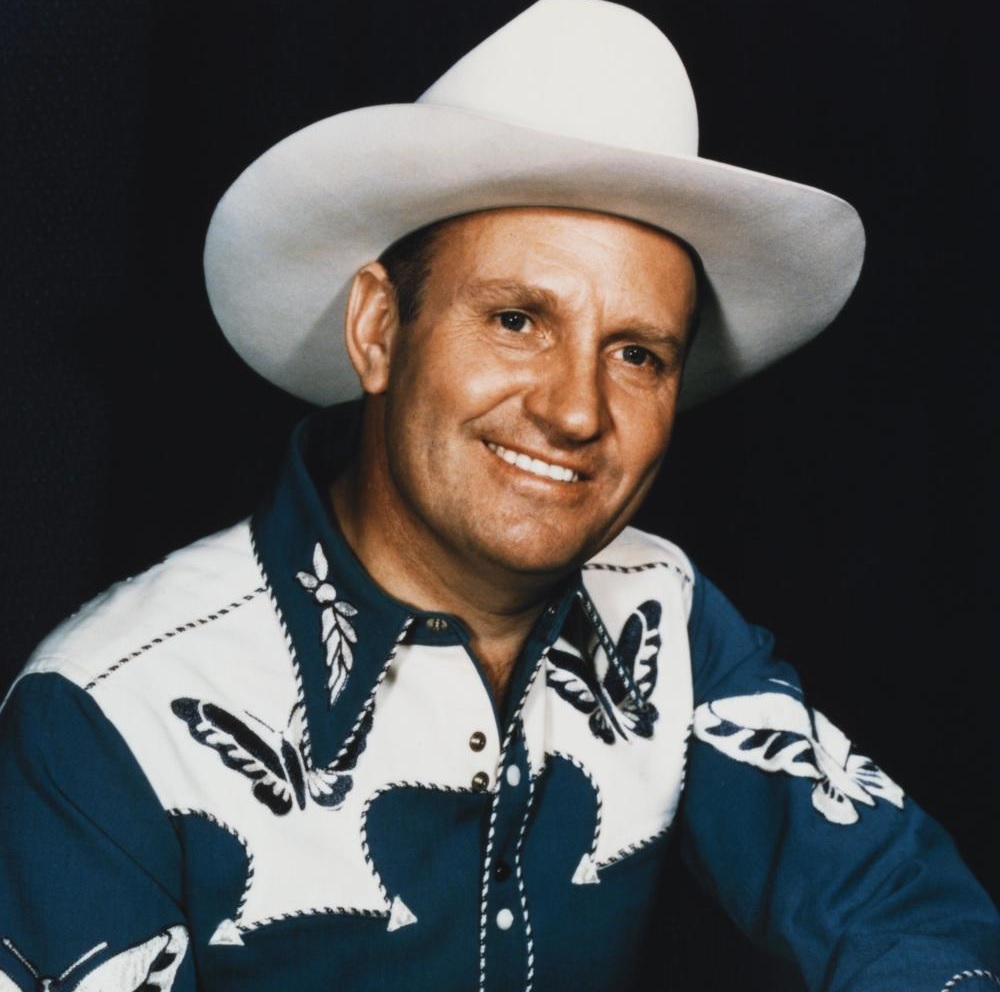 Waylon Jennings (Littlefield, Texas)
Waylon was born on a farm near Littlefield, Texas.  Outlaw country music pioneer Waylon Jennings was married three times before finally getting it right with his fourth marriage to fellow artist Jessi Colter (birth name Miriam Johnson).  Between 1966 and 1995, 54 Jennings albums charted, with 11 reaching number one. Meanwhile, between 1965 and 1991, 96 singles charted, with 16 number ones.
Country Music Stars from Texas:  Waylon Jennings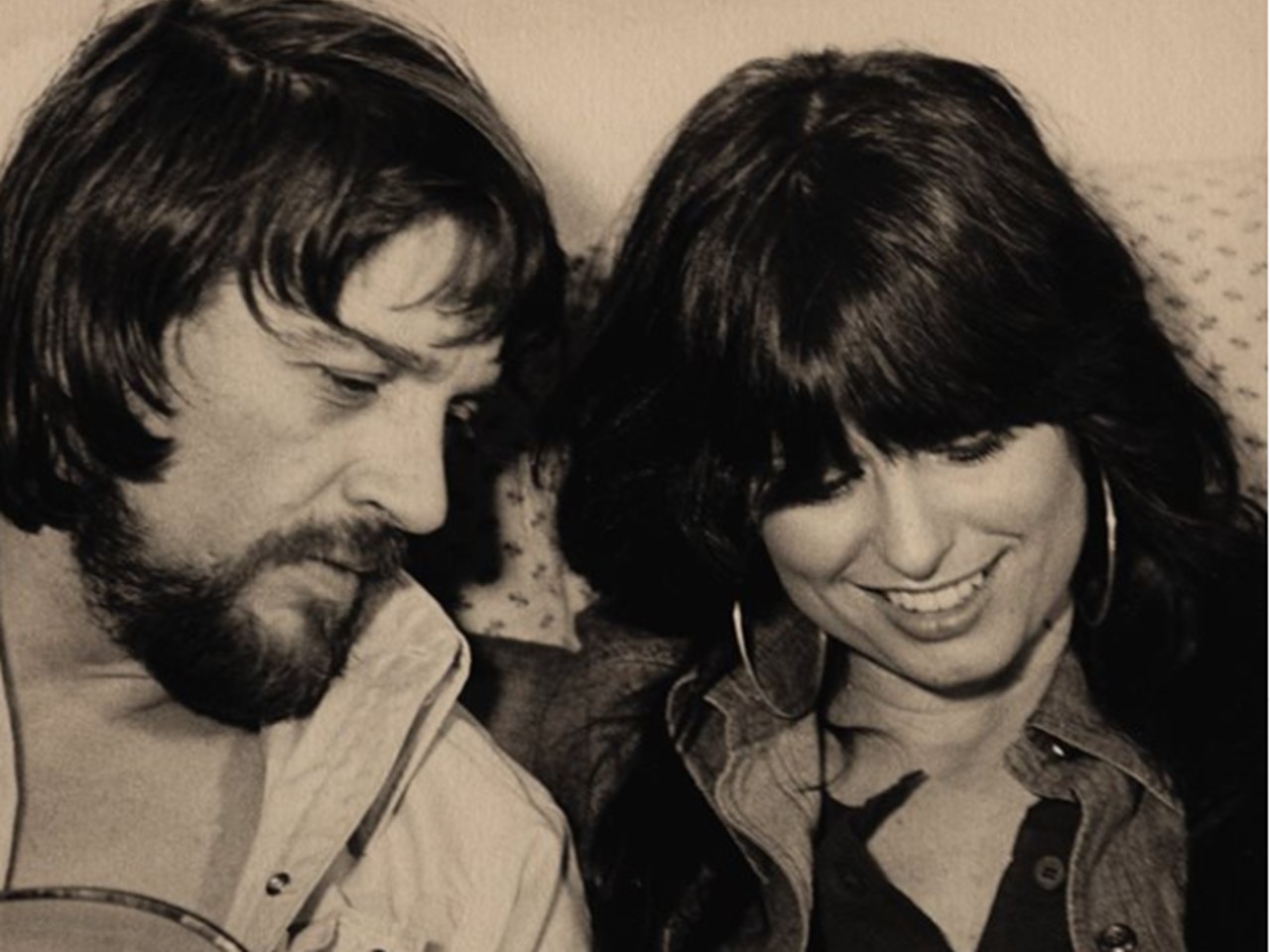 Lyle Lovett (Klein, Texas)
Lyle was born in Houston, Texas and grew up in the nearby town of Klein, Texas.  Lyle is a singer, songwriter and actor.  He won 4 Grammy awards and is also know for his 2 year marriage to actress Julia Roberts that ended in Divorce.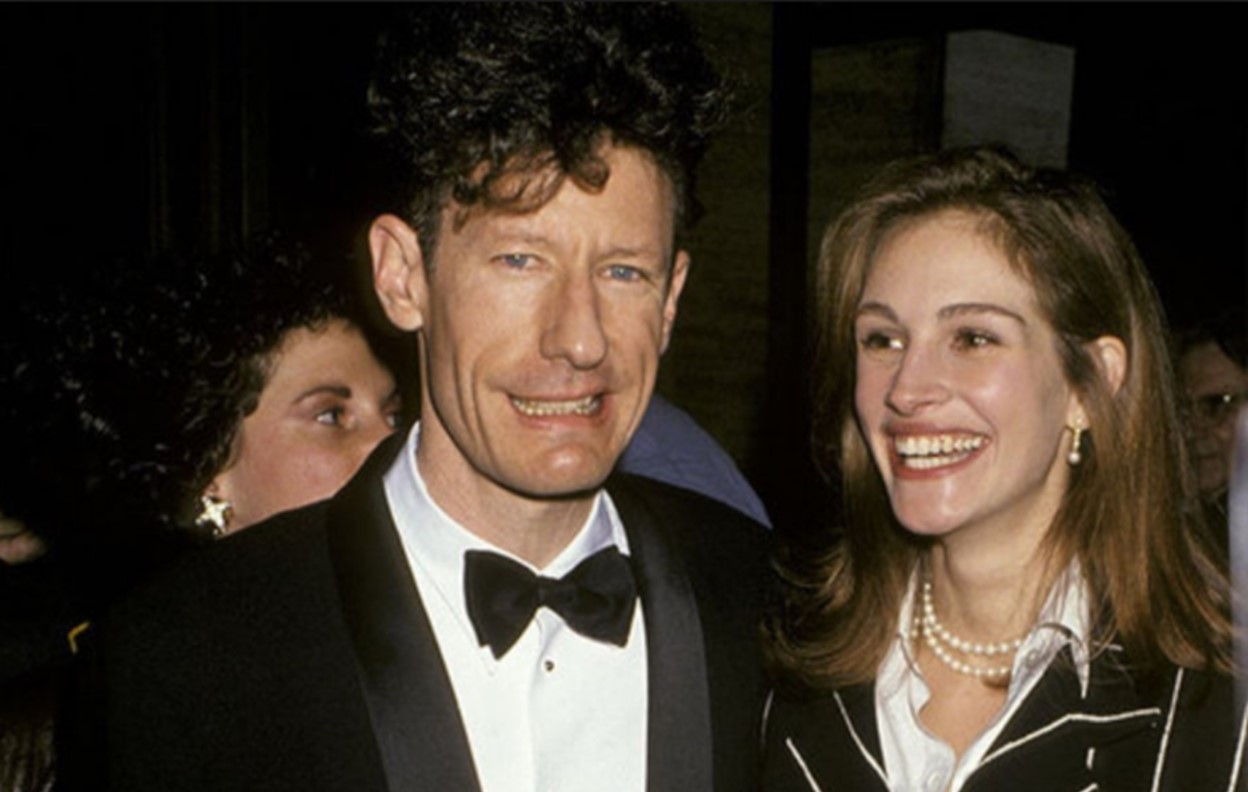 Roy Orbison (Vernon, Texas)
Roy was born in Vernon, Texas and was an accomplished singer and songwriter in both the Country and Rock genres of music.
(Photo:  Youtube)
Willie was born in Abbott, Texas and is one of the most recognized artists in country music.  He was known as part of the Outlaw Country movement.  Willie is still touring at the age of 85 years old.  Nelson is known for his timeless country music and his enjoyment of a certain medicinal plant, both of which Nelson fully participate in today. Most of Nelson's counterparts have retired from music, but the "On The Road Again" singer has no such plans
Country Music Stars from Texas:  Willie Nelson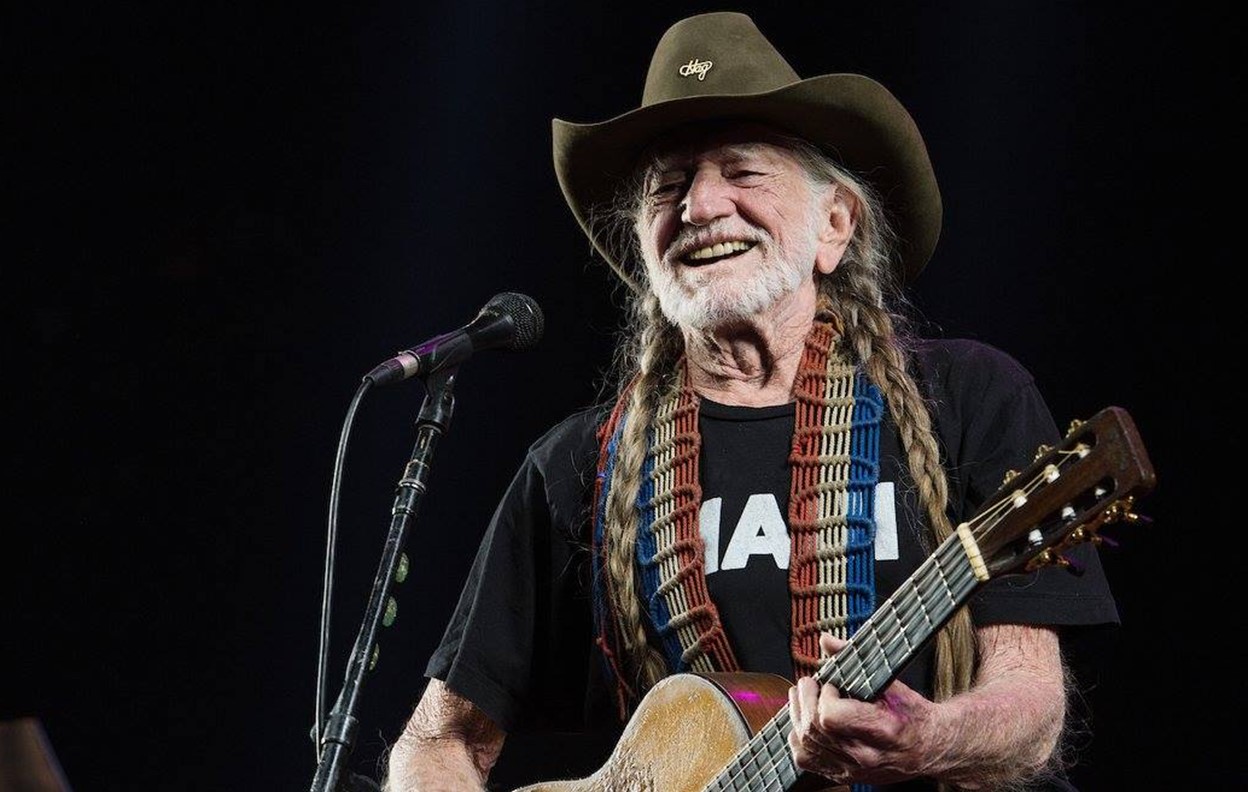 The are also several Country Music bands that are from Texas including the
Eli Young Band
and
Midland Band
.
The amount and quality of country music stars from Texas is impressive.
Remember to "share" this Country Singers from Texas list and video with other Country Music fans!