Country music superstar Chris Stapleton's children with wife Morgane are kept mostly outside of the limelight and their privacy is well-protected!
Chris Stapleton's children with wife Morgane are kept mostly outside of the spotlight. Chris and Morgane's two oldest children, Waylon and Ada, have made the most public appearances.  Waylon and Ada attended the 2022 ACM Awards to cheer on their parents.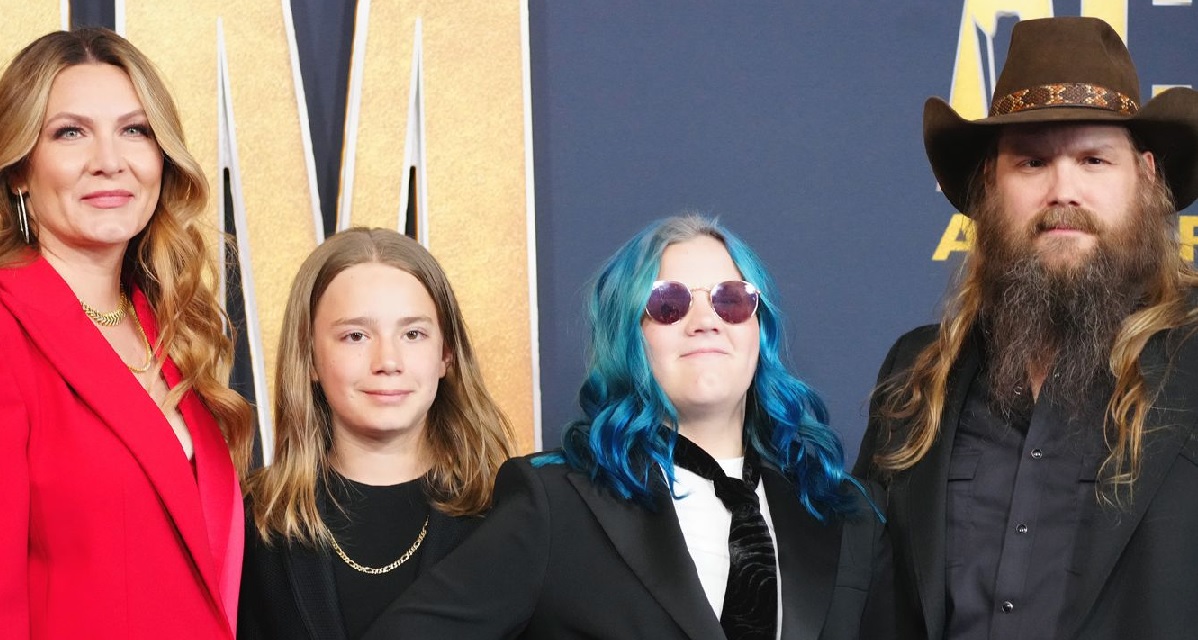 The pair also walked the
Toy Story 4
premiere's red carpet with their father in 2019. According to
Taste of Country
, the couple's two-year-old twin boys are named Macon and Samuel. So, now we know the names of 4 out of 5 of the Stapleton children.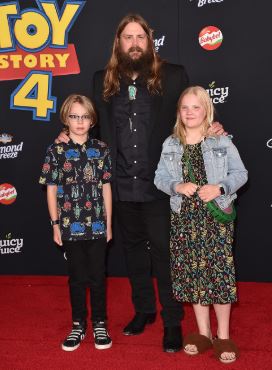 Although the family is very private, the kids occasionally pop up via Morgane's Instagram. As the pandemic has kept the Stapleton family off of the road, Chris is thankful for the extra quality time with his children.
"I miss touring deeply and I'm so ready to reach the light at the end of the tunnel and maybe get back out there and get to play for some folks, and I hope we get to do that very, very soon, whenever that's safe in a public health kind of way, you know," Chris shared with his label, UMG Nashville. "The silver lining and the mixed blessing during the pandemic for me is I've gotten to spend more time being a dad and being with my children than I've ever gotten to do certainly as a touring musician. I have three children under the age of three and I have two older ones that are 12 and 10. When I go in to get the boys in the morning, and I open the door, they say 'Daddy' before I even open the door, and I've never really had that before. So, that's kind of a neat thing for me to get to have that, so I'm thankful for that and I'm grateful for that. As much as I look forward to getting back out on the road, I'll miss a little bit of that."
Morgane & Chris Stapleton's Children
Chris and Morgane's youngest son was born in May 2019.
The Stapleton's Latest Addition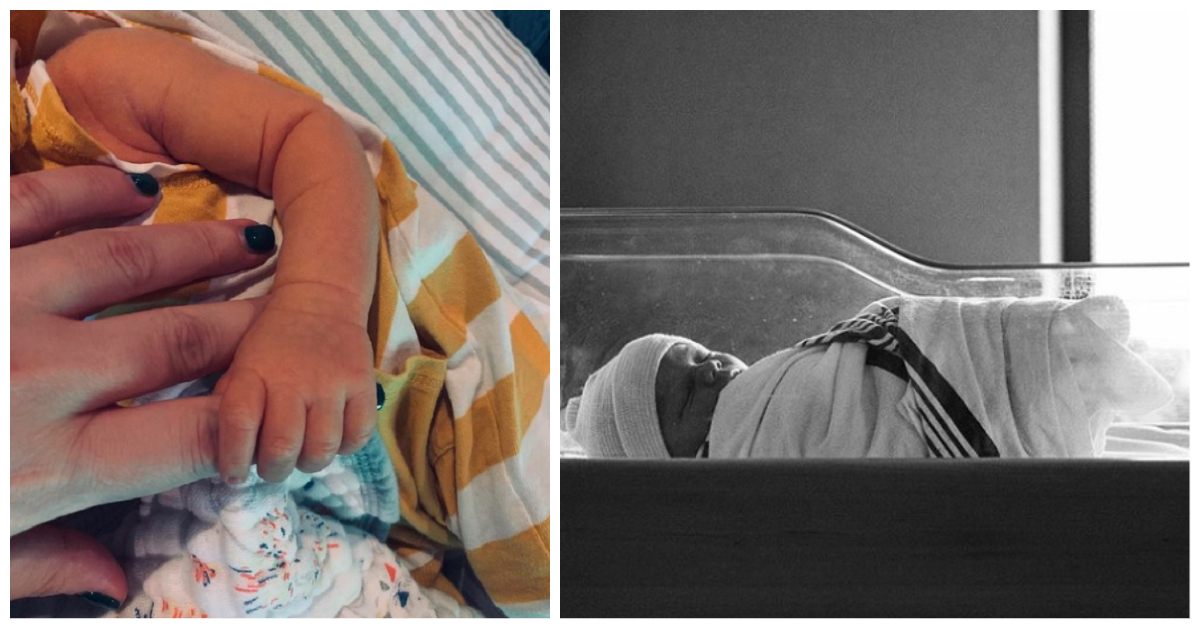 The Twins' Arrival
S'more Time!
Chris, Waylon, Ada, and Morgane at the Grand Canyon
We can't blame Chris and Morgane for working so hard to preserve their children's privacy. The Stapletons are all about family and have even added a few honorary members.
"You know, our kids go on the road, my in-laws go on the road, my mom goes on the road when she feels like coming, and so we carry a good bit of actual family," Chris disclosed to Kix Brooks of American Country Countdown in 2018. "As an extension of that, I consider Derek [Mixon on drums] and J.T. [Cure on bass] to be family members, you know, the guys in the band, and all the guys in the crew. I want everybody to feel like they are family. We try to approach things that way. That's always been the goal with me anytime."
That's pretty incredible when you think about it— a whole mixed group of people representing various ages managing to get along while handling the confines of life on tour buses. With five children, that can't be easy!
Share this look at Chris Stapleton's children with other country music fans!