After Chris Lane released his new album, Girl Problems, in 2016, his popularity has skyrocketed. Think you know him? Take this quick quiz to find out!
Although his first record, Let's Ride, put Chris lane on the Country music map, Girl Problems took him to another level of popularity.Take this fun quiz to test your knowledge of Chris Lane. Be sure to check the bottom of the page for the answers!
Questions
1. Where was Chris Lane born?
a.) Illinois
b.) Georgia
c.) Hawaii
d.) North Carolina
2. How old is he?
a.) 26
b.) 29
c.) 32
d.) 35
3. Which sport did Lane play in college?
a.) Hockey
b.) Baseball
c.) Golf
d.) Football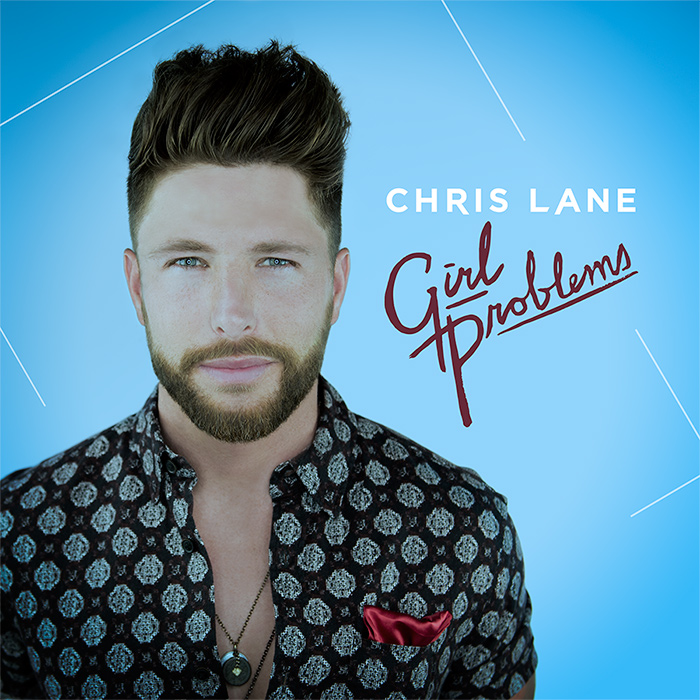 4. What was the name of Chris Lane's debut album?
a.) Girl Problems
b.) Spark
c.) Chris Lane
d.) Let's Ride
5. Which Chris Lane music video features a real marriage proposal on the film set?
a.) "Fix"
b.) "For Her"
c.) "All About You"
d.) "Who's It Gonna Be"
6. 10 years ago, Lane auditioned for what TV show?
a.) American Idol
b.) America's Got Talent
c.) The X Factor
d.) Britain's Got Talent
7. In 2014, Chris Lane opened for what band's This Is How We Roll Tour?
a.) Chris Janson
b.) Florida Georgia Line
c.) Chris Stapleton
d.) Dierks Bentley
8. What was Chris Lane's first song to reach the top spot on the US Country Airplay chart?
a.) "For Her"
b.) "Starting Tonight"
c.) "Fix"
d.) "Too Tennessee"
9. What is his twin brother's name?
a.) Dylan
b.) Jacob
c.) Cory
d.) Michael
10. Is he currently on tour?
a.) Yes!
b.) He has never toured
c.) No
d.) His first tour will be in 2020
Answers
1. D
He was born in Kernersville, North Carolina
2. C
He is 32 years old. His birthday is November 9th.
3. B
He played baseball for the University of North Carolina Charlotte
4. D
5. B
6. A
7. B
8. C
9. C
10. A
Yes. Check out his website for tickets and more information.
Be sure to share this quiz with other fans of Chris Lane!