This year, Branson, Missouri will be putting on shows to remember the late Conway Twitty. Don't miss your chance to remember the Country music legend.
Conway Twitty was an icon in the Country music community for decades. In 1993, the Country Music Hall of Famer, Conway Twitty, passed away in Springfield, Missouri, just hours after performing his final show in Branson. Throughout 2017, the Branson Tourism Center will be putting on performances titled "Conway Remembered." Mike Walker is the impersonator who will be singing the historic songs of Conway Twitty in the Hamner Variety Theater.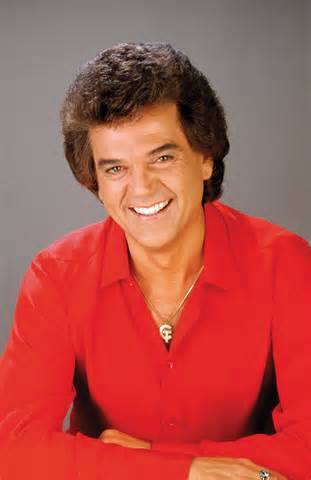 Mike Walker as Conway Twitty
 Show Times and Dates
"Conway Remembered" will be run from March through December. All shows will be on Mondays, Wednesdays, or Fridays. However, shows will not be every Monday, Wednesday, and Friday. Be sure to check the show dates here. Every show is scheduled for 2 p.m.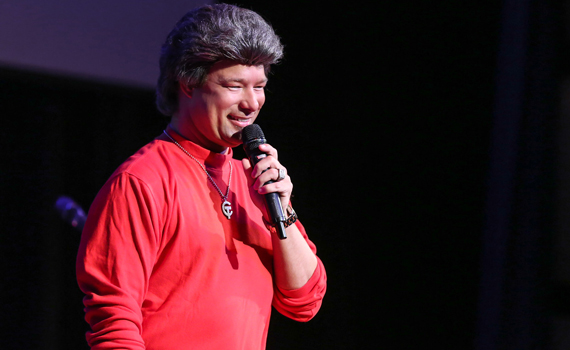 Tickets
While tickets for adults will be $34, children 12 and under will be admitted free of charge. However, Veterans will receive a special discounted price. You can purchase tickets here.
Be sure to share this exciting news with other Conway Twitty fans!