Conway Twitty is a member of the Country Music Hall of Fame and the Rockabilly Hall of Fame. Check out the gifted musician's story below!
Conway Twitty Bio
Conway Twitty was born on September 1, 1933. However, the Mississippi native was born with the name Harold Jenkins. When Jenkins was 10 years old, his family moved to Helena, Arkansas, and Harold Jenkins joined his first singing group. At the age of 12, Jenkins hosted his own radio show for the small town. As a young boy, he was also an incredibly talented baseball played. An MLB organization, the Philadelphia Phillies, even drafted him upon high school graduation. Instead, Harold Jenkins was drafted into the United States military. While in the military, Jenkins formed a band that performed for other soldiers.
Harold Jenkins to Conway Twitty
When he was 24 years old, Jenkins decided he needed a stage name. There are several stories of how he decided on the name Conway Twitty. The first story claims that he was simply looking a map and his eyes landed on the small towns of Conway, Arkansas and Twitty, Texas. Another story is that a restaurant manager, that Jenkins frequented, begged Jenkins to use his name, Conway Twitty, insisting that the name was catchy and memorable.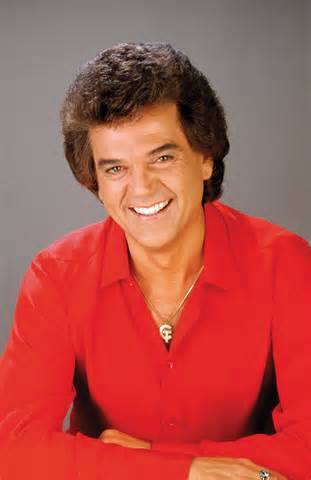 Musical Beginnings
Twitty's musical career began as a rock 'n' roll singer. In 1958, Conway Twitty released his first hit, "It's Only Make Believe." In the song, Conway Twitty's voice led many audiences to believe that it was actually Elvis Presley singing. Twitty had many other rock 'n' roll hits such as "Danny Boy" and "Lonely Blue Boy."
Country Career
"Hello Darlin'," Twitty's first, and biggest country song was released in 1970. His songs are known for the deep male voice which Twitty possessed. Throughout his career, he released over 50 songs that reached the top spot in charts. Check out Conway Twitty performing "Hello Darlin'" below!
Family Life
Conway was married at the age of 20. However, the marriage only lasted a year. His first wife gave birth to his son, Michael. In 1956, he married Mickey Medley. Medley gave birth to 3 more children. The couple stayed together until 1984. 3 years later, Twitty married again. This marriage lasted until his death.
Death
Conway Twitty passed away in Springfield, Missouri, on June 5, 1993, after suffering an aneurysm. He is buried in Gallatin, Tennessee. He was survived by his wife and 4 children.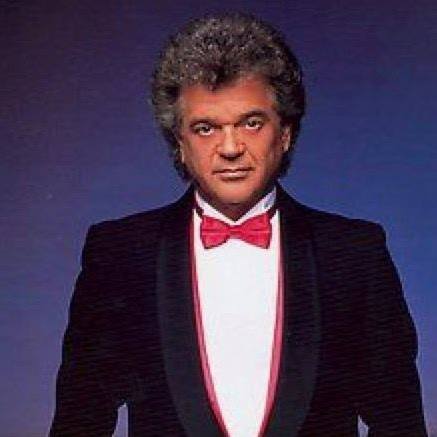 You can check out Conway Twitty's website here.
Be sure to share this post with other Country music fans!