Enjoy watching Blake Shelton and Gwen Stefani Fight it out on The Voice TV show in this highlight video. . .
See Blake Shelton and Gwen Stefani fight over top talent in this highlight reel from The Voice TV show and view additional details below.
Blake Shelton and Gwen Stefani Fight Video
Gwen and Blake are relationship goals. Let's be clear, though: They are both in it to win and aren't afraid to go up against one another to win an artist.
Blake is the only coach to participate in all 18 seasons of the TV series and he has achieved the most winners so far.  The Voice Season 18 kicked off on NBC and has already finished the episodes through the Battle Rounds.  Blake  has had six ultimate winners over course of the series, including Season 13 winner Chloe Kohanski. Shelton's other winners are Sundance Head, Craig Wayne Boyd, Danielle Bradbery, Cassadee Pope, and Jermaine Paul.
Stefani just returned to The Voice for season 17, so her fans were shocked that she won't return for Season 18.  Gwen was replaced by Nick Jonas as a coach for the current season.  Stefani has got a lot on her plate as she resumed her Just a Girl residency in Las Vegas in February and May 2020 (which is when The Voice airs).  Stefani served as a coach on seasons 7, 9, and 12, before she returned in season 17.
In a prior interview, Blake has signaled that Gwen may return again to a future series of The Voice.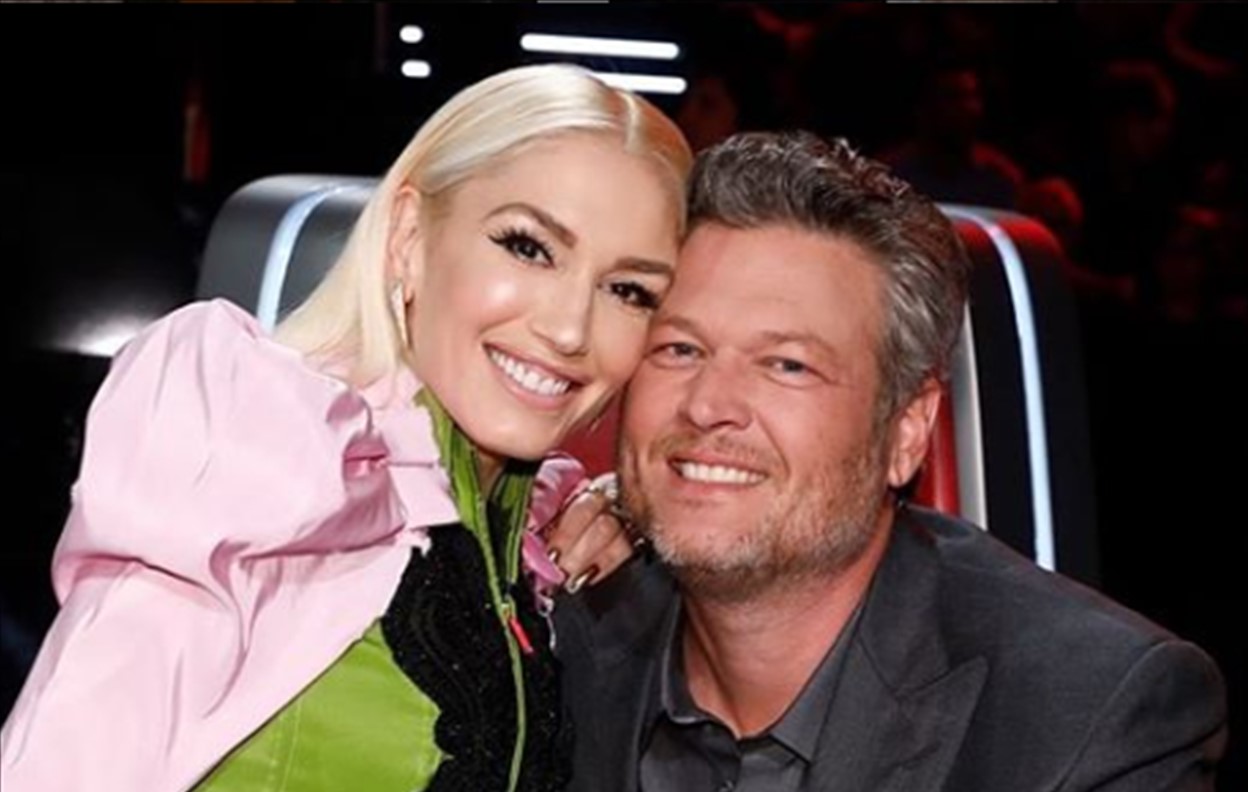 "I don't know that I have any power with that, but I definitely have a loud voice when it comes to that, and I make it known that I don't ever want her to leave," Shelton replied with a laugh. "But I also know that, at the same time, the show needs to keep reinventing itself. The only way to really do that is to change the coaches out a little bit every season. As long as it's not me, right?!"
Still, Shelton thinks Stefani will be back at some point. "We're not seeing the last of Gwen on that show, by any means. I wouldn't say we've seen the last of anybody who's ever been on that show," he admits.
"They've said from the beginning that once somebody's a coach on The Voice, they're part of the family," Shelton adds. "[They] just try to keep it new, but also rotate people's favorites in and out."
Plus, he says, Stefani has other career business to attend to in the coming months: "She still has to finish up her Vegas residency, so she does have other commitments," he points out.
While Blake Shelton and Gwen Stefani fight on the Voice TV show, the couple seems very happy at home.  Blake and Gwen have now been dating for over 4 years and their relationship appears to get stronger every year.
Related article:  Watch How Blake serves as a Father Figure to Gwen Stefani's Three sons
Remember to "share" the Blake Shelton and Gwen Stefani Fight video highlights with other fans.