Here we taka a look at interesting Willie Nelson facts across his life, family and music career. . . .
These interesting Willie Nelson facts will test how much you know about this father, actor, and country music legend.
Interesting Willie Nelson Facts about his Family
 Willie has a piano playing older sister – Bobbie Lee Nelson was born January 1, 1931 and passed away on March 10, 2022.  She was an American pianist and singer and the older sister of Willie Nelson.  Bobbie was also a member of Willie's band (Willie Nelson and Family). Their grandmother taught her to play keyboards and her grandfather bought her a piano at the age of 5 years old..  He debut album "Audiobiography" was released Sept. 25, 2007.
Willie has been married 4 times
– Willie was previously married to Martha Matthews (1952-1962), Shirley Collie (1963-1971), and Connie Koepke (1971-1988).  He is currently married to Annie D'Angelo since 1991.
Willie's current marriage has lasted 31 years – Willie and Annie got married on Sept. 16, 1991, at Nashville's St. Alouin Church.  They celebrated their 31th Wedding Anniversary on September 16, 2022.  Annie D'Angelo was born on August 27, 1956, making her 67-years-old.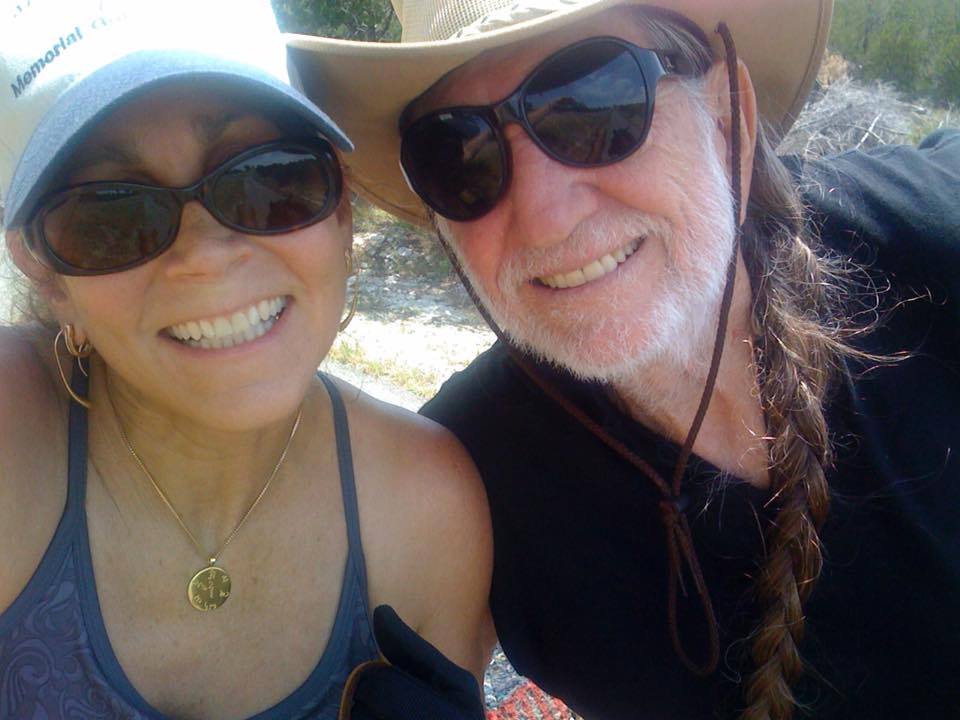 Willie and Annie met on a movie set
– Annie met her future husband while she was working as a makeup artist on the set of the 1986 film 
Stagecoach. 
The movie also starred Kris Kristofferson and Johnny Cash.
Willie and Annie have 2 son that are also musicians –  Annie is the mother of two sons with Willie, Lukas Autrey (born December 25, 1988) and Jacob Micah (May 24, 1990). Both are also musicians.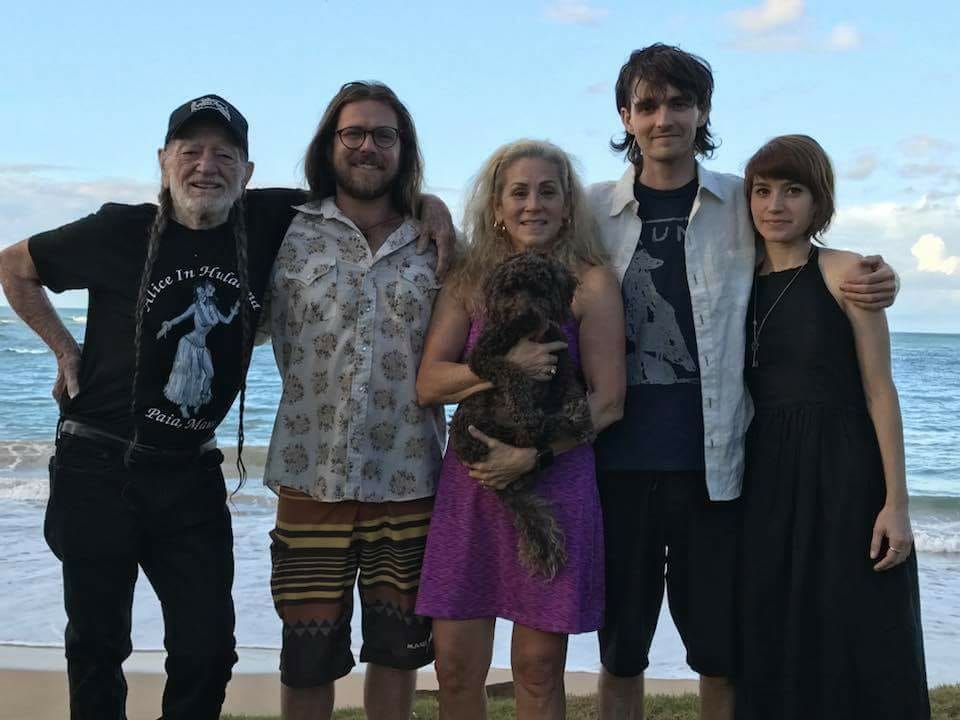 Willie has 8 children
– his eight children include:  Lana Nelson, Susie Nelson, Willy Hugh, Jr, (called "Billy" passed away on Christmas Day in 1991), Paula Carlene Nelson, Amy Lee Nelson, Lukas Nelson, Micah Nelson, and Renee Nelson (discovered in 2012 via a prior relationship with Mary Haney).
Willie Nelson Facts about Willie
Willie is now 90 years old – he was born April 29, 1933 in Abbott, Texas.
Willie served in the Military – his time in the military was cut short to 9 months due to a back problem, but it led him to cross paths with Johnny Cash. Both Willie and Johnny served in the Air Force and trained at Lackland Air Force Base in San Antonio, Texas. His time in the service impacted him significantly and Willie continues to show his support for the troops.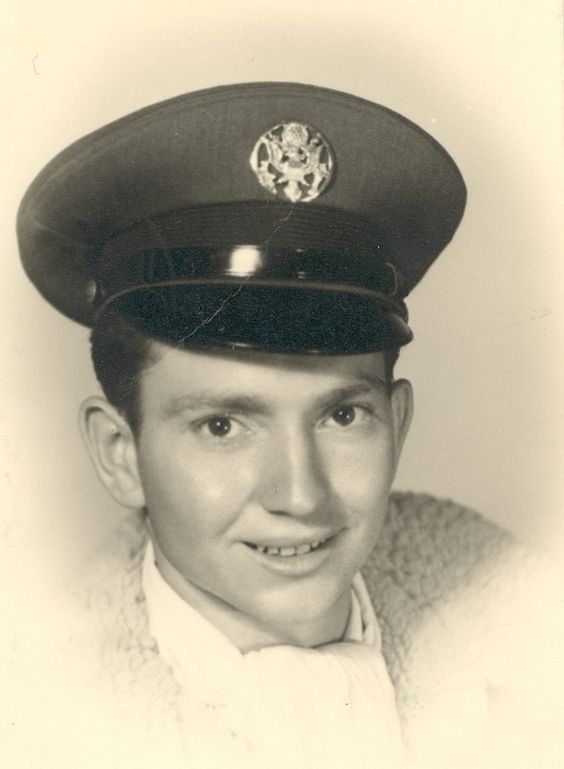 Willie played sports in high school
 – Willie played football as a halfback in Texas for Abbott High School.  He also played basketball and baseball.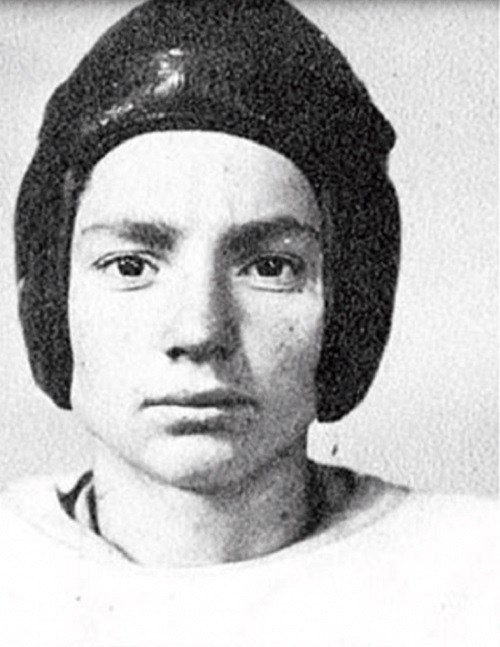 Willie Nelson was in a Fraternity (Tau Kappa Epsilon) – 
Yes, this country star is on our list for past Greek life members! Back in the day Willie was a brother in the Tau Kappa Epsilon Fraternity at Baylor University. His time there was short lived, however, because as most know he went on to make some big top tracks!
Willie Nelson is also an accomplished actor – Willie made his acting debut alongside Jane Fonda and Robert Redford in 1979's Electric Horseman.  He followed with roles appearing in everything from Honeysuckle Rose and Barbarosa to Wag the Dog and Austin Powers: The Spy Who Shagged Me and Stagecoach. He appeared in the Dukes of Hazzard remake, taking the role of Uncle Jessie.
Willie Nelson Facts about his Music Career
Willie was a member of The Highwaymen super group – In 1985, The Highwayman song became the inspiration for the naming of the supergroup the Highwaymen, which featured Johnny Cash, Waylon Jennings, Willie Nelson, and Kris Kristofferson.  It was a rare time in country music history that so much talent amassed for a single song.  This song became the only song to reach #1 on the country chart by The Highwaymen supergroup.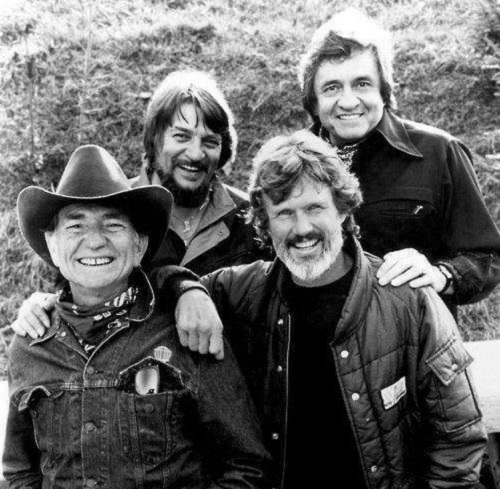 The Willie Nelson On The Road Again song gained special honors
– the original song was released August 7, 1980 and won a Grammy Award for Best Country song.  Several decades later, this tune was honored to be selected as one of the three songs to be featured in the "
Forever Country Song
" as a tribute to the 50th Annual CMA Awards.  In Forever Country, Thirty Country artists trade lines on
 three legendary Country Tunes
 including 
Dolly Parton's "I Will Always Love You,"
John Denver's "Take Me Home, Country Roads
" and Willie Nelson's "On the Road Again".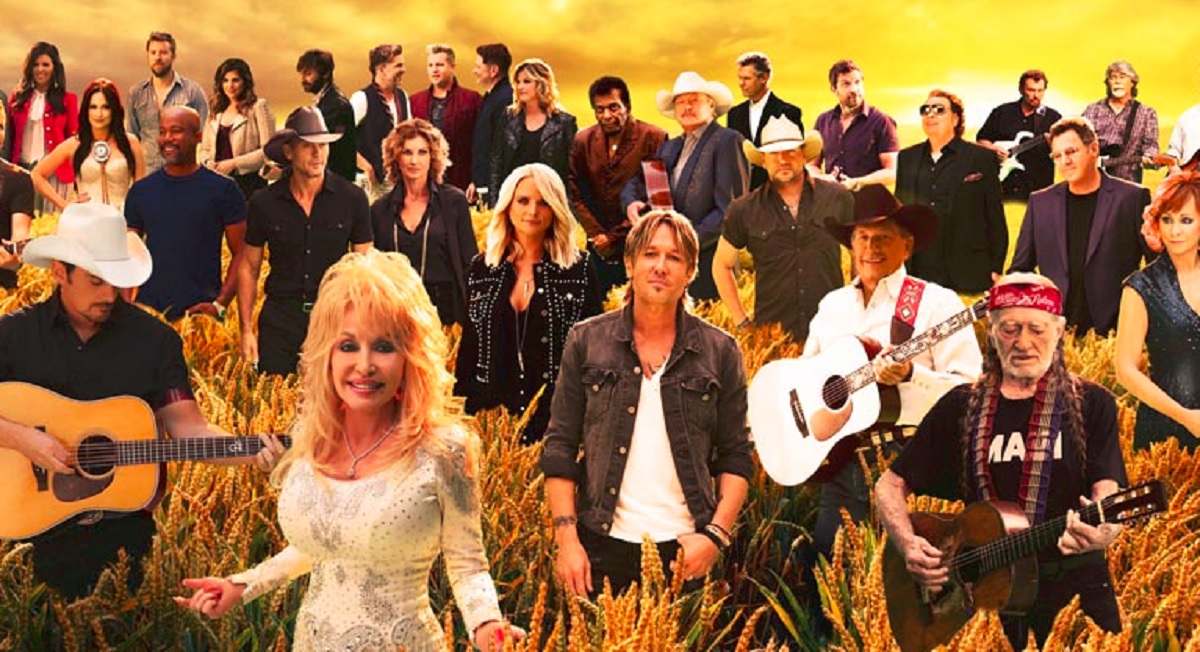 Willie has interesting musical influences
– Willie credits Hank Williams and Frank Sinatra as important influences on his music career.  "I learned a lot about phrasing listening to Frank Sinatra. He didn't worry about behind the beat or in front of the beat, or whatever – he could sing it either way, and that's the feel you have to have." Nelson said.
Willie Nelson wrote the song "Crazy" – . Patsy Cline made "Crazy"  famous and Willie Nelson wrote it. However a persistent husband and record plugger are credited with getting it recorded.  Patsy's husband heard Willie on a Jukebox and was the main person that pushed Patsy to record this Willie tune.
Remember to "share" these interesting Willie Nelson facts with other Country Music fans and subscribe to our CountryFancast Channel on YouTube for interesting country music news videos.