Rising country artist Jordan Davis is known for his hit single, "Singles You Up." ....and his "Buy Dirt" song with Luke Bryan ....see if you know all of these other facts about Jordan and his family...
Discover this interesting set of Jordan Davis facts:  Jordan is quickly emerging in the country music industry with his unique sound and story-telling lyrics. With his radio hit, "Singles You Up," Davis made waves and built his fan base. Here are 12 facts about him that fans may not know!
12 Interesting Jordan Davis Facts
 1)  Where is Jordan Davis from? Shreveport, Louisiana. "I love being from Louisiana. I love every part about it – the people, the culture, the music, the food," Davis said, according to an interview with Sounds Like Nashville. "I think it's important for anybody to have home state pride and love where you come from. I just think that people from Louisiana love it a little bit more." He grew up surrounded by jazz and funk culture, typical of the bigger city of New Orleans. But just west of his hometown is East Texas, which has deep roots with hard country and honky tonk. Davis was exposed to a variety of music that helped create his unique sound.
2)  How old is Jordan Davis? 34 years old (born March 30, 1988). He celebrated his last birthday on March 30! Additionally, his parents named him uniquely with two middle names. His full name is Jordan Carl Wheeler Davis.
3)  What subject did Jordan Davis study in college? Resource conservation. That's right! He didn't studying anything related to music, despite always having a passion for it. Davis attended Louisiana State University and hoped to come out with a degree that would help him save the planet's resources. "Conserving the beauty of what makes the country so awesome is important," Davis said in his online biography page. "It's easy to think that it's gonna be here forever, when really we need to take care of it."
4)  Who is Jordan Davis married to? Kristen O'Connor. The couple married on March 25, 2017. O'Connor is an attorney, while Davis is rising on the country music charts in Nashville.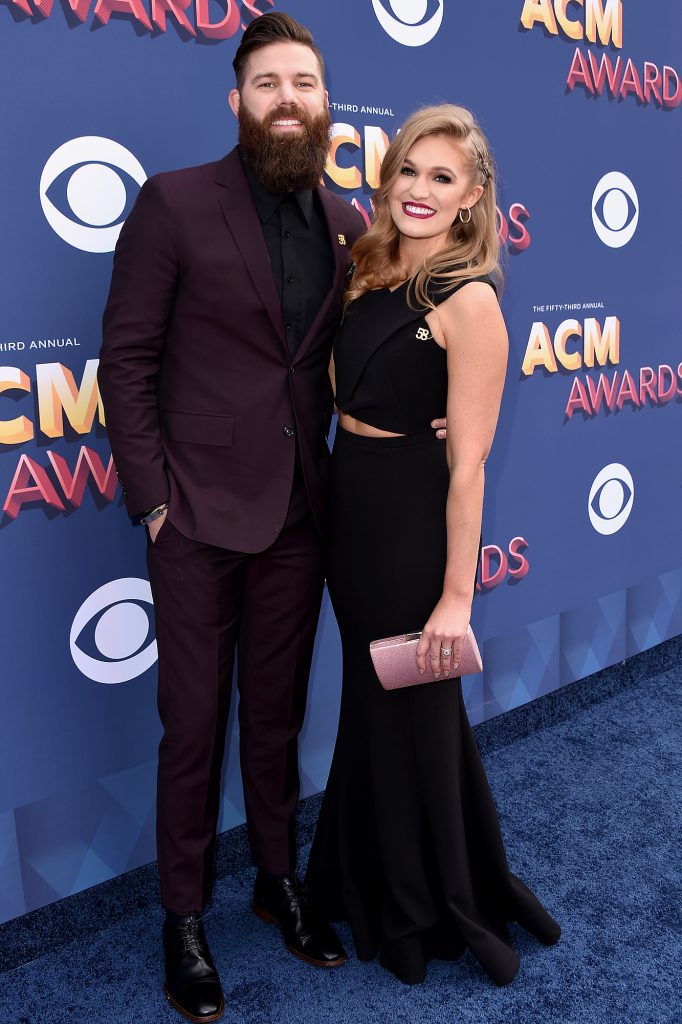 5)  Does Jordan Davis have any kids? 
 Jordan has two children.  The couple welcome a daughter, Eloise Larkin Davis, born November 17, 2019. They welcomed their second child together (a son named Locklan Joseph) on September 4, 2021.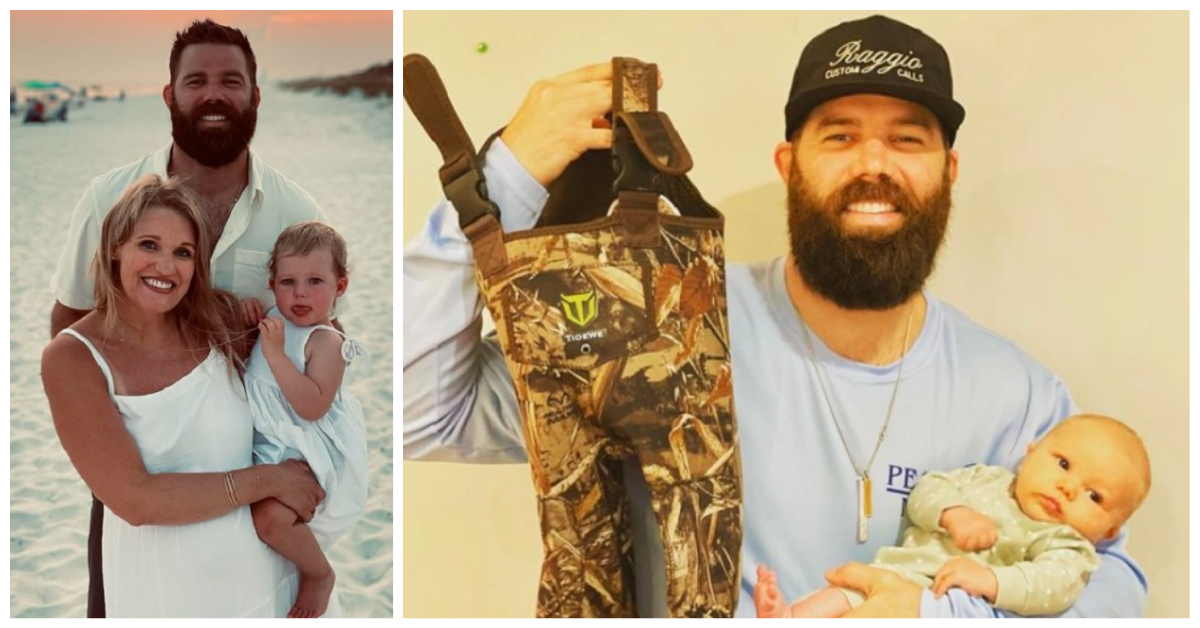 6)  What year did Jordan Davis sign his record deal? 2016. On Leap Day of that year, Davis signed with UMG Nashville. Paul DiGiovanni, a guitarist for the pop-punk band Boys Like Girls, co-wrote with Davis and became his producer. DiGiovanni has also worked with country superstars like Blake Shelton, Hunter Hayes and Dan + Shay.
7)  What Davis family member is also in Nashville writing music and hitting the radio? His older brother, Jacob. Jacob's first single, "What I Wanna Be," is gaining popularity. The siblings are enjoying the songwriting experience together, though. Jacob went to Nashville first and actually convinced his younger brother to make the move when he saw his songwriting potential. "We're actually each other's biggest fan," Davis said, according to Rolling Stone. "It's been so cool also that he's part of the project, with songs on the record. We're still writing together a lot, so it's been cool to hit a lot of the same places." He also has a sister, Jentry.
8)  Who does Jordan Davis say inspires his songwriting? John Prine and Sam Hunt. Yes, these two artists have very different sounds. However, Davis finds that taking pieces from different styles can actually produce something great. "They're seriously opposite ends of the spectrum, but I think that marrying the two, there's a cool way to do it," Davis shared in his online biography.
9)  What is one thing that is not part of Davis' hygienic routine? Shaving. He's not a fan of shaving, and that explains his typical long-bearded look. "I've never been a fresh-shaven guy," he told People, and it has become his trademark look. "Now, it's just taking on this life of its own. I feel like I need to get it its own Instagram account." He added that his fans love it and he often gets requests to touch it.
10)  Who inspired his love for country music since he was a young boy? His dad. Davis said he has memories of his dad playing classic country such as Johnny Cash and Jim Croce. The constant exposure to music helped Davis discover his roots within the country music genre.
11) How many albums and singles has Jordan Davis Released?  Jordan has released one studio album, two extend plays, and five singles.
12)  What is the name of his debut album? Home State. It was released on March 23, 2018 and features his hit song, "Singles You Up," along with his other single, "Take It From Me.".  "Singles You Up" is his most popular music video as of March of 2022 with over 49 million views.  Watch his most popular country music video below.
Jordan Davis Singles You Up Music Video
Remember to "share" this with other Country Music fans.