Unfortunately nobody lives forever, but there are some people who leave the world way too soon. Check out this list of ten country music stars who died young.
Though they are no longer with us, their legacy lives on through music. Let's take a look back at ten remarkable country stars who died too soon…
1. John Denver – 53
Like some other notable musicians, John Denver passed away in a plane crash. In 1997, the singer, songwriter and actor bought himself a personal plane. Shortly after the purchase, Denver took off on a solo flight over Pacific Grove, California. Within an hour, his plane ran out of fuel and crashed off The Golden State's coast. The country singer is best known for his hit song "Take Me Home, Country Road."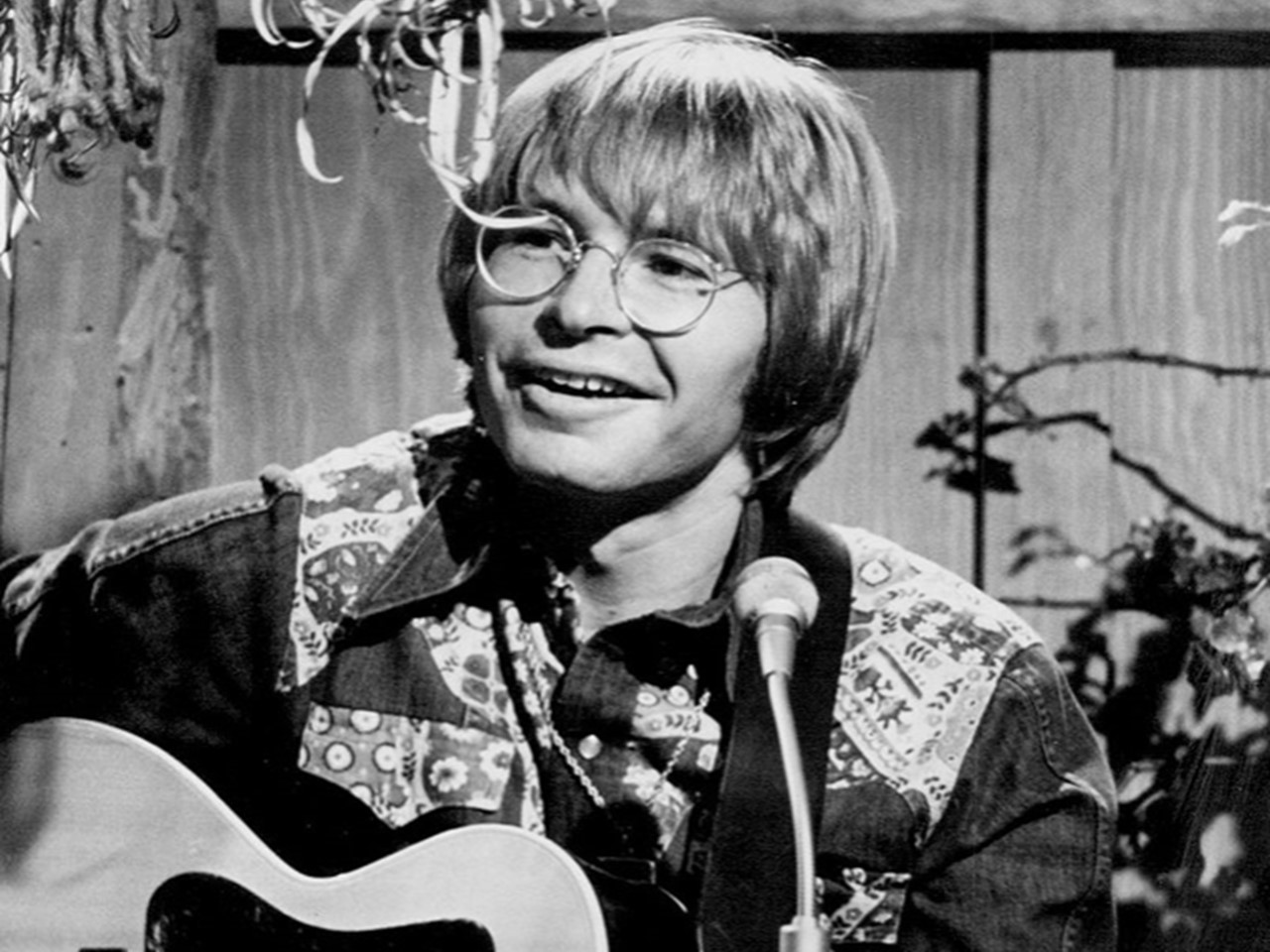 2. Hank Williams Sr. – 29
Despite his early passing, Hank Williams still continues to influence country artists. Even his son, Hank Williams Jr., followed in his footsteps by pursuing a musical career. Just imagine the father and son collaborations that could have been if Hank William's Sr. hadn't died of heart failure so young.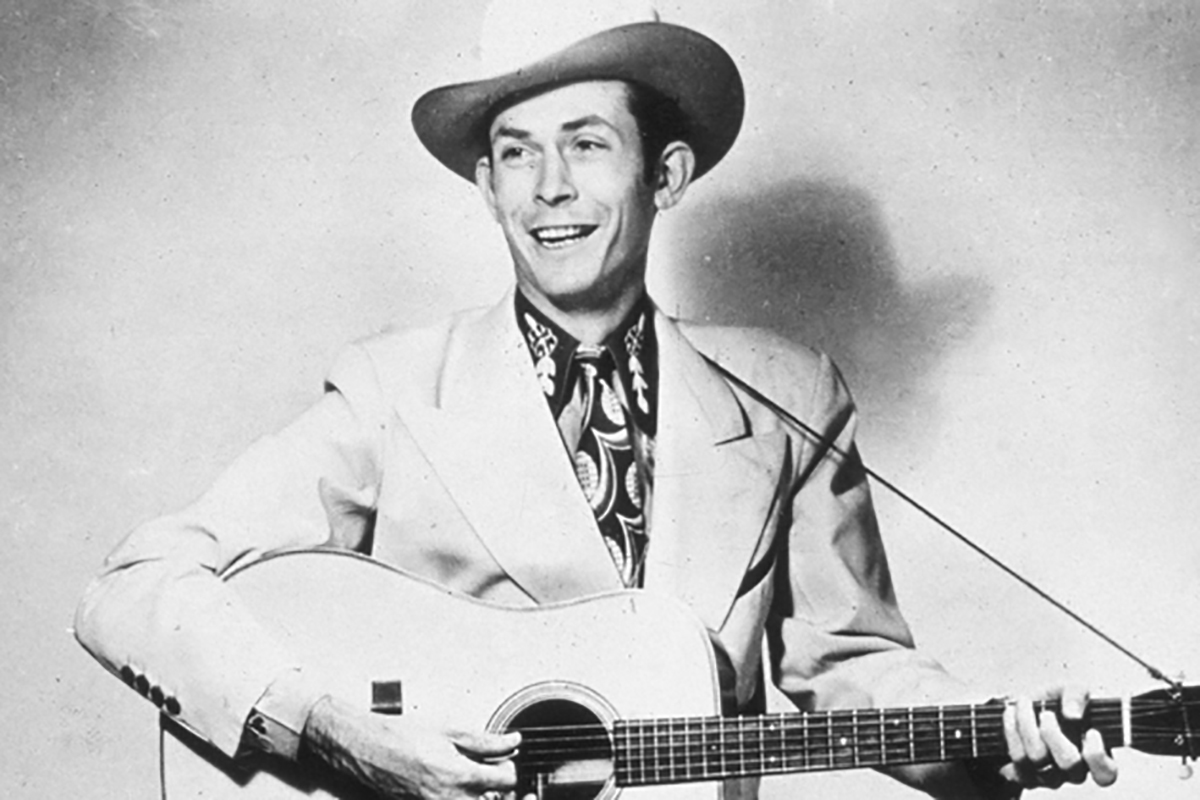 3. Patsy Cline – 30
On March 5, 1963, a private plane carrying Patsy Cline crashed in Camden, Tennessee. Everyone on the plane died instantly, but Cline's career went on to influence Reba McEntire as well as several other popular singers. Although she did not survive the plane crash, Cline miraculously survived a head-on car crash in 1961. In addition to overcoming her family's poverty, the Virginia native regularly sang at different philanthropic events.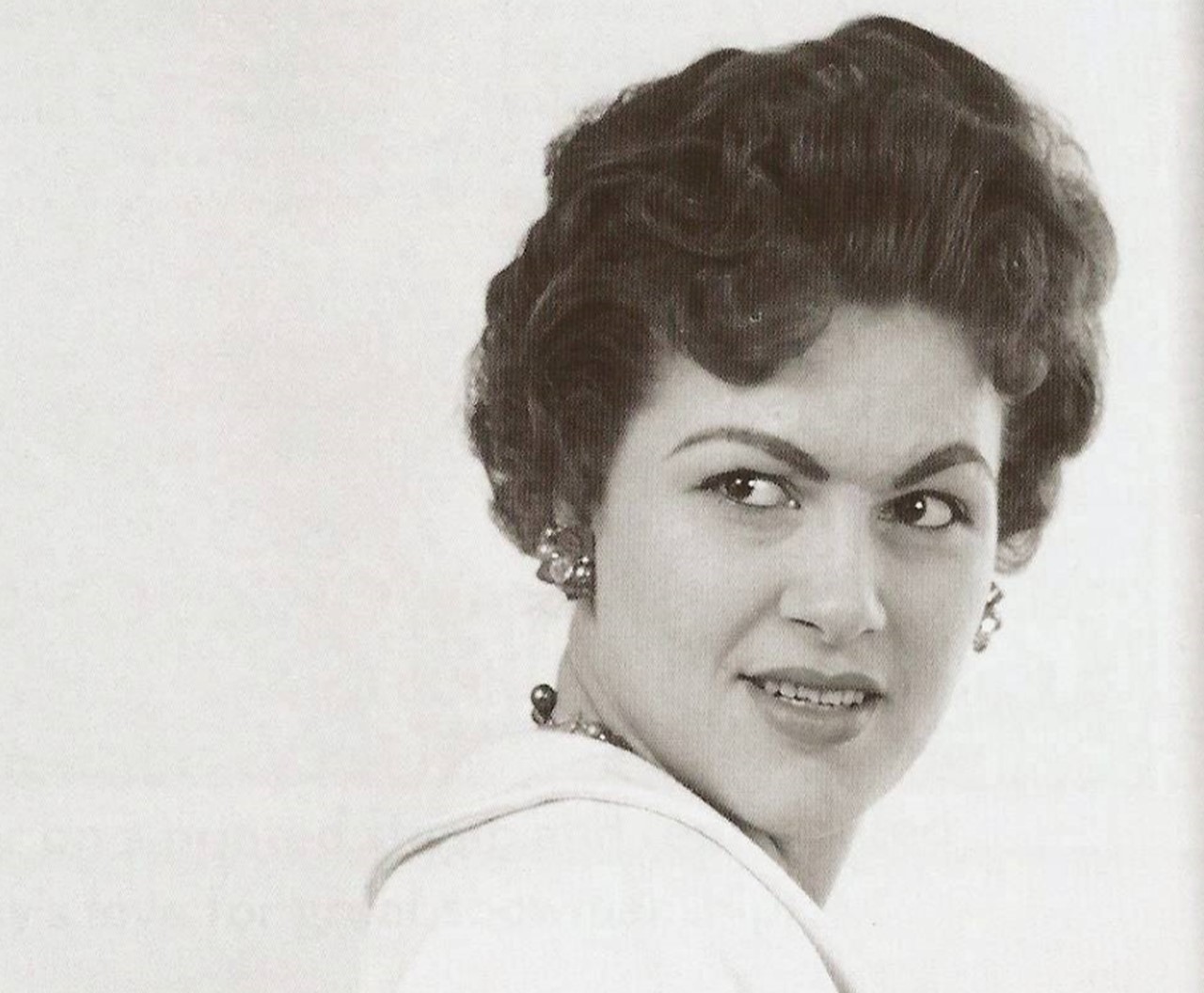 4. Dottie West – 58
Driving over the speed limit cost Dottie West her life. She passed away in a horrific car crash when she encouraged her driver to pick up speed to avoid being late. Since then, hundreds of people have flocked to pay their respects to the "Country Sunshine." Even Johnny Cash and George H.W. Bush honored West.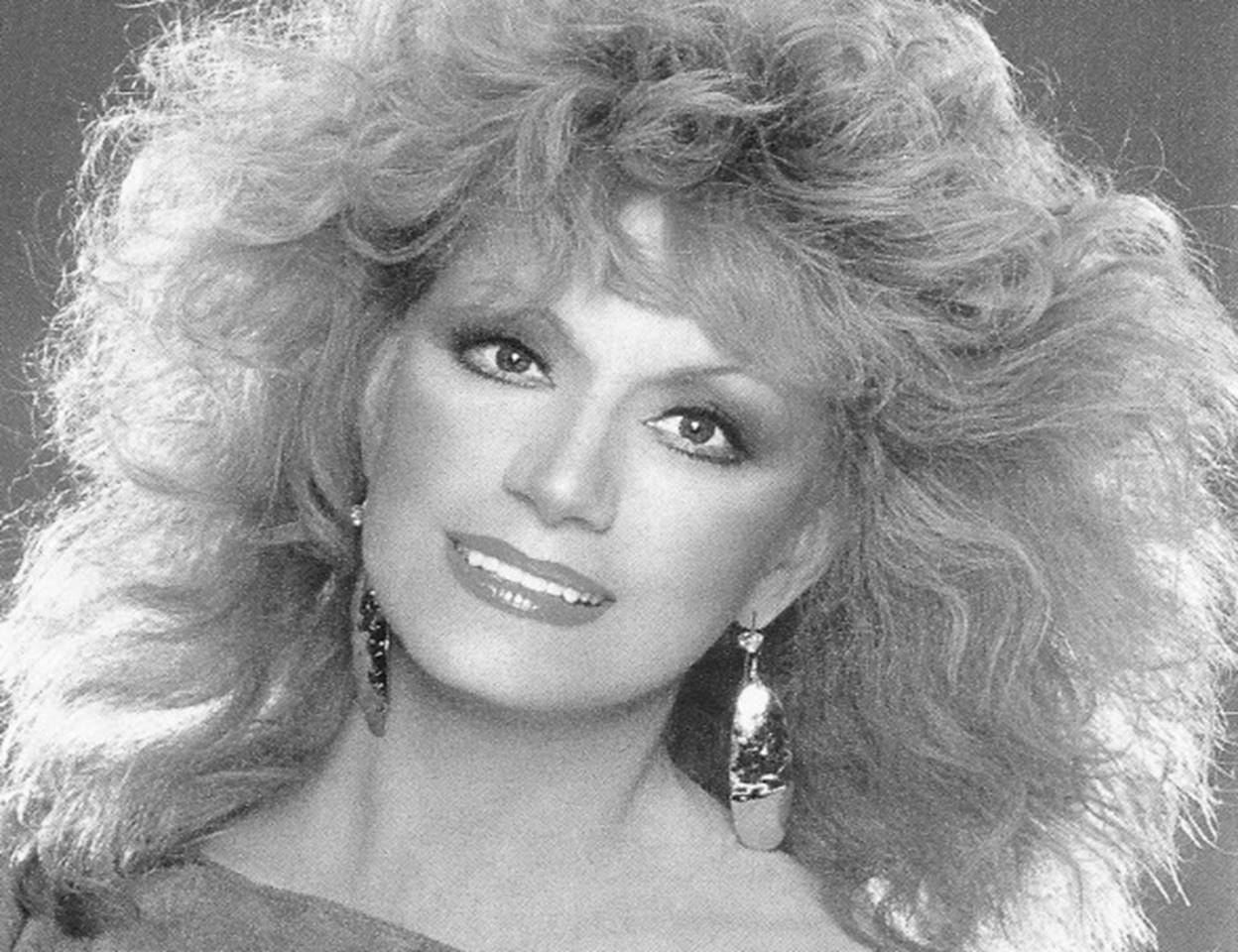 5. Jim Reeves – 40
In 1923, Jim Reeves was born in Galloway, Texas. Unfortunately, a plane he was piloting flew through a violent thunderstorm resulting in another plane crash. Reeves' widow helped release multiple more records posthumously. Years later, he was even inducted into the Country Music Hall of Fame!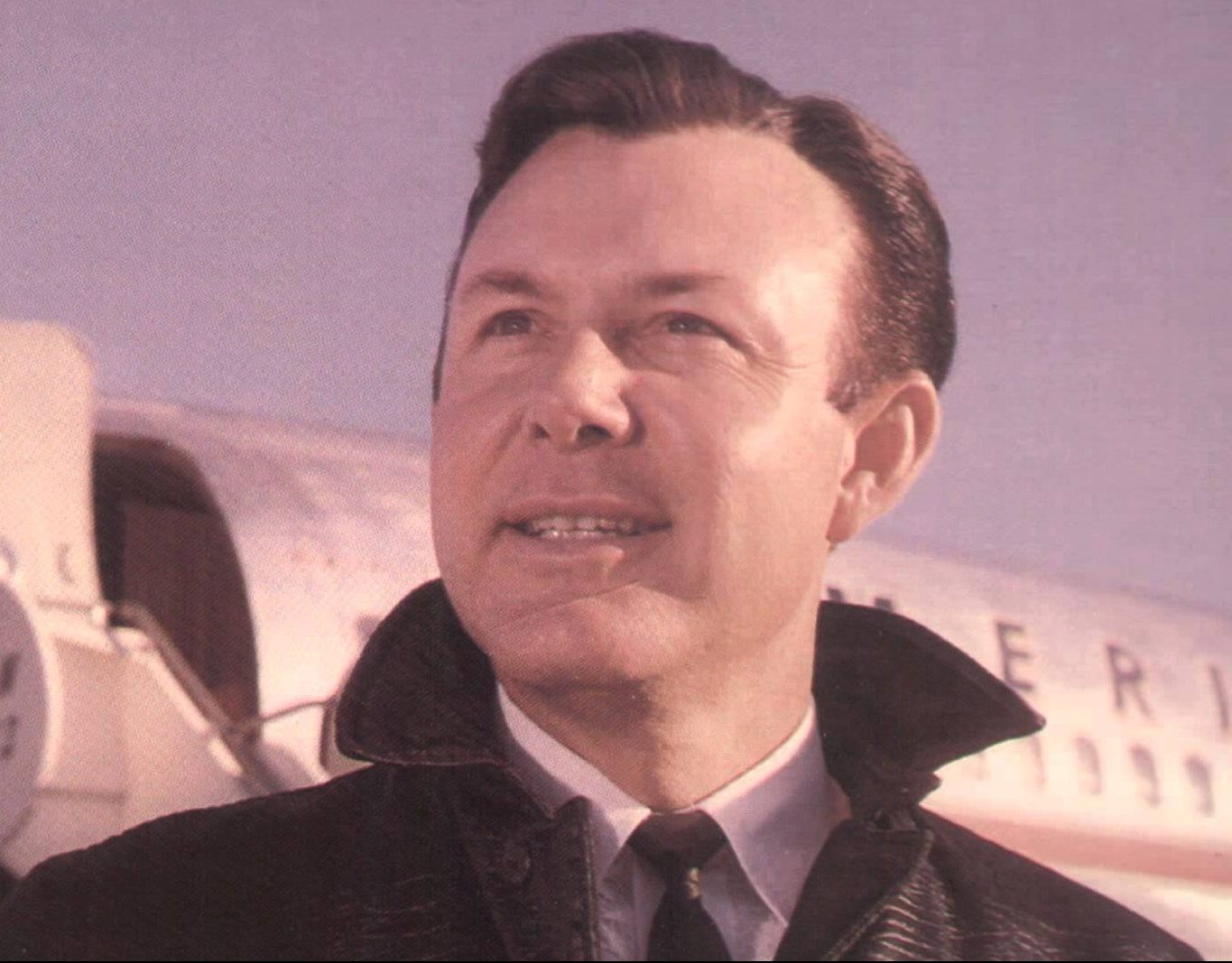 6. Gram Parsons – 26
Gram Parsons is remembered for his ability to blend country music with rock music. However, he never liked his music being called "country rock." Growing up, Parsons became obsessed with Joshua Tree National Park. While celebrating on a beautiful September day, Gram Parsons overdosed on morphine and alcohol. He was pronounced dead later that night.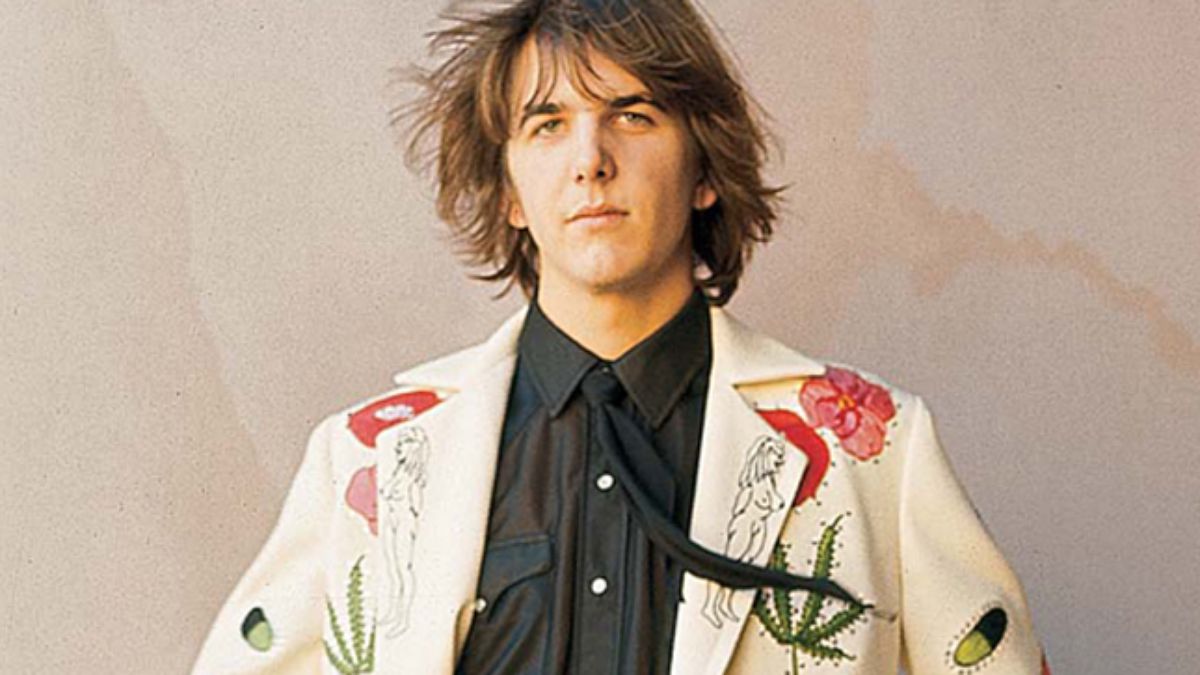 Throughout her career, Tammy Wynette earned the title "First Lady of Country Music." She was also briefly married to George Jones. Country music fans should be forever grateful for Wynette's influence on the genre because she helped paved the way for future female singers.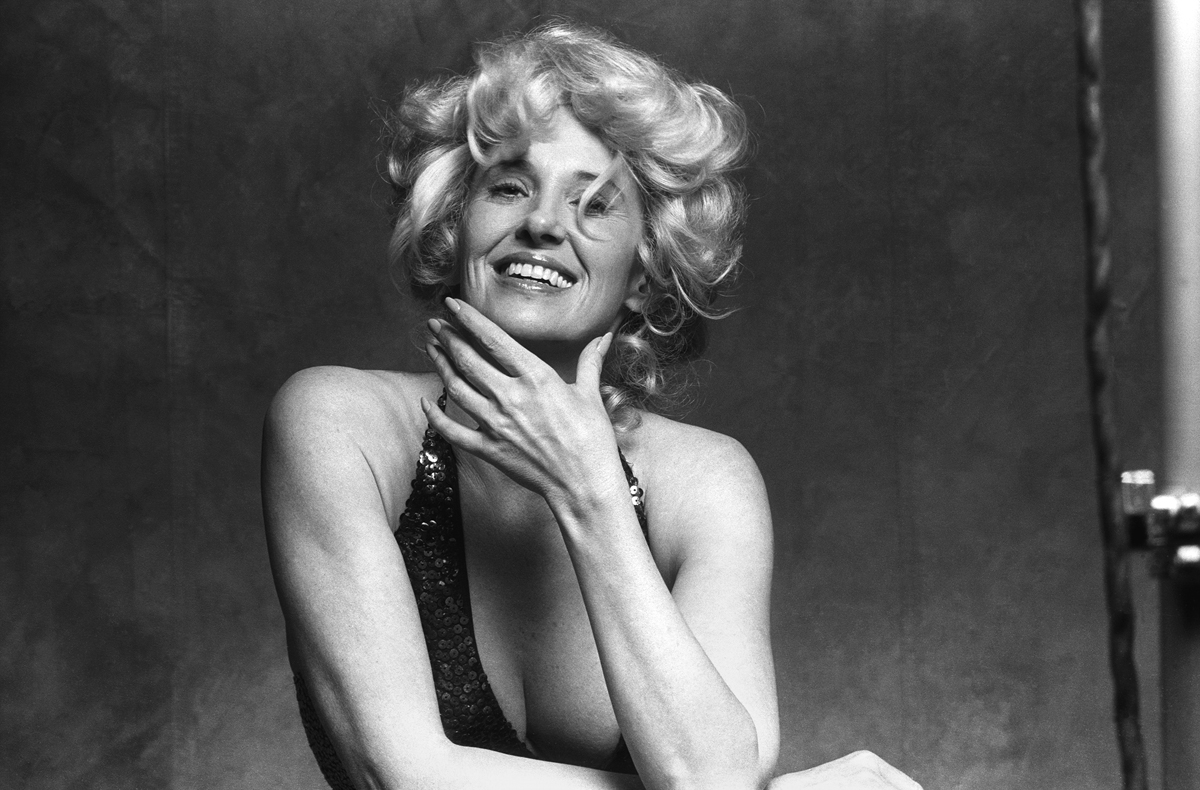 8. Mindy McCready – 37
When Mindy McCready passed away on February 17, 2013, of a self-inflicted gunshot wound, she left behind two children. She was only 37-years-old. Before her death, she dropped five very successful studio albums. She is best known for her song "Ten Thousand Angels."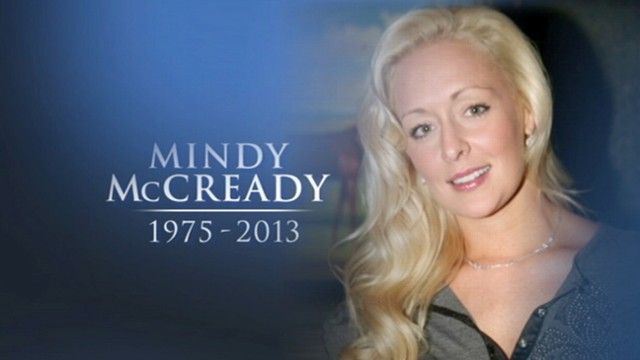 9. Eddie Rabbitt – 56
Ever listened to "Kentucky Rain" by Elvis Presley? Guess who wrote it. If you guessed Eddie Rabbitt you are correct. Rabbitt began his career mostly as a songwriter before transitioning to a singer. Unfortunately, he was diagnosed with lung cancer in 1997. One year later, Rabbitt passed away.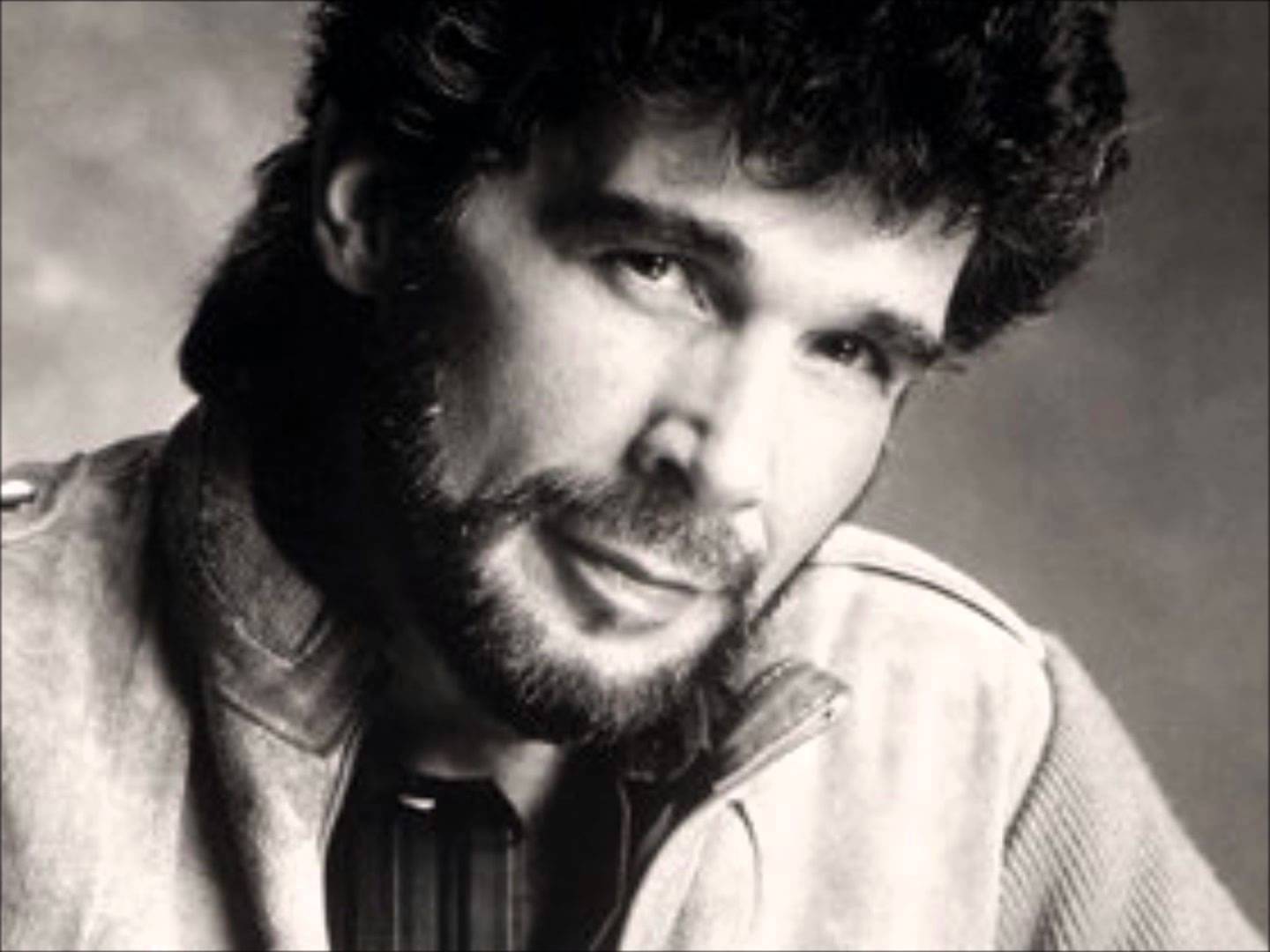 10. Conway Twitty – 59
Conway Twitty is a member of the Country Music Hall of Fame as well as the Rockabilly Hall of Fame. His birth name was Harold Jenkins. The Mississippi native fell ill after one of his shows, and he was later buried in Gallatin, Tennessee.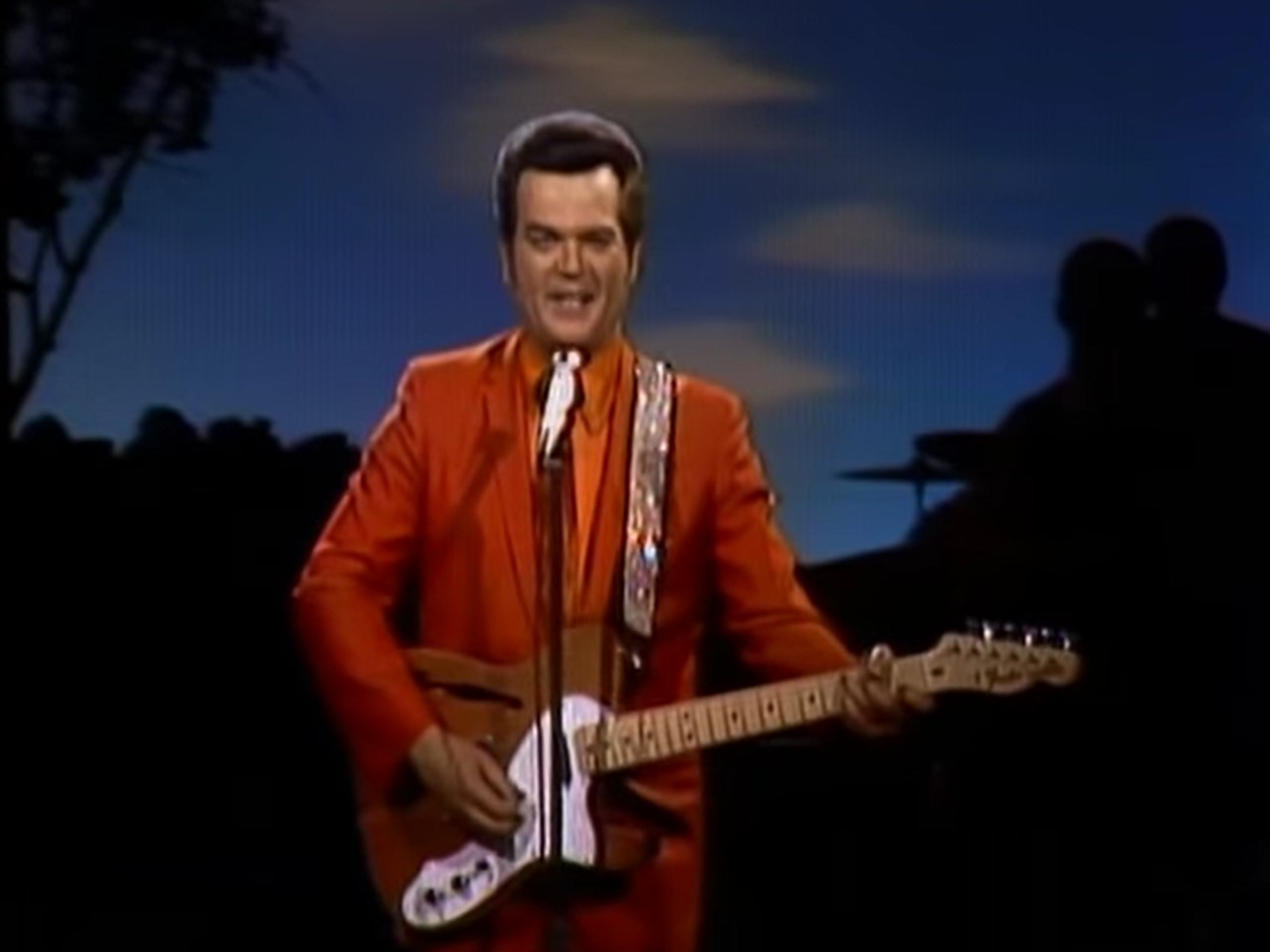 Be sure to share this with other country music fans!