Blake Shelton's plans for 2017 include hitting the road and going on tour! Guess who he's taking along with him...
Country star Blake Shelton has just announced his new Doing It To Country Songs Tour. Accompanying the entertainer on tour is rising country starlet RaeLynn. As you may recall, the songbird was on 'Team Blake' during The Voice's second season and Miranda Lambert served as a Voice coach.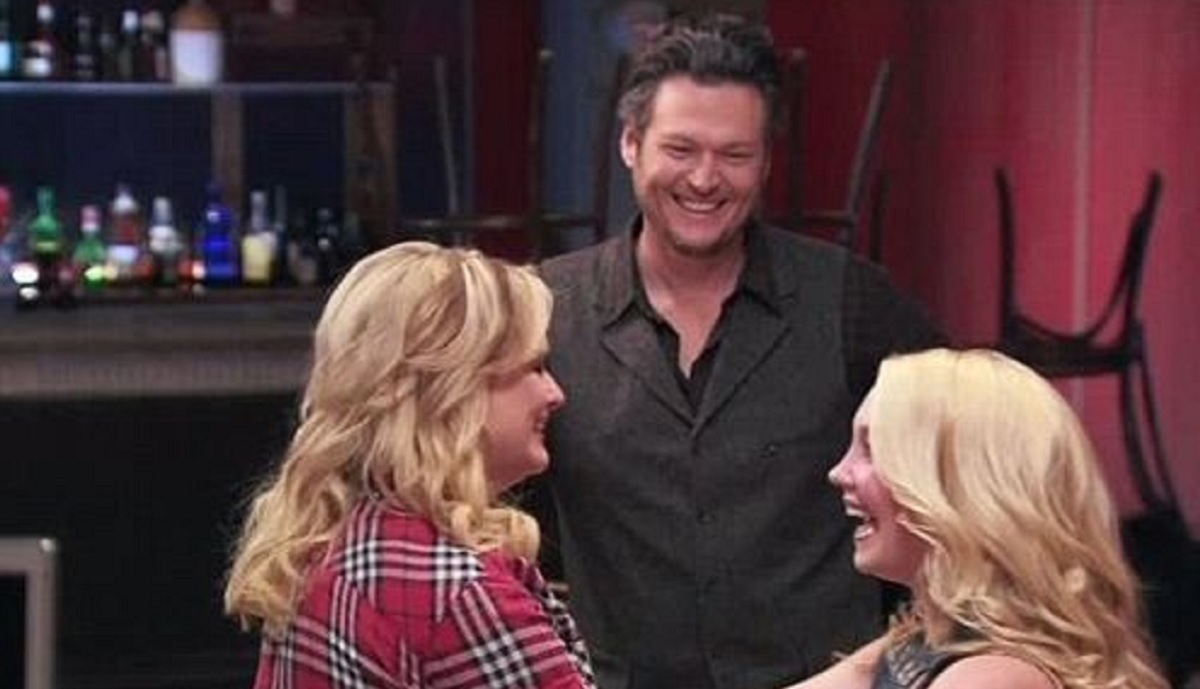 Blake and ReaLynn became close friends while working together on The Voice.   Blake and Gwen Stefani attended both the engagement party and wedding of ReaLynn to Josh Davis in Nashville in February of 2016.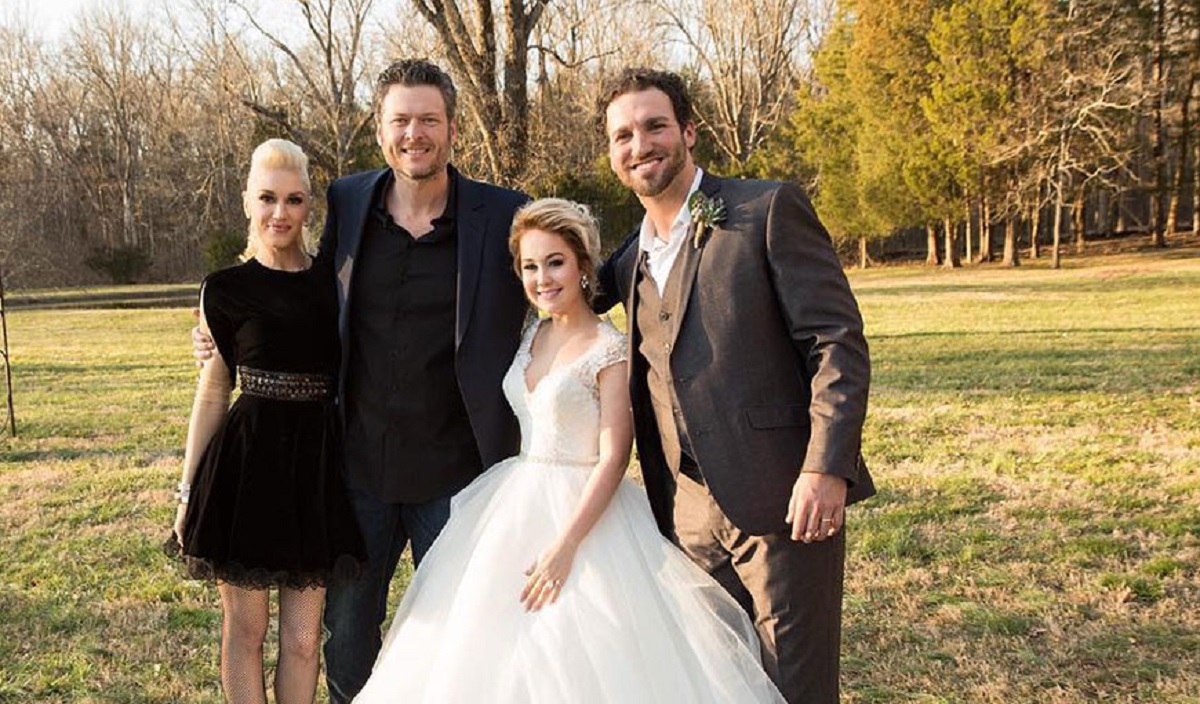 Check out their fun tour announcement via Facebook and the tour schedule below!
2017 Doing It To Country Songs Tour Schedule
4/29/17 Tallahassee, FL @ Doak After Dark
5/27/17 Daytona, FL @ Country 500
5/28/17 New Orleans, LA @ Bayou Country Superfest
6/20/17 Osh Kosh, WI @ Country USA
6/22/17 Cadott, WI @ Country Fest
6/24/17 N. Lawrence, OH @ Country Fest
7/6/17 Fort Loramie, OH @ Country Concert
7/8/17 Penn State University @ Happy Valley Jam
7/14/17 Craven, SK Canada @ Country Thunder
8/19/17 Greenville, NC @ Carolina Kickoff
8/20/17 Calgary AB Canada @ Country Thunder Music Festival
9/03/17 Lexington, KY @ Red, White and Bloom Festival
9/16/17 Colorado Springs, CO @ American Kickoff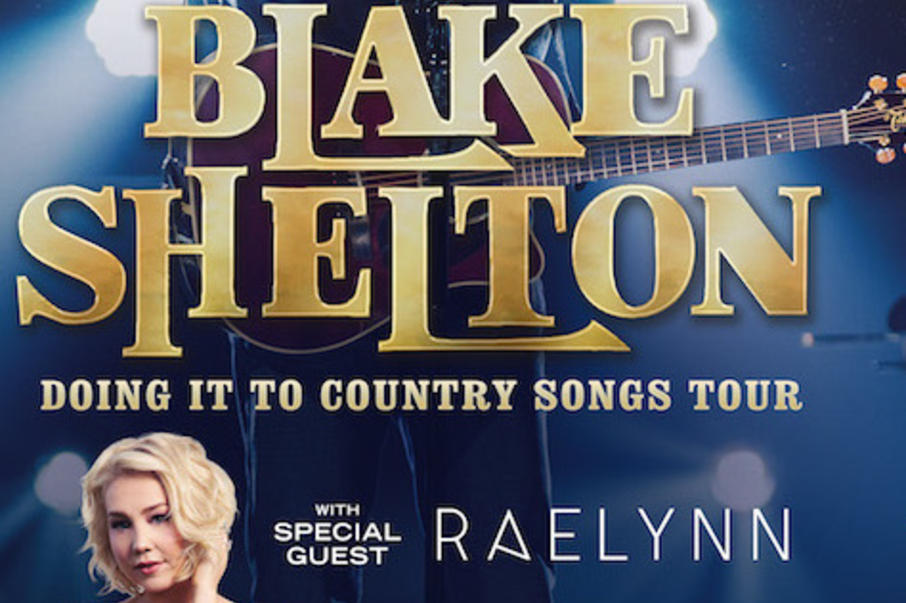 Watch the rise of Rae Lynn's career in this update:
Be sure to share this exciting news with other Blake Shelton fans!