Brush up on your Carrie Underwood trivia with these surprising facts below!
Carrie Underwood, 33, has amassed legions of fans worldwide and has won numerous music awards— including 7 Grammy Awards, 17 Billboard Music Awards, 12 Academy of Country Music Awards, and 9 American Music Awards. The Oklahoma native first snagged our attention on the fourth season of American Idol in 2005, which she won. Underwood has since become one of the most successful artists in any musical genre.
Here are some facts that even her biggest fans might not know…
1) Carrie almost had a record deal with Capitol Records at the tender age of 14.
As a young teenager, Underwood traveled to Nashville to audition for Capitol Records. She impressed the label with her vocal talent, but a change in management derailed penning a deal altogether. Probably a blessing considering how hard stardom is on young stars.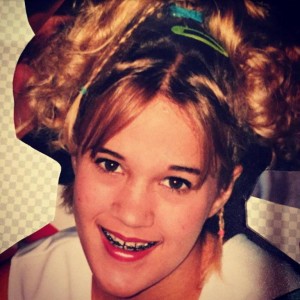 2) Her mother Carole was an elementary school teacher and her father Stephen worked in a sawmill.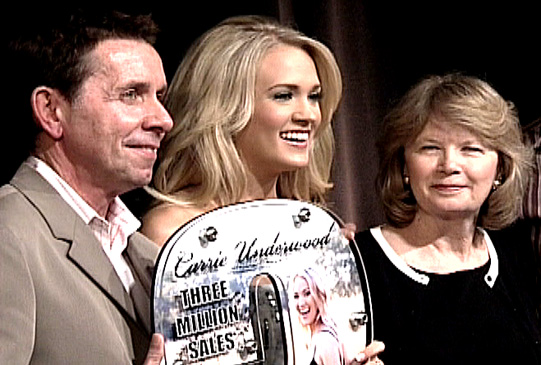 3) The "Heartbeat" singer was an academic standout too. 
Carrie graduated as salutatorian from Checotah High School and magna cum laude from Northeastern State University where she received her degree in Mass Communication with an emphasis in Journalism. After winning American Idol, she made the smart move to complete her degree in 2006.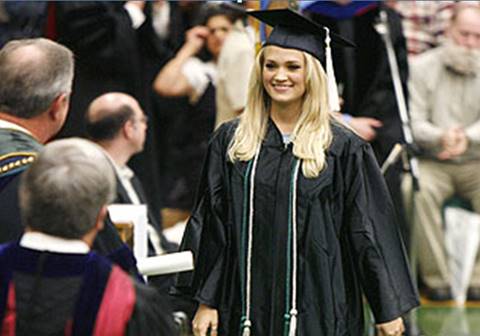 4) In 2003, Carrie was named runner-up in the Miss Northeastern State University Pageant.
While attending college, Underwood joined the Sigma Sigma Sigma sorority and competed in the the Miss NSU pageant.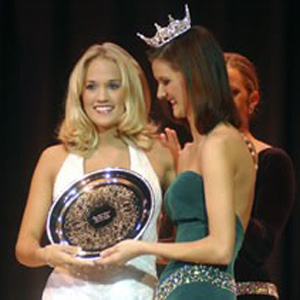 5) Carrie Underwood has two older sisters, Shanna and Stephanie (Photo:  Pinterest).
6) The singer is an alumna of the Alpha Iota chapter of Sigma Sigma Sigma sorority.
7) Carrie's first television acting gig was on a 2010 episode of CBS' "How I Met Your Mother."
Underwood played Ted's love interest, Tiffany, in a guest role.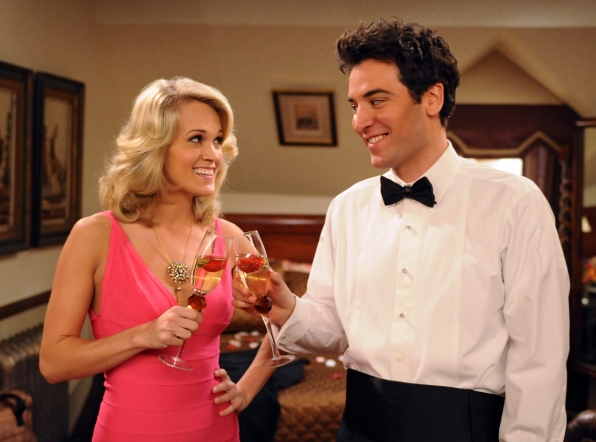 8) Despite her international fame, Carrie attended her 10-year Checotah High School reunion in 2011.
Like most people, Underwood returned to her hometown and attended the milestone reunion. We bet she had a lot to talk about with her former classmates!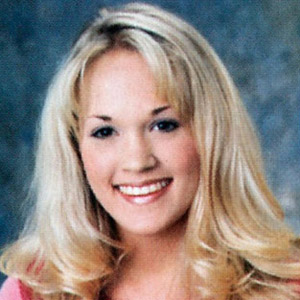 9) Carrie has no formal singing training and has never taken professional lessons.
10)  Her favorite movie genre is horror. She especially loves the classics like Friday the 13th and Texas Chainsaw Massacre.
Did you know all of these factoids?
Be sure to share these tidbits with other fans of the Oklahoma native!