Country music group Zac Brown Band's "Roots" lyric video takes fans on a very personal journey. Enjoy watching it right here!
Fans of the Zac Brown Band know that they have come a long way from their humble beginnings, however now the band has released a video that takes viewers on the long journey to stardom they experienced first hand.
The lyric video features the song "Roots," which is included on their most recent album Welcome Home. "Roots" is a song where Zac Brown reflects on the past and remembers exactly all the moments in his career that brought him to where he is today.
The video opens with the band receiving their first Grammy back in 2009, when they won for "Best New Artist." The band would go on to win again in 2010 and 2012.
After that momentous opening scene, the video flashes back to a glasses-wearing ,18-year-old Zac Brown playing some of his first shows as a young artist to small bar crowds.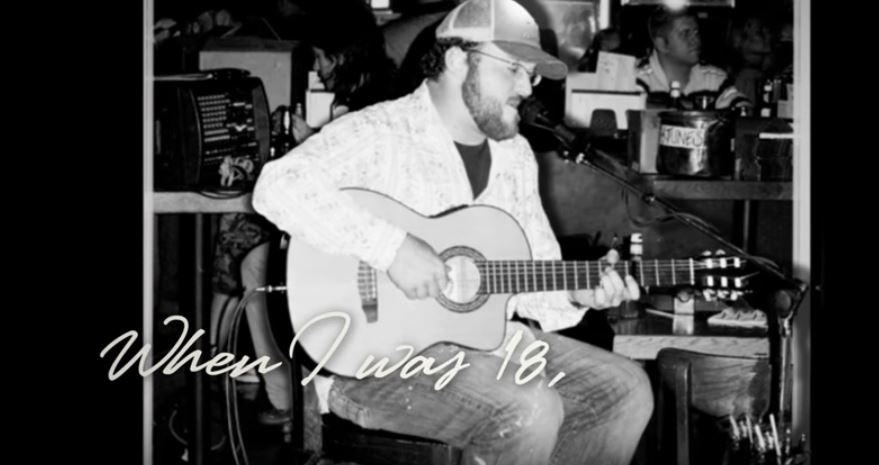 It's always so inspiring to see artists that play sold out arenas in the beginning stages of their careers, not knowing the incredible journey that is ahead of them. This lyric video captures this so incredibly well.
One of the places that "made" the Zac Brown band was a venue called "The Dixie Tavern" in Atlanta, Georgia. The bar now is a karaoke destination, but back when Brown was starting out it was where his friends came to see him play and see him start his set with a shot of whiskey from stage.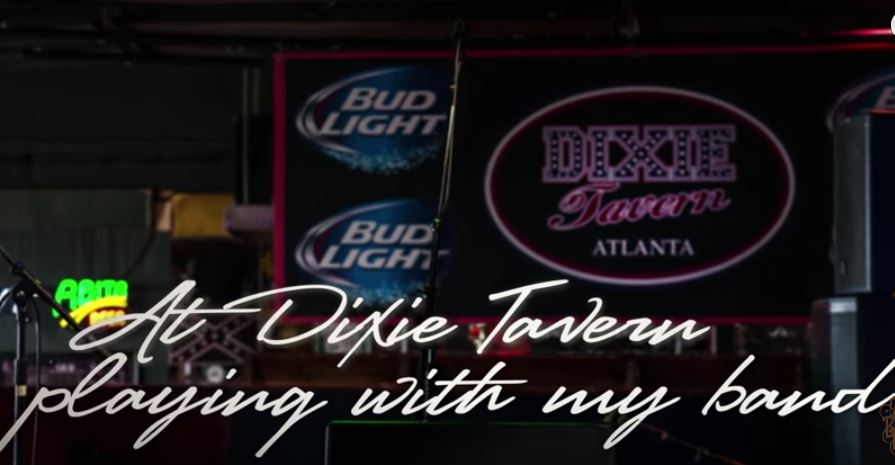 The video then launches into the type of venues we are use to seeing the Zac Brown Band play, big venues and stadiums. The journey seems to happen quickly in the video, although we know it took many years of Brown playing and believing his dreams would come true for them to finally do so.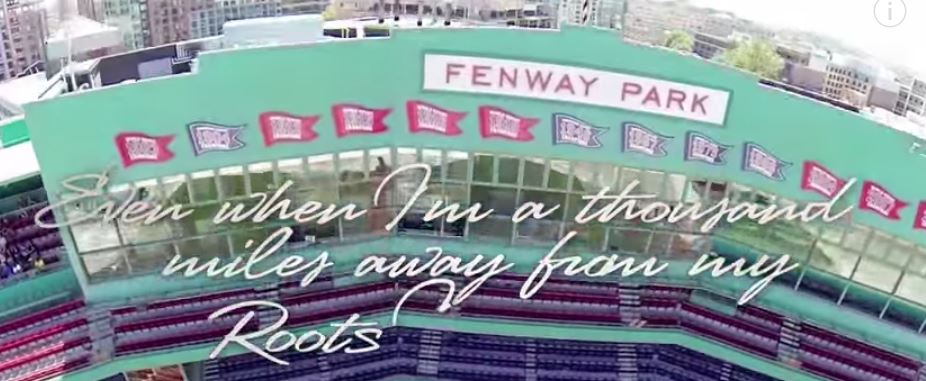 We don't want to give the whole video away, you can watch it for yourself below…get ready to be inspired!
The Zac Brown Band kicked off their Welcome Home Tour this past weekend and they have switched up their normal show from what their fans are used to.
"We have a whole new album, a new set, new video, a new approach," Brown told Entertainment Weekly. "We're not using the horns or the choir right now. We're gonna be playing all of this new stuff, some new covers," he added.
You can catch the band on Jimmy Kimmel Live's outdoor stage on Wednesday, May 24th on ABC.