Zac Brown Band is set to play their third concert at Wrigley Field in Chicago, Illinois this coming August as part of their Welcome Home 2017 Tour.
Zac Brown Band is excited to share some new music with their fans.  They are currently in the studio recording a new album titled Welcome Home. It will be released the same day their Welcome Home tour begins: May 12, 2017!  The tour dates have been released and Zac Brown Band is set to play at Wrigley Field on August 26, 2017!  This will be their third time playing at the historical Chicago landmark.  The last time they played at the baseball park was two years ago.
Wrigley Field is sure to draw a large crowd in August for the eight-member Country band. Their previous six albums skyrocketed their success, testing out a few different styles.  But their upcoming seventh album will keep fans interested by returning to their original sound. According to lead singer Brown, they'll be taking it "Foundation-style" and reflect their country roots.
The men of Zac Brown Band are working hard to complete this new album while traveling the world to play their music. They will hit Mexico, Ireland, the United Kingdom, and Australia before heading home to the United States for the Welcome Home tour.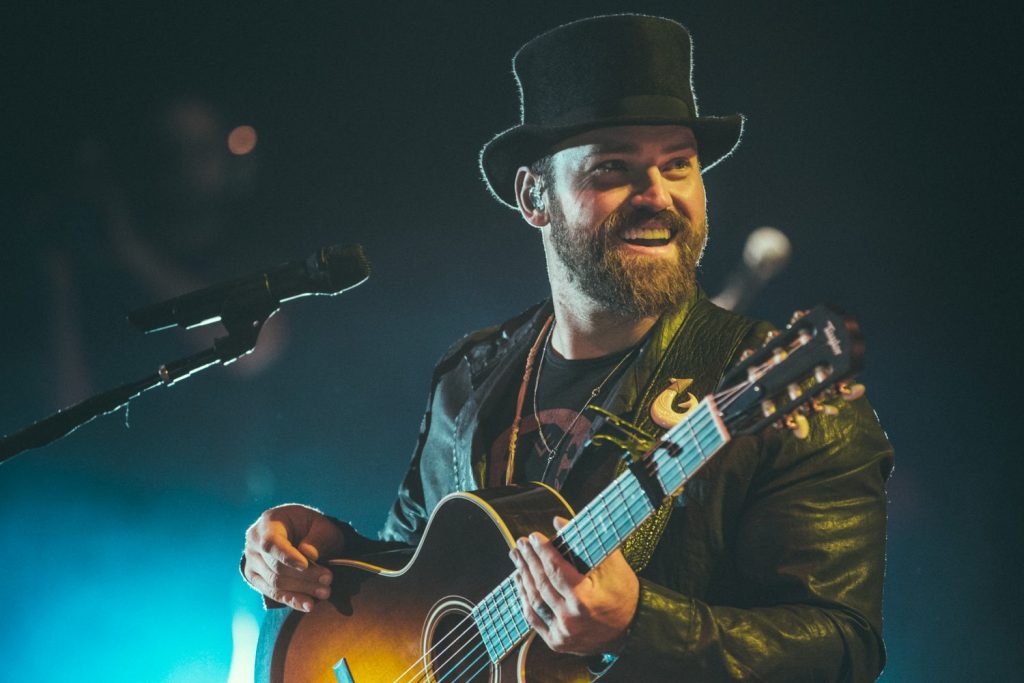 Fans can choose to join the band's fan club, otherwise known as the "Zamily."  Zamily members get the chance to order tickets before anyone else, inviting you to be part of their band family.  Tickets are currently on sale, so hurry up and grab them while you can!
The Atlanta-based band is known for their songs "Chicken Fried," "Loving You Easy," and "Colder Weather."  However, with the release of Welcome Home coming soon, the group will surely continue making hits.
Share this with other fans of Zac Brown Band!