Zac Brown Band's "My Old Man" reflects on the past and the present while paying tribute to Zac Brown's late father. Enjoy the ballad here!
Zac Brown Band's "My Old Man" is the lead single from the popular group's upcoming fifth studio album, Welcome Home. The song is a moving tribute to Zac Brown's late father and  debuted at No. 26 on the Country Airplay chart and No. 49 on the Hot Country Songs last week.
Watch the touching "My Old Man" Lyric Video below!
"My Old Man" Lyrics
He was a giant
And I was just a kid
I was always trying
To do everything he did
I can still remember every lesson he taught me
Growing up learning how to be like my old man
He was a lion
We were our father's pride
But I was defiant
When he made me walk the line
He knew how to lift me up
And when to let me fall
Looking back, he always had a plan
My old man
My old man
Feel the callous on his hands
And dusty overalls
My old man
Now I finally understand
I have a lot to learn
From my old man
Now I'm a giant
Got a son of my own
He's always trying
To go everywhere I go
Do the best I can to raise him up the right way
Hoping that he someday wants to be
Like his old man
My old man
I know one day we'll meet again
As he's looking down
My old man
I hope he's proud of who I am
I'm trying to fill the boot of my old man
My old man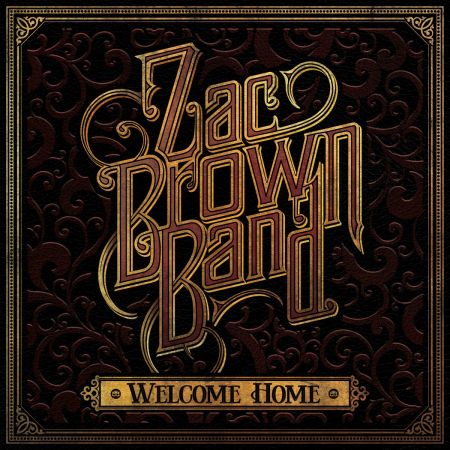 Share this song with others who would appreciate its message!