These young artists certainly lead the country music 'new talent' pack.
The future of country music is in good hands with this lively bunch of singer-songwriters. See why Josh Dorr, Steven Lee Olsen, Cam, Logan Mize, and Old Dominion deserve their 'rising star' status and your full attention— Oh, plus a spot in your extensive music collection.
Josh Dorr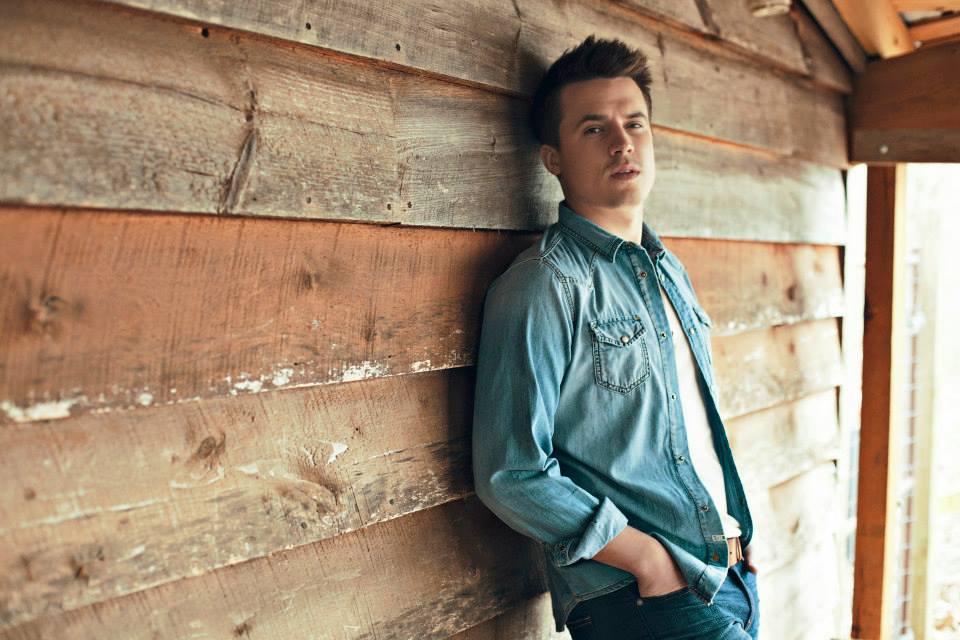 Hails From: Gillette, Wyoming
"One of my long-term goals is to keep my sound one step ahead of the rest; I want to be what everyone else is chasing," and with that in mind, 25-year-old singer/songwriter and RCA Nashville recording artist Josh Dorr hit the ground running with a bold and ambitious mindset for the release of his 2014 major-label debut, the four-song Josh Dorr – EP.
Steven Lee Olsen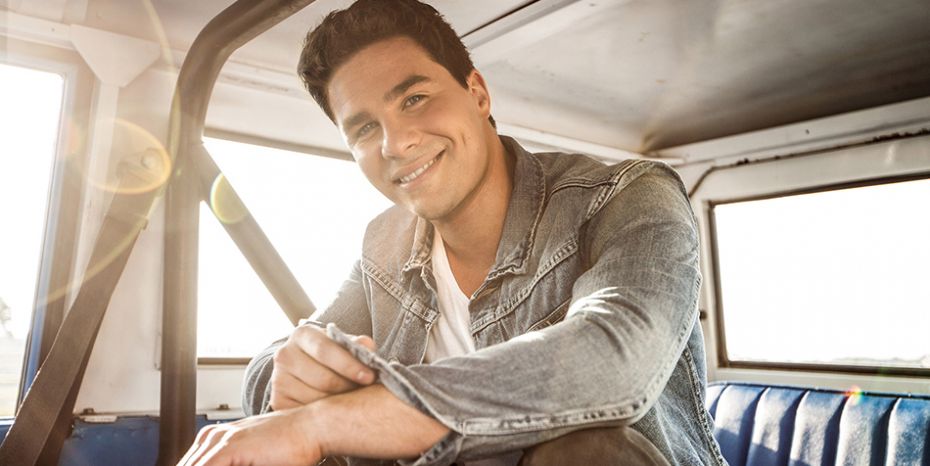 Hails From: Newmarket, Ontario, Canada
After spending nearly a decade writing songs in Nashville (and landing cuts for artists like Craig Morgan, Garth Brooks, and The Judds), Steven Lee has taken his place in the spotlight with his own major-label debut single, "Raised By a Good Time." The catchy track celebrates youth and "all the stupid things" Olsen did in his early days. Fans can expect his full-length album to drop this year.
Cam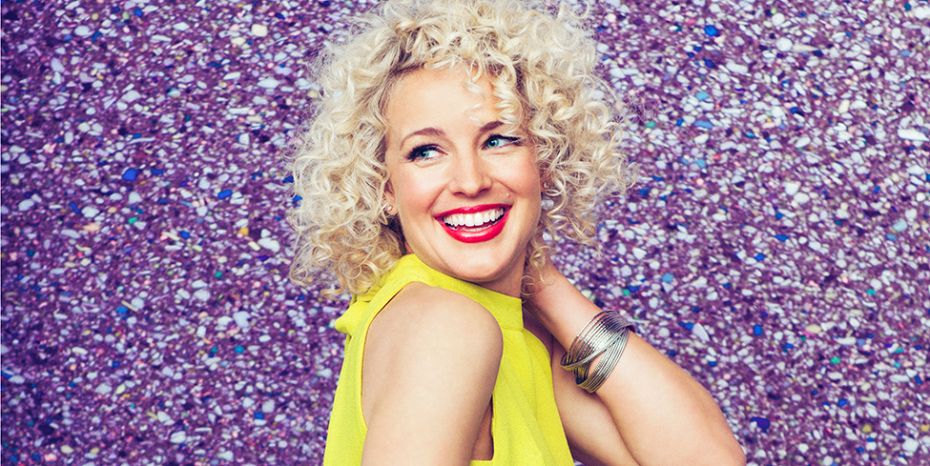 Hails From: Southern California
Cam is a fresh and heartfelt new force in country music whose prose feels like home and sounds like the truth. The singer's country roots trace back to her grandparents ranch in Southern California and her storyteller lyrics walk a romantic line between worldly wisdom and bubbly charm. Judging by her growing fan base this mixture has struck a chord. Check out Cam's debut Welcome to Cam Country—EP.
Logan Mize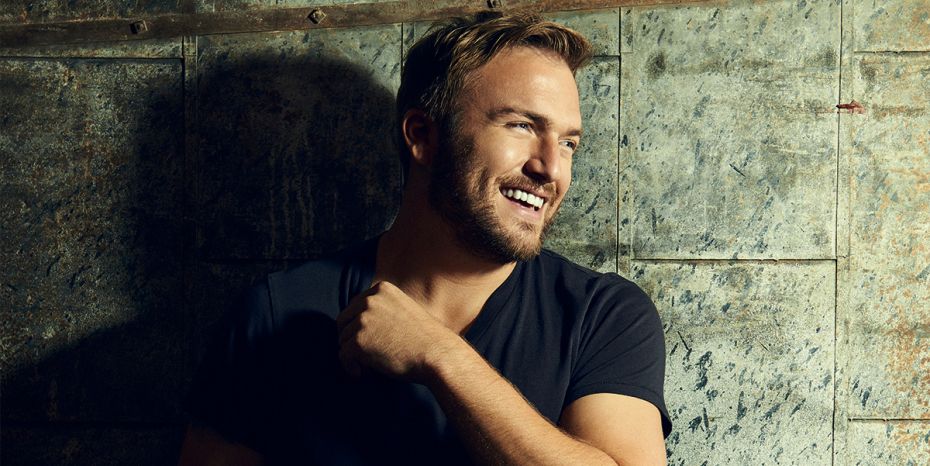 Hails From: Clearwater, Kansas
Logan Mize's new song "Can't Get Away From a Good Time" is blowing up on country radio. The track has been chosen for the iHeart Media Digital Artist Integration Program. All April long, listen for "Can't Get Away from a Good Time" as it runs 3-4 times per day across iHeart Media Country stations' digital streams online through iHeart.com. TV fans may also recognize Mize from a guest appearance on The CW's Hart of Dixie, where he played himself.
Old Dominion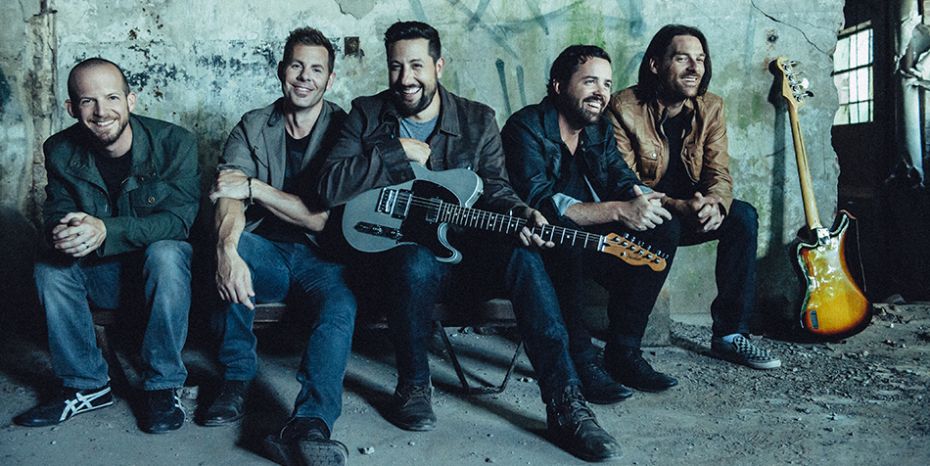 Hails From: Virginia mostly (band formed in Nashville, TN)
Old Dominion, which includes lead singer Matthew Ramsey, multi-instrumentalist Trevor Rosen, bassist Geoff Sprung, drummer Whit Sellers, and lead guitarist Brad Tursi, write nearly every day. They count The Band Perry, Keith Urban, Luke Bryan, Dierks Bentley, Chris Young, and Craig Morgan among the acts they've penned songs for in the past. You can catch Old Dominion on the road with Kenny Chesney's Big Revival Tour. Be sure to check out their latest tracks, "Shut Me Up" and "Break Up with Him."
Keep an eye on this talented bunch, they're going places— fast.