Shania Twain's 16-year-old son Eja also creates original music and his mom suggests we may get another "Twain" to add to the music industry.
Shania Twain's Son (Eja Lange) was born on August 12, 2001, in Ontario, Canada and he is now 19 years old.  His mother has stated that Eja has an interest in music although he does not like appearing on stage.  Eja lives a private life and does not appear much in social media or in his mother's press coverage.
Shania Twain's Son (Eja)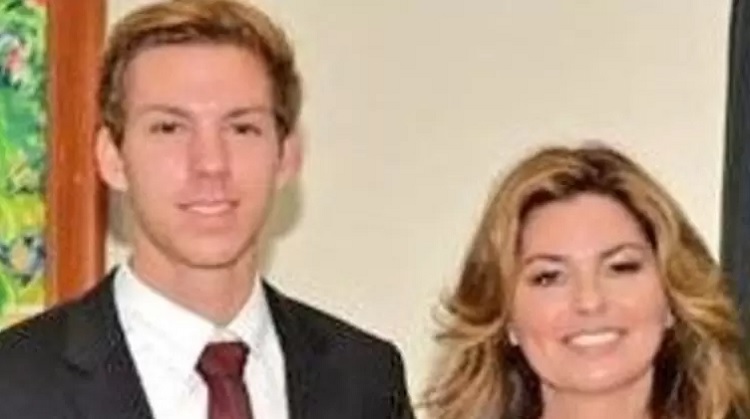 In 2017, Shania Twain's released her single to country radio called "Life's About to Get Good" and for Twain it really is. The song is from her first album in 15 years titled Now and her fans are so happy to have her back.  Her biggest fan, her son Eja (pictured below at age 7), reportedly loves the lead off single and says the song just makes him happy. A very awesome compliment from a 16-year-old at the time!
Shania Twain's Son (Eja at Age 7)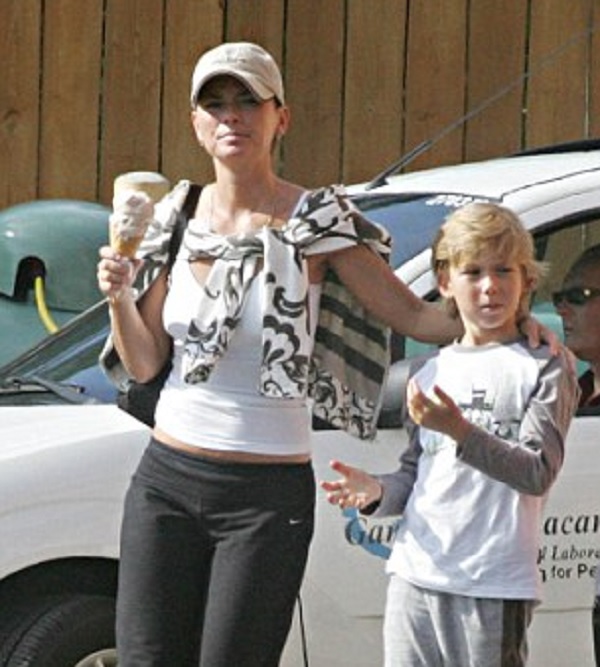 "The first time I played 'Life's About to Get Good,' he loved it," Twain said recently.
"He got up from his chair and it just cheered him up. I said, 'Oh, well, I'm glad you like that. Why do you like this song so much?' He goes, ''Cause it makes me happy.' So that's from a teenager and he just likes feeling happy and likes that spirit in music."
Eja also makes music, which isn't surprising seeing who is mother is. Twain reports that the pair often work side by side in creating their own separate musical art.
"He's a good sounding board for tempos and stuff and we both make music at the same time. He's in his room, I'm in mine and he's writing and arranging and producing music every day. We text each other and say, 'Yeah. Come and listen to what I'm doing right now.' And he'll say, 'Come and listen to what I'm doing right now.' And we exchange and give each other feedback. It's quite fun," Twain said.
Now that Twain is back in action we might wonder if there will be a collaboration in the future between the family members. Twain says it is not off the table, but not likely any time soon.
"I'd love to, yeah. He'd like to, too, but we're both doing our own little projects right now but we will, I'm sure at some point, get together and he wants me write him lyrics and stuff like that and melodies. We'll get there," she explained.
"I said, 'Son, I've got to finish this album and I've gotta focus on one thing. On this, creatively. But we'll most definitely do it.' He's got so much of his own world going anyway, musically, I'm not sure how much he can add to it. It's a whole other thing what he does but it's fun. It's fun exchanging and having that music in common."
Check out the song that Shania Twain's teenager loves below!
Remember to "share" this with other Country Music fans.