Nicole Kidman, celebrated actress and wife of country rocker Keith Urban, told the cameras what her birthday wishes were. The Australian-born actress will turn 50 this year.
Nicole Kidman has confirmed what the rest of us thought we knew, being the wife of Keith Urban is simply divine! The Aussie was recently stopped on the red carpet and asked what she wanted for her birthday, she will turn the big 5-0 this upcoming week (June 20).
When asked what she wanted for her big event, Kidman replied "I'm to hang with my divine husband, my kids, and my sister". Kidman said that she had already been to Australia to see her mom and that her mother won't be able to make the trip stateside, however her sister will be bringing all six of Kidman's nieces and nephews with her when she comes for her visit.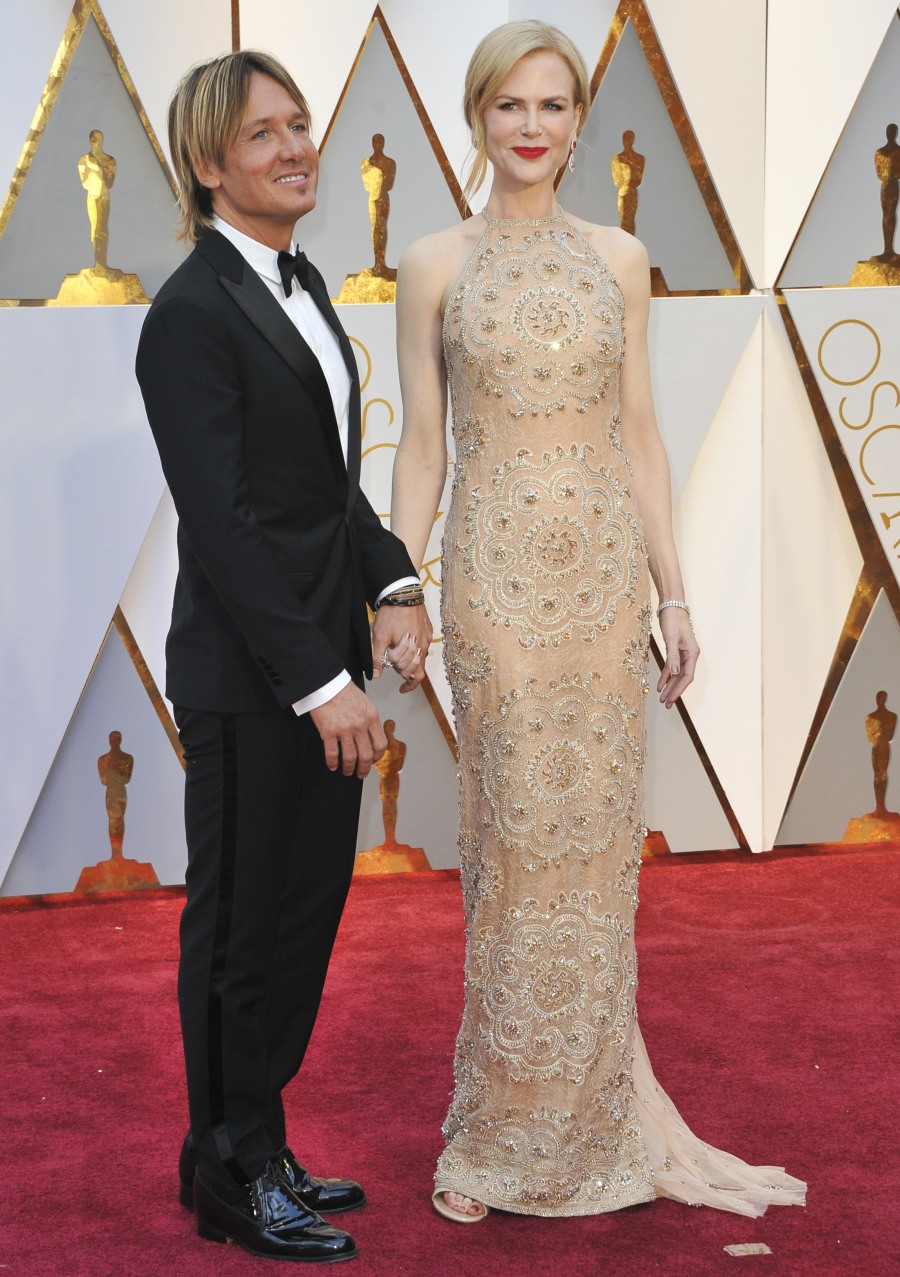 Kidman went on to say that she doesn't need any big parties or gestures, if she has her family around her she is happy.
This is a wonderful mindset for Kidman to have, although we are sure that her husband might go ahead and get her something fancy. Urban already started the process to buy the house that Kidman lived in as a child with with her mother and father in Hawaii, where she was born.
Kidman's father, who was an Australian psychologist, biochemist and academic, passed away in 2014. Kidman was very close to her father so the house represents some of the times she had with him when he was alive. The gesture was very thoughtful on Urban's part.
Nicole Kidman will turn 50 this year, however she isn't alone! Joining her in the birthday celebrations are Tim Mcgraw (May 1), Faith Hill (9/21), and even Keith Urban (10/26)!
We wonder what Nicole has in store for her husband's birthday in October, we are sure it is going to be something incredible and involve their wonderful family.
Watch the video below of Nicole Kidman expressing her birthday wishes below:
Share this sweet update with other Keith and Nicole fans!