Watch Cam perform The National Anthem at an LA Dodgers baseball game.
Cam got a very big compliment when National Baseball Hall of Fame member and iconic Dodgers former manager Tommy Lasorda said her performance of the National Anthem was one of the best  performances he'd ever heard of the song.
Cam's current single is "My Mistake"  is doing fantastic on country music radio and it is very clear that she is an artist to watch in 2015. She also made a splash on the red carpet at the ACM Awards recently, looking stunning as usual.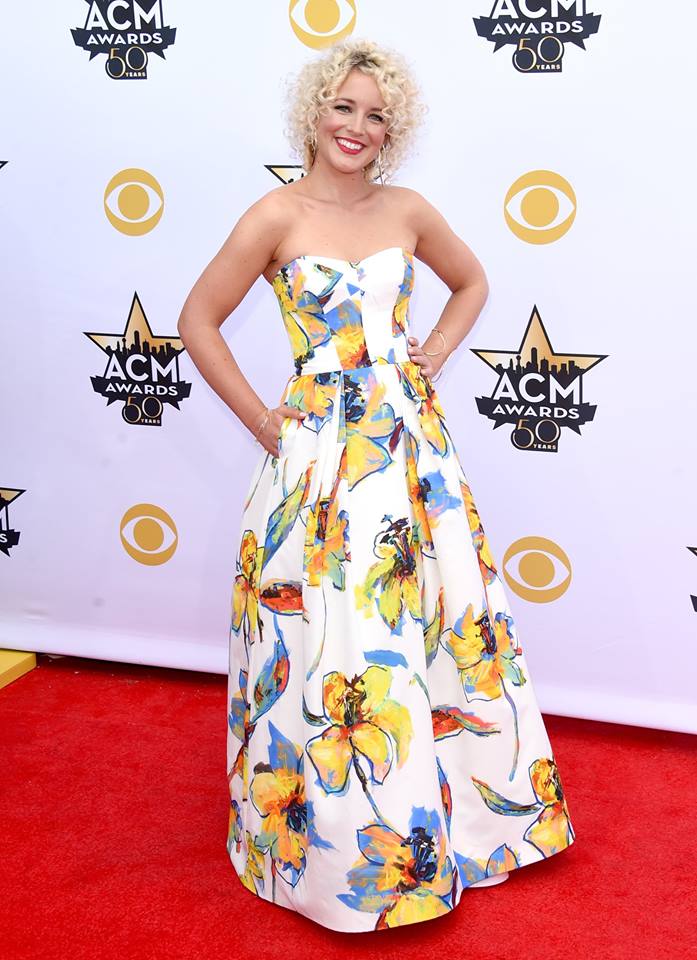 Check out Cam performing "My Mistake":
Watch Cam perform the National Anthem at the game:
Remember to "share" this with other music fans.
For more Cam coverage CLICK HERE