Country music artist Vince Gill has decided part ways with some of his personal guitar collection. Check out the list of guitars for sale here!
Aside from being a musical legend, country music star Vince Gill has decided to be a part-time salesman. The Country Music Hall of Famer will be selling some of the guitars from his personal collection with the help of Gruhn Guitars. The vintage music shop is based in Nashville and headed by well-known expert George Gruhn.
Through the shop's website, the company shares its excitement about working with Gill and offering up his instruments to the public: "Vince has been a Nashville icon for many years and is one of the most highly regarded musicians in a city rich with musical talent. His career has spanned over four decades and has earned over 20 Grammy Awards and countless other accolades. It is an honor to represent these instruments for Vince and guide them to new homes."
Check out this video where Vince Gill shows off his guitar knowledge and discusses some custom guitars with a Gruhn Guitars team member:
The list of 31 guitars and banjos is down to only nine for sale, ranging between $3,000 to $20,000. On the high-end, collectors can find a 1957 Gibson Byrdland that Gill played during a live performance with The Time Jumpers along with other pieces of country music history from Gill. He is also selling a couple of guitars that he played with the Pure Prairie League.
All items that are sold within Gill's collection come with a certificate of authenticity signed by Gill himself and Gruhn. A photograph of Gil with the instrument is also included.
Check out the list of his guitars that are for sale!
Alvin Fry Flattop – $3,000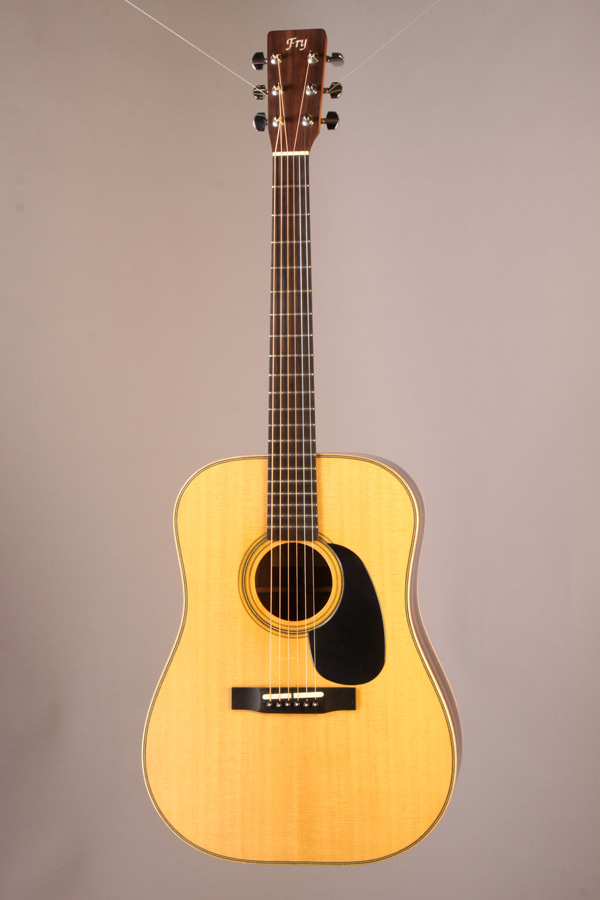 Montarado Telecaster – $3,000: Previously owned and played by Vince Gill, this guitar is unique, especially weighing in at about 9.3 pounds!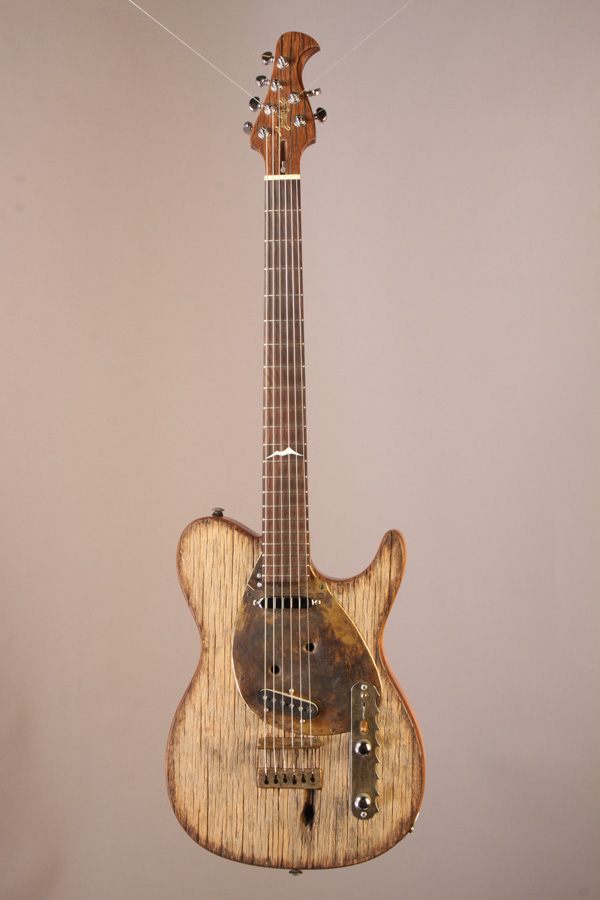 Othon Classic Rock Top – $4,000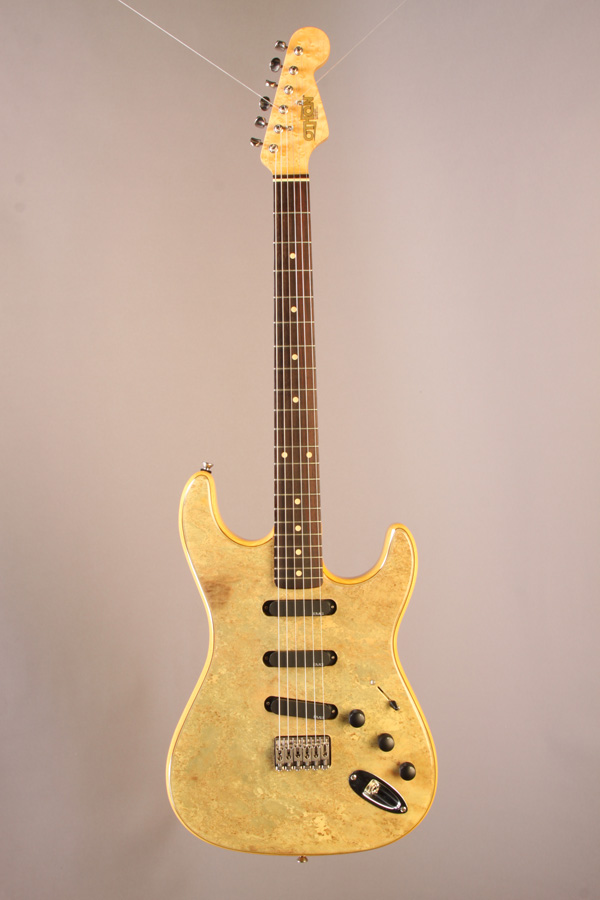 1994 Takamine EF381C-12 – $7,500: Used extensively by Vince Gill during his live solo performances between the 1980s and 1990s.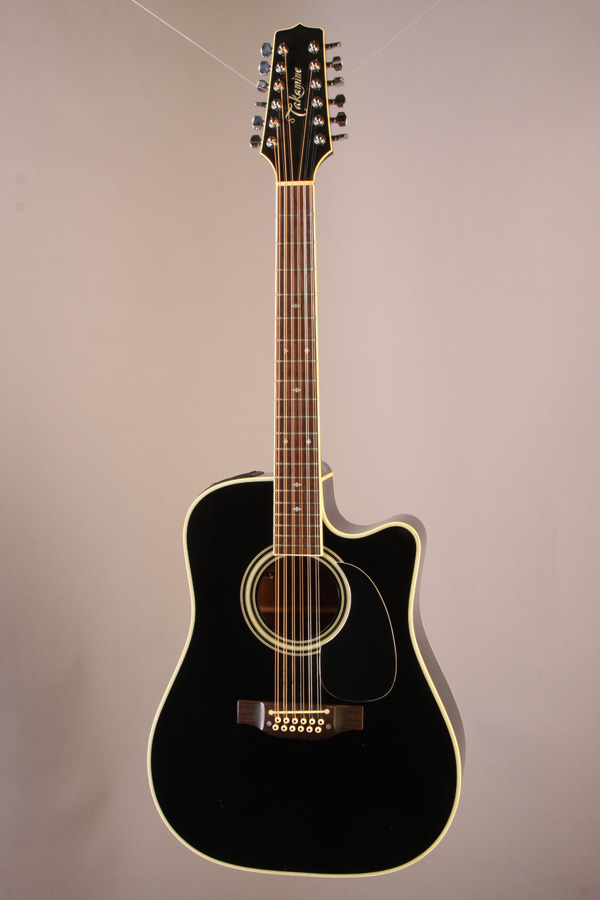 1987 Takamine F-341 – $7,500: This was Vince Gill's alternate acoustic guitar during his solo performances.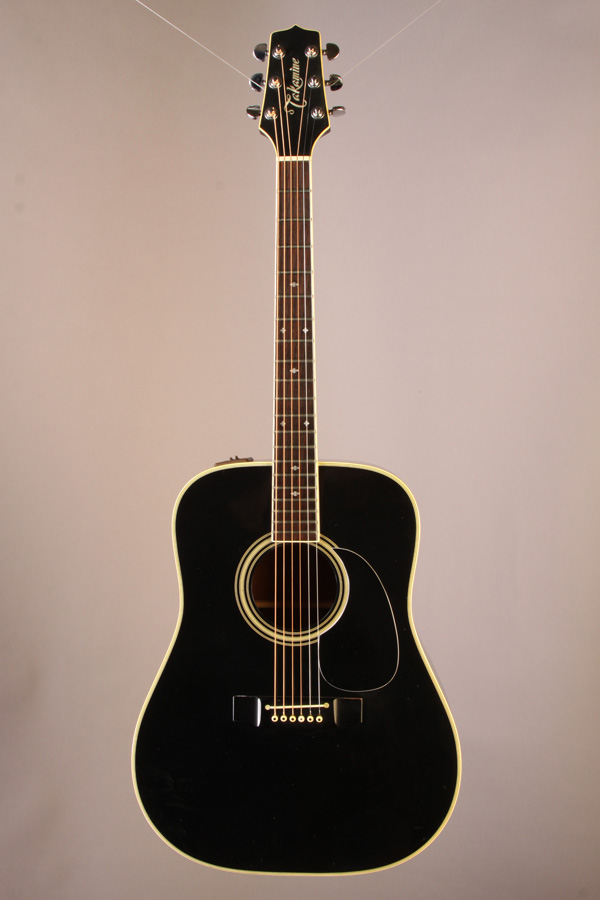 1981 Ovation 1624 nylon – $7,500: This guitar was used greatly by Vince Gill during performances with Pure Prairie League.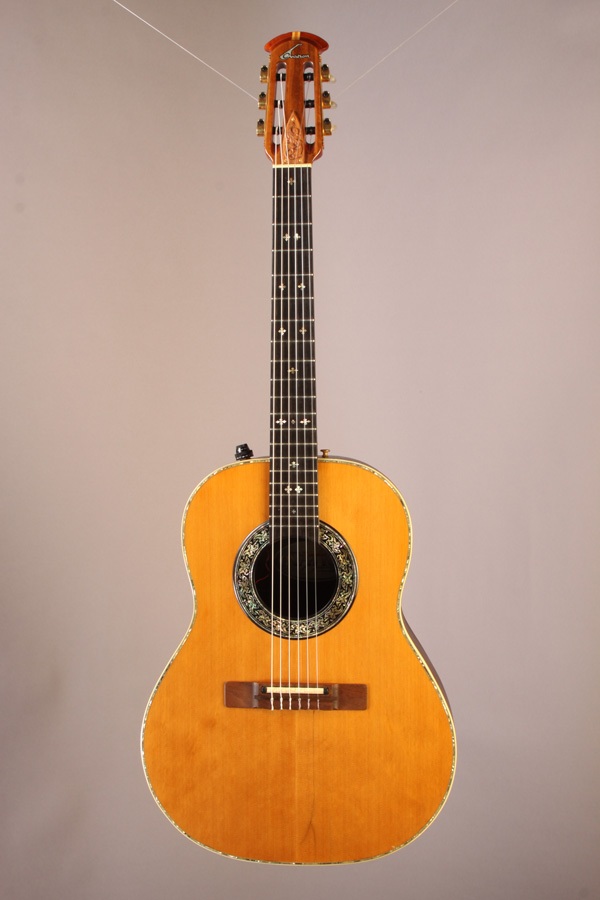 1979 Ovation 1657.7 Anniversary – $8,500: Also used by Gill during performances with Pure Prairie League.
1957 Gibson ES-175D – $15,000: Used during many live performances with The Time Jumpers.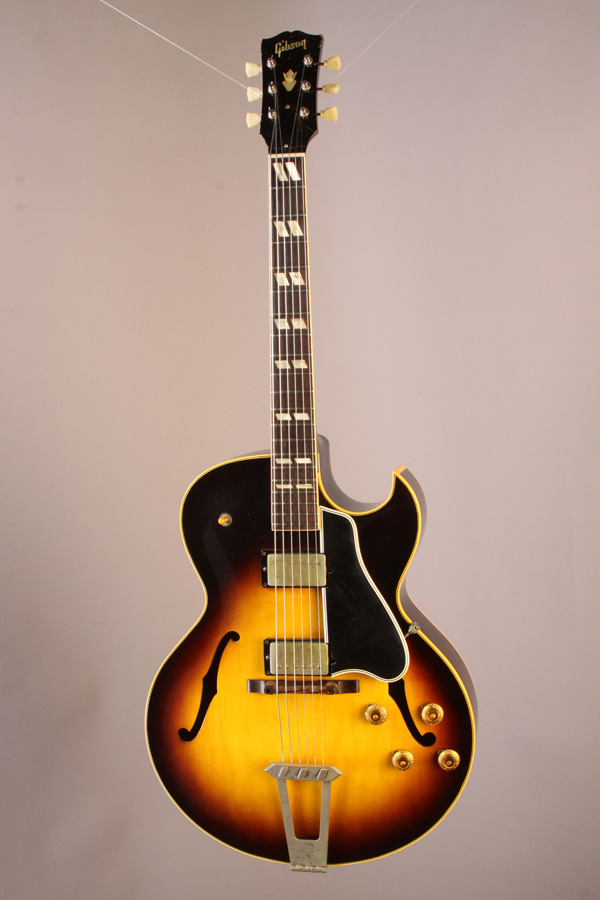 1957 Gibson Byrdland – $20,000: Also used extensively by Vince Gill during live performances with The Time Jumpers.
To see the full list of guitars from Vince Gill that have been put up for sale, visit the Gruhn Guitars website.