Tyler Farr released his brand new music video today for the Eric Welch directed and Max Butler produced "Withdrawals."
Tyler Farr is known for bringing intense emotion to his performances and his new video for "Withdrawals" is no exception.
Farr is the sole subject in the video and stays enclosed in a glass box throughout the edgy and haunting scenes, showcasing his ability to convey emotion and intensity.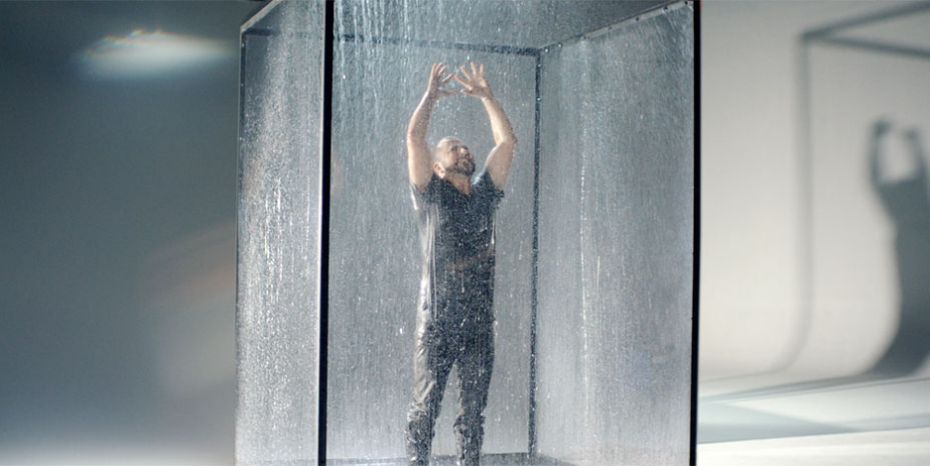 "I chose to record 'Withdrawals' because of its raw emotion. So when I was trying to come up with a concept that would fit the song perfectly, I wanted the video to reflect the anguish of the lyrics," Tyler explains about the music video.
About coming up with the concept of the video during the planning stages he says "When we were trying to come up with visuals to help explain the emotion we looked at footage of Trent Reznor performances in NIN music videos, art galleries of people in glass boxes, and then tried our best to put those against the lyrics of the song. What came out in the end is exactly what I had in my head."
Watch the video for "Withdrawals" below! What do you think? Leave a comment below!
For more Tyler Farr coverage CLICK HERE.