Trisha Yearwood has been hosting her cooking show, "Trisha's Southern Kitchen," for six seasons now, and she just launched another!
Trisha Yearwood, a Georgia native, really knows what she is doing in the kitchen. Along with her extensive music career, Trisha has been hosting an Emmy Award winning Food Network program known as "Trisha's Southern Kitchen," since 2012. The show has been running for six seasons now and she just kicked off the seventh season on April 18th.
The multitalented songstress also has a new cookbook out entitled Trisha's Table, My Feel Good Favorites for a Balanced Life. The new cookbook has been very well received and is getting great reviews on Amazon. Some of her recipes include…
Bacon Waffles: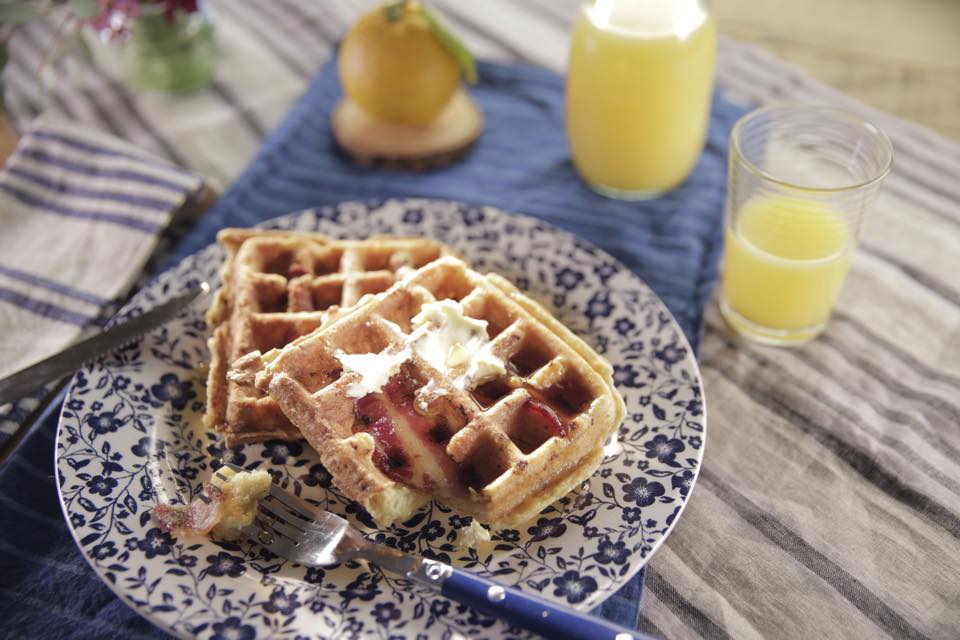 Asparagus Fritatta: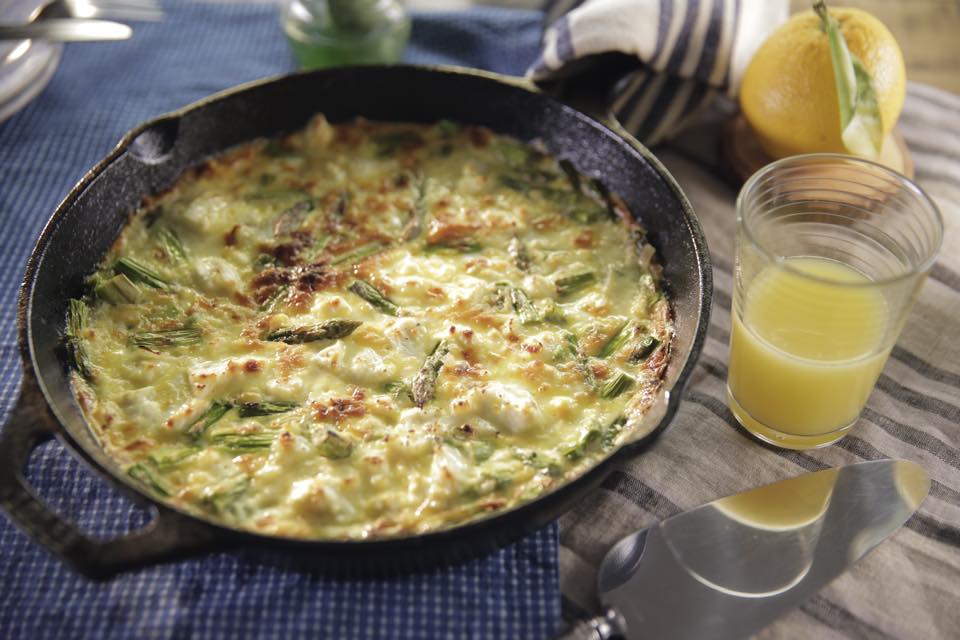 Lemon Blueberry Bread: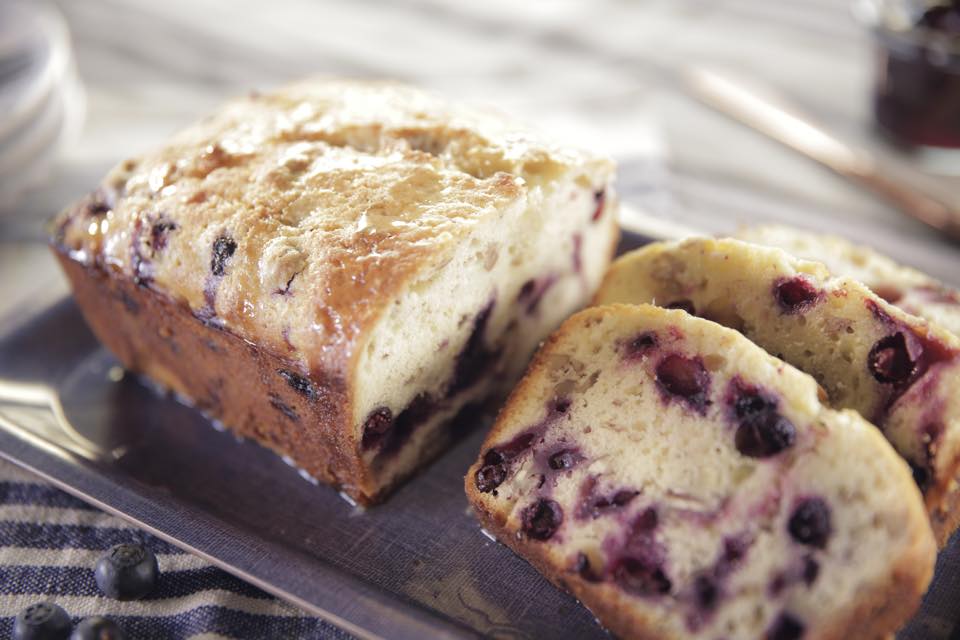 All of Trisha's recipes are loved by many, and you can get them all on her show as well as in her cookbooks.
The new season of Trisha's Southern Kitchen airs on the Food Network on multiple days at multiple times so check HERE to stream full episodes and see the schedule.
To purchase Trisha's newest cookbook click HERE! And for more news and updates about Trisha Yearwood click HERE!
Watch an ALL NEW episode of Trisha's Southern Kitchen! The new season starts tomorrow morning at 9:30am CST/10:30am EST! I'll be live on social media checking in on everybody! See you tomorrow! xoxo trisha #southernkitchen

Posted by Trisha Yearwood on Friday, April 17, 2015