In honor of Mother's day, we compiled ten of the top Country Songs about Moms . . .
The Country Music genre has plenty of songs and tributes about Moms. . . check out this list of 10 Country songs about Mamas.
Mamas Song:  Carrie Underwood
In my Daughters Eyes:  Martina McBride
Mama's Broken Heart:  Miranda Lambert
Somebody's Hero:  Jamie O'Neal
The Best Day:  Taylor Swift
Mama Tried:  Merle Haggard
The Hand that Rocked the Cradle:  Glen Campbell
Mom:  Garth Brooks
You Gonna Be:  Reba McEntire
Like My Mother Does:  Lauren Alaina
Enjoy the music videos for this list below:
Mamas Song (Carrie Underwood)
In my Daughters Eyes (Martina McBride)
In My Daughter's Eyes is a beautiful tribute song about the special relationship between mothers and daughters. . .
In my daughter's eyes,
I am a hero,
I am strong and wise,
And I know no fear
Mama's Broken Heart (Miranda Lambert)
In this Country tune, Mama has to deal with a daughter ignoring her mother's advice after a break-up.  We are certain there are many mother out there that have shared this experience.
Go and fix your make up girl it's, just a break up run an' / Hide your crazy and start actin' like a lady 'cause I / Raised you better, gotta keep it together even when you fall apart, / But this ain't my mama's broken heart…
Somebody's Hero (Jamie O'Neal)
The Best Day (Taylor Swift)
Mama Tried (Merle Haggard)
In this Country song, Mama had to content with a child in prison . . .
I turned twenty-one in prison doing life without parole.
No one could steer me right but Mama tried, Mama tried
Mama tried to raise me better, but her pleading, I denied
That leaves only me to blame 'cause Mama tried
The Hand that Rocked the Cradle (Glen Campbell)
There ought to be a hall of fame for mamas / Creation's most unique and precious pearls / And heaven help us always to remember / That the hand that rocks the cradle rules the world…
Mom (Garth Brooks)
Garth Brooks performs his "Mom" song on the Ellen show . . .
You Gonna Be (Reba McEntire)
A beautiful Reba song about Mothers and Daughters. . .
Lauren Alaina – Like My Mother Does (Lauren Alaina)
We hope you enjoyed this listing of Country Music mama songs.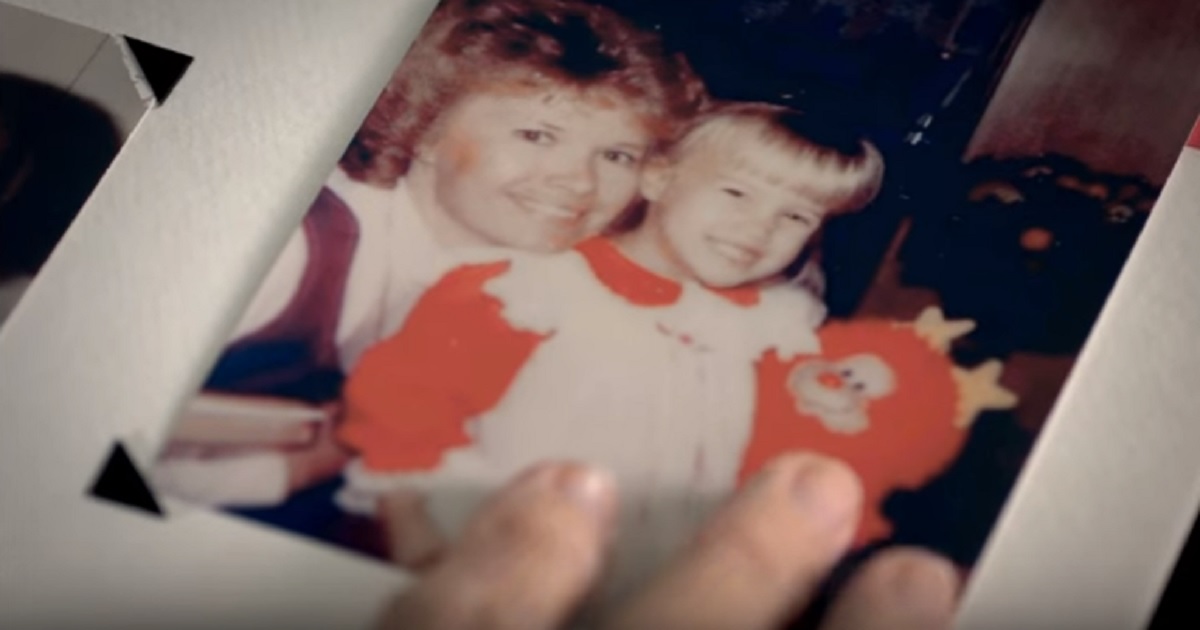 Remember to "share" this with other Country Music fans.