No one on Earth is more photogenic than Carrie Underwood. Here's the beautiful proof.
Carrie Underwood, 32, is a style chameleon. The talented Oklahoma-born artist channels girl-next-door appeal, yet can easily go va-va-voom at the flip of a switch. Her extensive wardrobe is drool-worthy, but quite a few looks can be replicated with ease. Let's take a few minutes an examine some of Carrie's best features!
Hair 
Southern ladies say, "The higher the hair, the closer to God."
We just say, "Amen." Carrie's voluminous tresses are praise-worthy. Curly, wavy, or straight— she can do it all.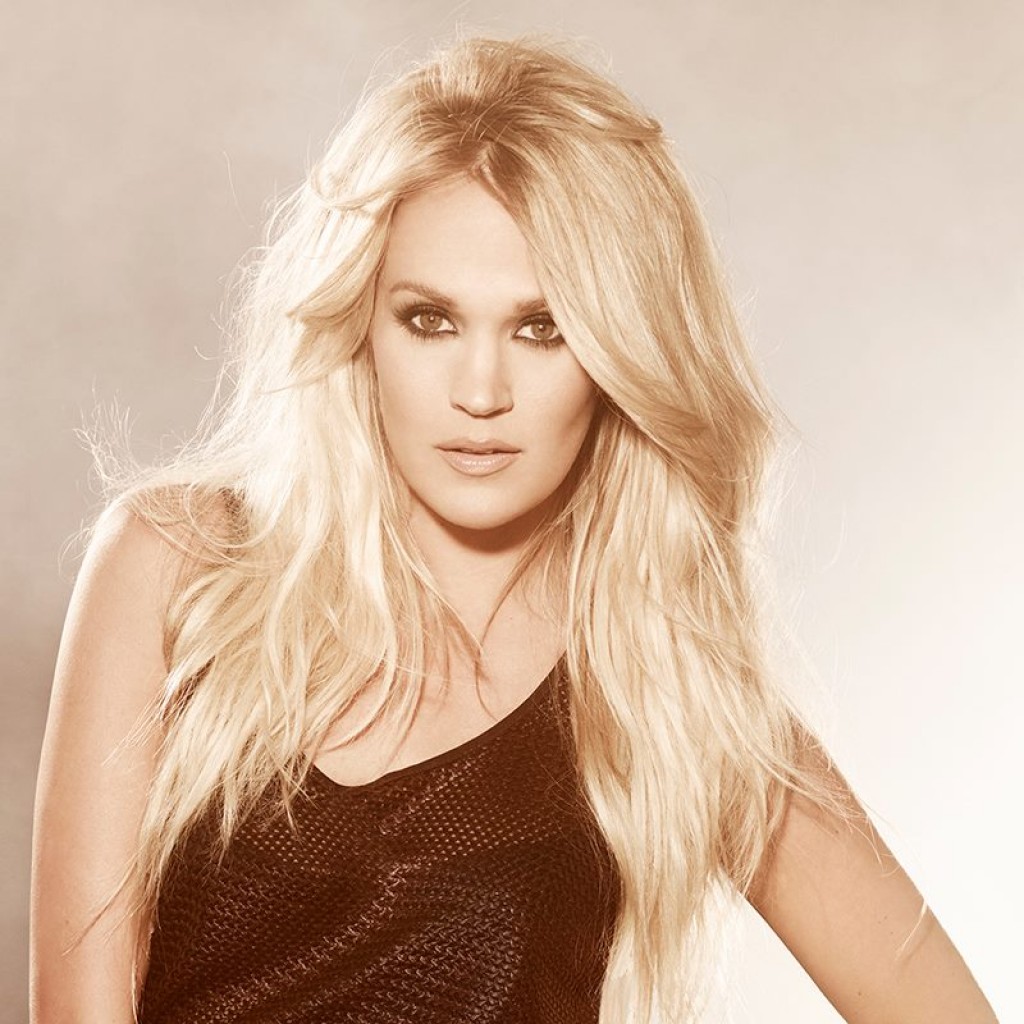 Makeup 
Carrie Underwood often opts for a soft, natural look but isn't shy about pumping up the glam factor!
Fashion
Carrie Underwood has undergone a fashion evolution right in front of our eyes!
Carrie Underwood has amazed us as she has flawlessly transitioned from unsure American Idol contestant to full-blown international country music star. We have a feeling that the next decade of her career will be equally astounding!