Joey + Rory fans will soon be able to own their own copy of Rory Feek's film 'To Joey, With Love.'
Rory Feek's emotional To Joey, With Love film dedicated to his late wife, Joey Feek, will be available on DVD December 20th, on iTunes December 9th, and On Demand December 20th via Starz Digital. Fans can pre-order it here.
The documentary follows country duo Joey + Rory's inspiring story of faith, unconditional love, and deep family ties as they faced many unexpected challenges. The Feek family's strength and resilience, even after the untimely death of Joey, has captured the hearts of millions across the globe.
The film's special features include a previously unreleased song from Joey+Rory called "In The Time That You Gave Me," as well as a family slideshow and video clips, "I Am Not A Mistake," and "Not To Die, But To Live," created by Rory Feek himself.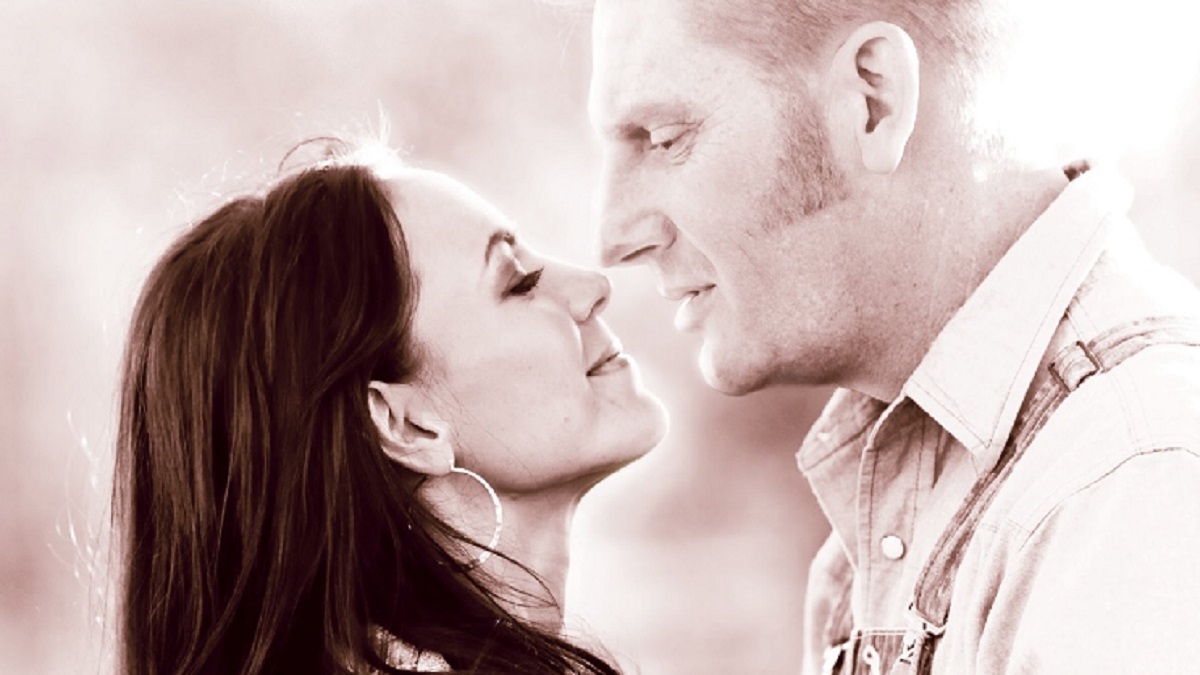 During To Joey, With Love's limited-theater release, it grossed more than $1.7 million and had two additional encores in October.
Fans can also look forward to the release of Rory's highly-anticipated book, "This Life I Live: One Man's Extraordinary, Ordinary Life and the Woman Who Changed It Forever," due out on February 14, 2017.
Share this exciting update with other fans of this amazing family!