Tim McGraw talks about this year's tour with his wife, Faith Hill, and explains the reason for having rotating opening acts.
Tours can often be predictable. Fans can easily look up the set list before shows to know exactly what will be played and in what order. But that's not the case for Tim McGraw and Faith Hill's Soul2Soul Tour.
Some fans may find it frustrating. Once they think they know a tour, everything changes. Well, that's how it feels when you see the opening artist lineups for the power couple's extended tour. The husband and wife duo wanted it that way for a reason!
"We wanted somebody different every weekend because it kept it fresh for us as much as anything, but you want people who have inspired you along the way somehow," McGraw shared in a radio interview.
So how do they choose which artists will join them on the road?
"Somebody who's got a song that registered with you, or somebody who wrote a song for us, or somebody who meant something to us," McGraw explains. That means if could be an artist that wasn't even on their radar to begin with. Sometimes it's a gut feeling for them to bring in artists that have made an impact on their lives in some way.
McGraw admits that sometimes this system takes him by surprise. "A couple of the acts we never heard of, and then somebody threw an idea at us and we go back and listen to them and we really fell in love with what they did. I think it's some fresh energy every weekend, which is what's really cool for this tour, for us as well."
The Soul2Soul Tour continues with rotating opening acts. Next up is a few summer dates with Rachel Platten. Then, Rhiannon Giddens, who plays Hallie on CMT's Nashville, will take her turn opening for a few dates. Other openers later in the tour include Devin Dawson, Maggie Rose, Andra Day, Natalie Hemby, Ben Rector, Brent Cobb and Eric Paslay.
Once the fall leg of the tour arrives, there will be a new set of rotating openers to keep things fresh. Be on the lookout for the new featured artists!   Tim and Faith have announced Soul2Soul Tour Dates for July through October of 2017.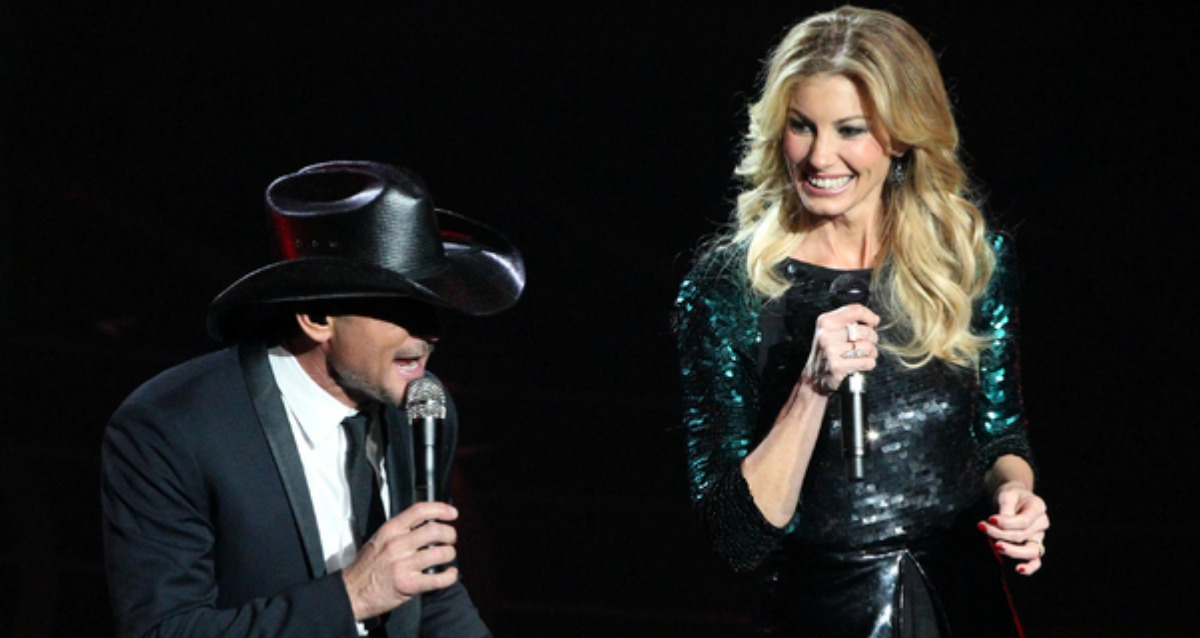 Remember to "share" this with other Country Music fans.