Country music royalty Tim McGraw and Faith Hill's 622-acre estate in Franklin, Tennessee is jaw-dropping. Check it out!
It is no surprise that the current property of country music giants Tim McGraw and Faith Hill is selling for a whopping $18.5 million. What IS surprising is that the home holds such valuable historical value and has been on the market since 2013.
Once home to Hank Williams Sr., the expansive homestead features six homes total, a 12-stall barn, and spring-fed ponds.
The Greek Revival plantation house (also known as Beechwood Hall) dates back to 1856 and was built originally by pre-civil war plantation owners Sophronia Hunter Mayberry and Henry George Washington Mayberry.
Back in May of 2013, Hill and McGraw decided they wanted to sell the property and began to split up the estate into more manageable parcels including 268 acres with the historic house for $8.5 million and 350 acres with the log cabin for $10 million. However, the hefty price tag has still kept buyers at bay.
You may remember the log cabin which was featured by Jimmy Kimmel back in 2014 in a bit titled "Jimmy Kimmel Sleepover with Faith Hill and Tim McGraw" (below):
"It's a very unique part of middle Tennessee; it would be hard to put that much land together again if somebody wanted to," says listing agent Steve Fridrich, owner of Fridrich & Clark Realty.
For now, Hill and McGraw's property continues to be the most expensive piece of realty in the state of Tennessee. Do you have an extra $18.5 million lying around?
See photos of the property below and enjoy daydreaming about estate ownership!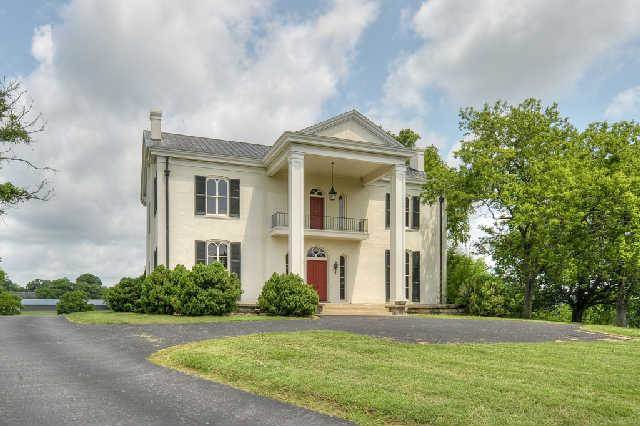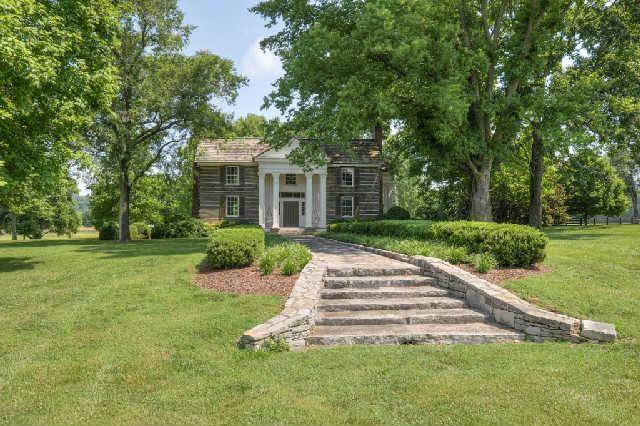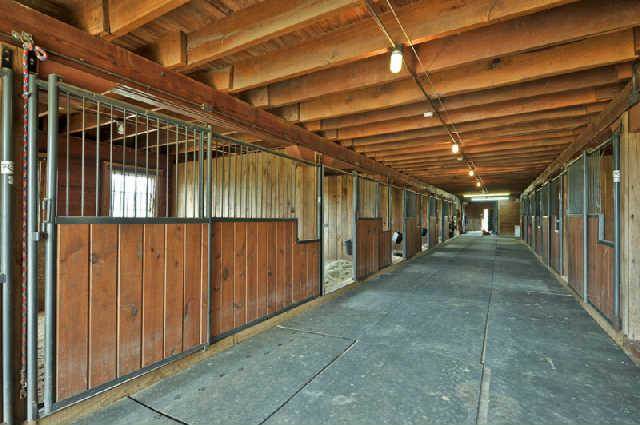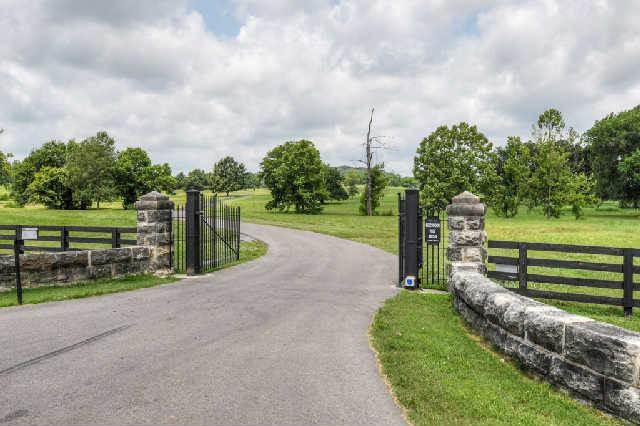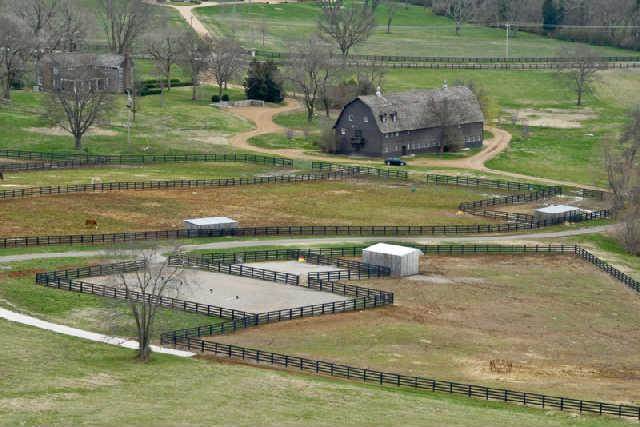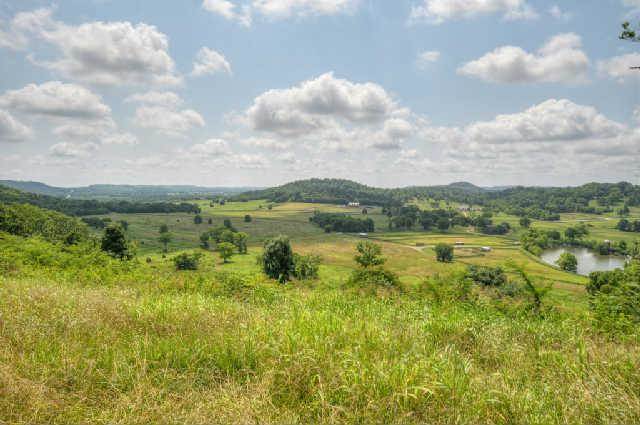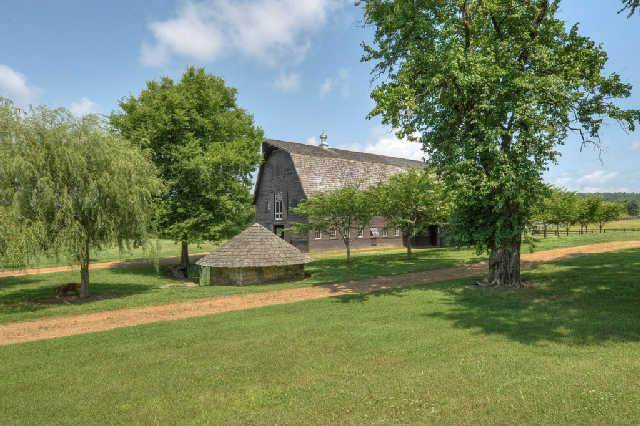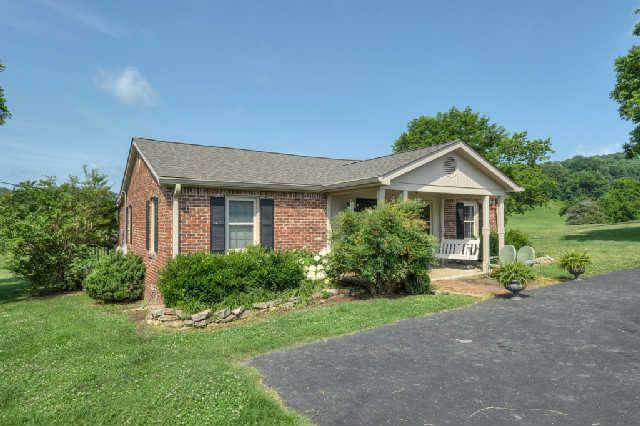 Besides pushing real estate, Tim McGraw and Faith Hill recently released a single together titled "Speak To A Girl" and are currently on their Soul2Soul Tour. If the couple ever needs house sitters, I'm sure they would find plenty of eager volunteers…
Share this impressive piece of paradise with other country music fans!