Country music superstar Tim McGraw's childhood certainly wasn't a fairy tale, but he didn't let the bad parts bring him down. More here.
Tim McGraw's childhood was far from a Cake walk.  While promoting his latest film "The Shack," country music star Tim McGraw opened up to The Washington Times about how his tough childhood molded him into the family-focused man he is today.
Tim McGraw's Childhood
Tim was born as Samuel Timothy McGraw in Start, Louisiana, the only child of Elizabeth "Betty" Ann D'Agostino, a waitress from Jacksonville, Florida, and Frank Edwin "Tug" McGraw Jr., a pitcher for the minor league Jacksonville Suns. .  D'Agostino was a student at Terry Parker High School and lived in the same apartment building as Tug McGraw,.  Tug at the time was playing baseball for Jacksonville. When she became pregnant with Tim McGraw as a teen, D'Agostino's parents sent her to Louisiana to live with relatives.
As a child, Tim McGraw played competitive sports, including baseball, even before the knowledge of who his father was and his professional baseball career.  Following high school graduation, he attended Northeast Louisiana University on a baseball scholarship and pledged as a member of Pi Kappa Alpha fraternity.   A knee injury sustained while playing baseball for the college prevented him from pursuing a professional career in sports.
"I have always been very family-oriented," McGraw told the outlet. "I came from a dysfunctional, broken family growing up, and it's probably instilled in me the need and the want to have a strong family and a great foundation. So, I think that is something that I naturally gravitate toward."
Tim was raised in Louisiana by mother Elizabeth "Betty" D'Agostino (pictured below) and grew up believing his stepfather, Horace Smith, was his biological father.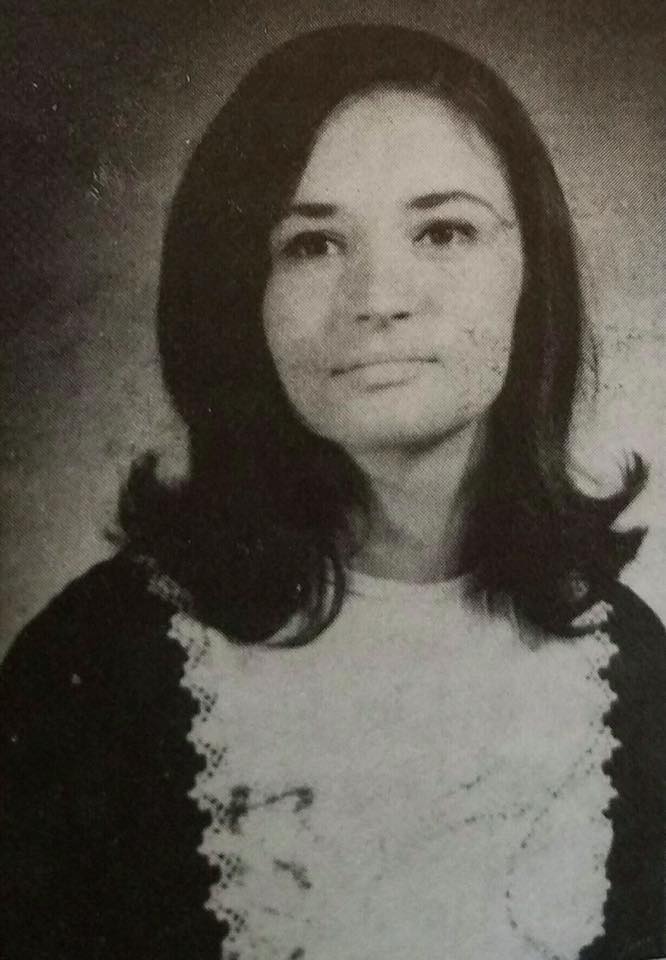 Until Tim met his biological father, he used the last name Smith.  At age 11, McGraw discovered his birth certificate while searching in his mother's closet to look for a picture for a school project. Following the discovery, McGraw learned from his mother who his biological father was and she took him to meet the elder Tug McGraw for the first time.  Tug McGraw denied the parentage for seven years until Tim was 18 years old. After that time, the two formed a relationship and remained close until the former baseball star's death in 2004.  Below is a snapshot of young Tim meeting his father Tug McGraw for the first time. Sadly, Tug didn't admit his paternity until Tim turned 18-years-old and their physical resemblance was undeniable.
Tim McGraw's Childhood:  Tim Meeting His Biological Father at 11 years old
Eventually Tim and Tug formed a close relationship.    Tug was a star pitcher for the New York Mets and the Philadelphia Phillies.  Tug McGraw recorded the final out of the 
1980 World Series
 against the 
Kansas City Royals
, via a 
strikeout
 of 
Willie Wilson
, thereby bringing the 
Philadelphia Phillies
 their first such championship and ending a 97-year drought.  Tug played his last Major League baseball game on September 25, 1999.  Through his father, Tim McGraw has two half-brothers, Mark and Matthew, and a half-sister named Cari. Tug passed away on January 5, 2004.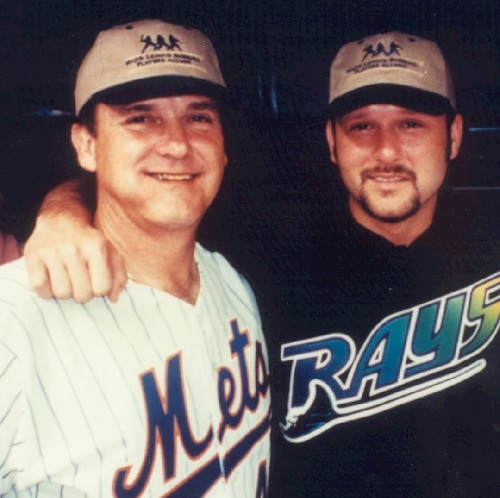 Though life with wife
Faith Hill
and their three daughters is a picture of domestic bliss, the comforting stability doesn't keep Tim from working on himself.  "The older you get, you always learn more. Sometimes it's a process of learning about yourself and what your journey is. Sometimes the process moves forward at a rapid pace in a short amount of time — or moves backward. And you're like, 'Man, I thought I had made so much progress, and now all of a sudden, I'm 10 steps further behind than when I started.'"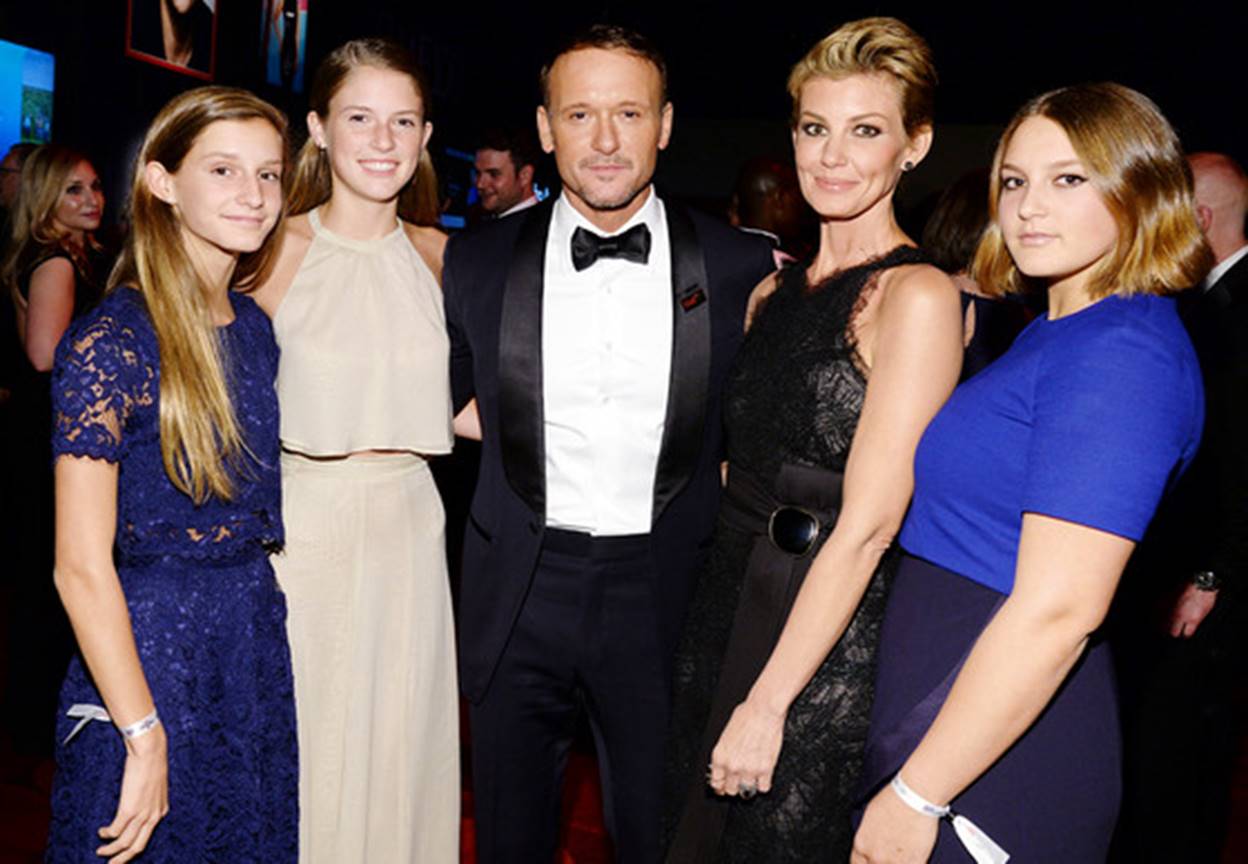 The country musician and actor believes that life's struggles are what prompts you to grow the most.  I don't think you learn as much about yourself when you are moving forwards as when you have fallen backwards," he continued. "That's when you really learn who you are. And reach for the things that have propelled you forward and made you a better person."
Samuel Smith aka Tim McGraw has certainly gained valuable wisdom over his 54 years on this earth.
Share Tim McGraw's Childhood story with other Tim McGraw fans and "subscribe" to our CountryFancast Channel on YouTube for Country Music news videos !