Tim McGraw and Charlie Worsham recently recorded themselves covering one of Glen Cambell's biggest hits. Check out their new version of "Rhinestone Cowboy" here.
Recently Tim McGraw was hanging out in Toronto, Canada, and decided to take relieve some stress brought on by his current tour schedule by kicking back and relaxing with his friend, and opening act, Charlie Worsham. Of course when two musicians are hanging out backstage it does not take long for them to want to play more music. Within a couple of minutes, Louisiana native Tim McGraw took his acoustic guitar out of its case and begun strumming its strings. When Worsham suggested some throwback songs to cover, McGraw chimed in saying he knows country music legend Glen Campbell's "Rhinestone Cowboy." Then he added, "I could do the first verse and chorus and you could do the second verse." Obviously Mr. Worsham could not resist the offer.
Watch their version of "Rhinestone Cowboy" below…
Sadly the original "Rhinestone Cowboy" singer is fighting for his life. Six years ago, Glen Campbell was diagnosed with Alzheimer's disease, which came two years after he began suffering from dementia. Luckily for the 81-year-old, his wife, Kimberly Woolen, has taken extremely good care of him. "It just takes over your life," Woolen told The Tennessean. "They are losing their identity, because they can't remember who they are, but as a caregiver you are losing your identity. However, Campbell was put under the watch of a long-term care facility. Although the disease has taken over his life, the country legend has not forgotten his past. From time to time, he even tries to sing a song. "It's not a melody that we recognize, but you can tell that it's a happy song and he has a song in his heart," his wife added.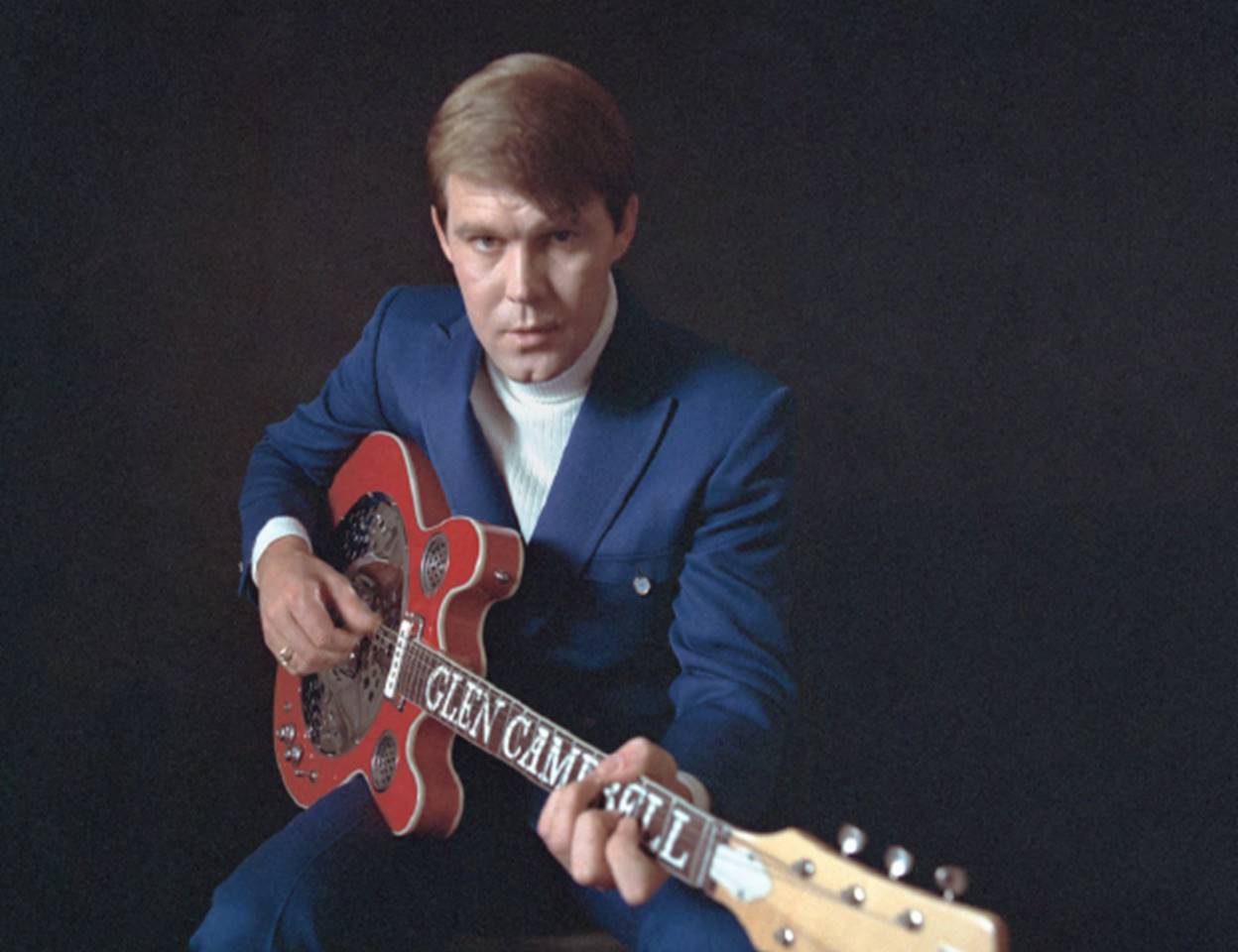 On the other hand, Tim McGraw and his gorgeous wife,
Faith Hill
, are headed further West to continue their enormous
Soul2Soul World Tour. 
This weekend the couple will be performing in Glendale, Arizona, Ontario, Canada, and San Diego, California. Don't miss your chance to catch one of their live performances near you! Check out their 
official tour website
here.
Be sure to share this fun cover with other fans of these country music singers!