With Carrie Underwood's recent absence at the ACM awards, fans have been wondering what happened to the new mom.
America's favorite new mommy Carrie Underwood has been getting some much needed vacation time. In a recent Instagram post she took a picture while soaking up the sun with the caption "Vacation selfie. #IKnowImLame."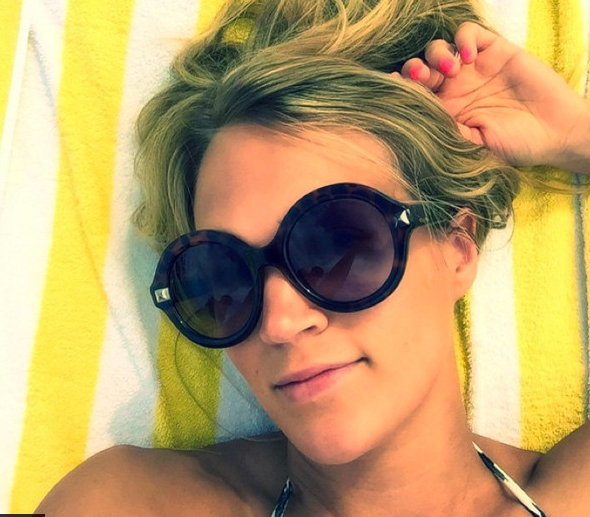 Underwood gave birth to her first son, Isaiah Michael Fisher, back in February and has taken a much deserved break from the spotlight to adjust to parenthood with husband Mike Fisher.
Underwood has given fans some sneak peeks into different facets of her life, including her fitness gear.
She shared a gorgeous picture of herself wearing one of her line's headbands and joked that she doesn't do her hair anymore since becoming a mom.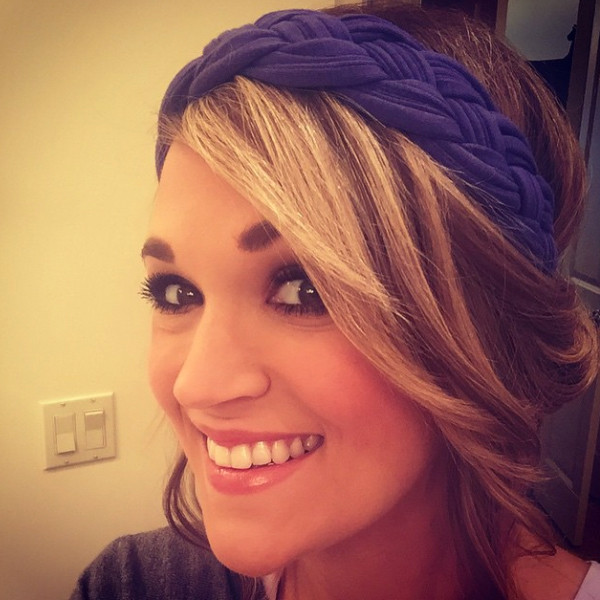 "No time to fix the hair today. Headband to the rescue! #KeepItSimple @caliabycarrie," she captioned the pic.
We did see the beauitful momma out recently as she was cheering on her husband at his hockey game, she is keeping her outings close to home it seems.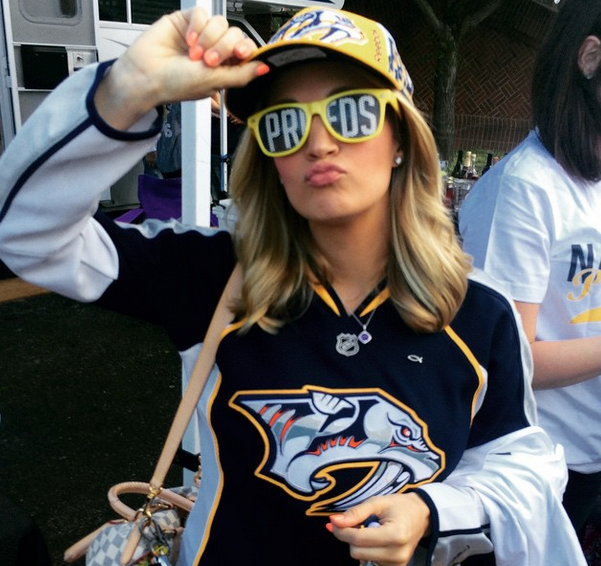 The former "American Idol" winner previously revealed that she is working on some new music and plans to write music for her son for her upcoming album.
"I just kind of feel a little sad 'cause all my songs are about having girls," said Underwood, laughing while referring to her hits "Mama's Song," "All-American Girl" and "Forever Changed."
"Like, little boy baby Fisher's got nothin'!," joked Underwood. "Even 'Forever Changed,' which is one of my favorite songs, is definitely like a mother/daughter kind of a song, so … I'm gonna have to get on that."