Jessica Aldean (Jason Aldean's first wife) has remarried and is doing just fine.
Before marrying his second wife Brittany Kerr on March 21, 2015, Jason Aldean was married to his first wife Jessica Aldean (Jessica Ussery) for eleven years before the pair separated and filed for divorce. Learn more about Jason Aldean's first wife below!
Jason and Jessica Aldean Early Years
Jessica was born in Georgia on October 18, 1979 and is now 38-years-old (horoscope sign of Libra).  Jason Aldean was born in Macon, Georgia on February 28, 1977 (horoscope sign of Pisces) as "Jason Aldine Williams".
Jason and Jessica started out as high school sweethearts.  They first met during while attending high school at Windsor Academy in Macon, Georgia.   Aldean married Jessica Ann Ussery on August 4, 2001 making Jessica Aldean official.  Jessica Aldean is the mother of Jason's two daughters, Keeley (born in 2003) and Kendyl (born in 2007).
Jason and Jessica Aldean with daughters
Jessica Aldean Family Years and Married to a Country Music Star
While married to Jason, she went by "Jessica Williams" to reflect his actual surname versus adopting Jessica Aldean.
Before running into relationship difficulty, Ussery and Aldean were extremely close. "We're best friends," Aldean told Nashville Music Scene in 2011. "I don't even know if you can describe it … I mean, it just doesn't work without her, you know what I mean?"
. Jessica used to deal with Jason's finances and other business matters. "She handles all the stuff I don't want to handle," Aldean confessed in a 2011 interview. "I'm the guy who wants to play my music and meet my fans. She picks up the phone and makes the business call. When it comes to the music, she'll give me her opinion if I ask her but that's about it. It works out pretty good."
Life on the road as a country music artists placed a strain on the couple's relationship.  Despite trying to repair their failing marriage, the couple split seven months after his cheating scandal with Brittany Kerr, a former "American Idol" contestant and Charlotte Bobcats cheerleader, publicly surfaced.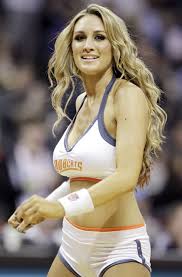 The cheating scandal ended up with a Jessica Aldean Divorce.  Surprisingly enough, it was Jason— not Jessica— who filed the official divorce papers on April 26, 2013 citing "irreconcilable differences."   Jason went on to marry Brittany Kerr and the couple remains happily married today.
Jessica Aldean (Ussery) Today
Jessica has given love another chance and married Jake Marlin, an electric lineman and father of two, in Florida on October 17th, 2015.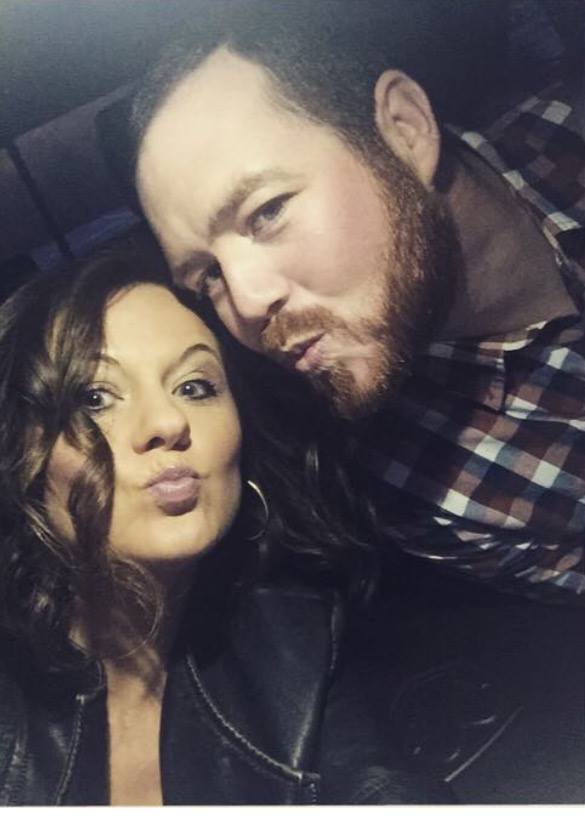 Jake Marlin is active on Instagram via a private account:   
Jake Marlin Instagram
.  Jessica remains married to Jake Marlin.  Jessica is the mother of Keeley (born in 2003) and Kendyl (born in 2007) and both parents are very active in the girls lives.  Jessica Aldean aliases include:  Jessica Ussery, Jessica Williams, and Jessica Marlin.  She keeps a fairly private life and is not very active on social media and mostly uses Instagram:  
Jessica Ussery Instagram
.   Both Jessica and Jason appear happy today.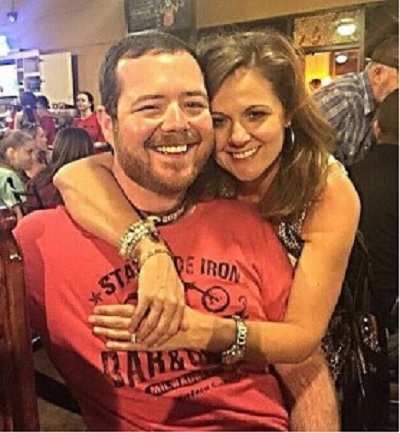 Remember to "share" this with other Country Music fans.