Early in her career, June Carter Cash performed primarily with her mother and sisters until she married legendary country singer Johnny Cash.
The life of June Carter Cash will always be deeply linked to that of her famous husband, Johnny Cash. Get to know the fascinating life story of June Carter Cash right here…
June's Early Career
In 1929, Valerie June Carter was born in Virginia.  Coming from a musical family, June performed with her mother and sisters in the "Mother Maybelle and the Carter Sisters" family band. June was the main singer and kept the audience entertained with her occasional humor.  Her career continued when she married Carl Smith in 1952. She performed with him at the Grand Ole Opry in Nashville until they divorced. June Carter then went on to tour with country music star Elvis Presley. In 1958, she temporarily pursued acting, but returned to perform with her family. The Carters eventually met Johnny Cash and joined him on his "road show" tour.
Life with Johnny Cash
June and Johnny had a number of hits together, including, "If I Were a Carpenter" and "Jackson." She married Johnny Cash in 1968 and two years later, they had a son together, who was named after his father. June's performances declined in the 1980s, but Johnny's career kept rising. In 1999, June Carter Cash released a surprise album which won her three Grammy awards, including 'Best Female Country Vocal Performance!'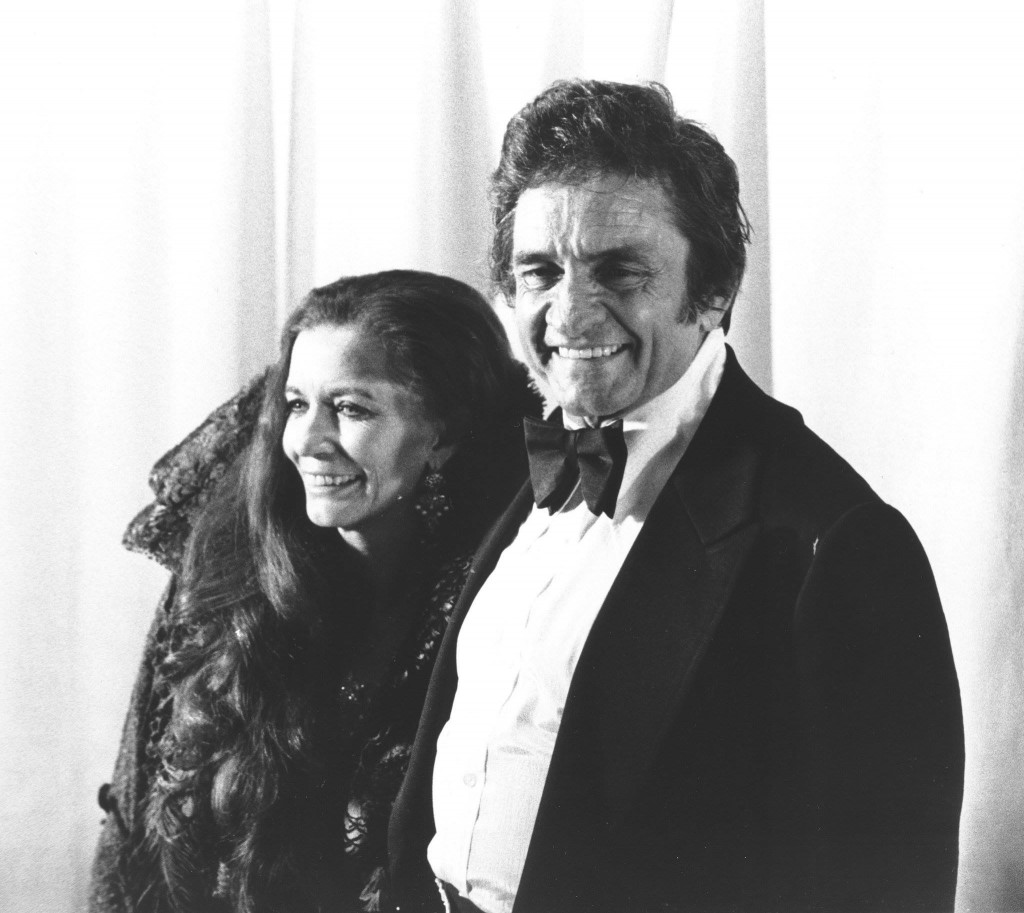 Enjoy Johnny Cash and June Carter Cash performing "Jackson" on stage together below.
Remembering June
In 2003, June Carter Cash passed away due to complications after undergoing heart surgery. Later that year, Johnny Cash also passed away. Walk the Line, a movie starring Reese Witherspoon and Joaquin Phoenix, reenacted their love story on the big screen. In 2007, many famous artists, including Willie Nelson, Sheryl Crow, Emmylou Harris, and Loretta Lynn, came together to sing "Anchored in Love" as a tribute to the country music maven. The couple's son, John Carter Cash, also wrote a biography that year about his mother.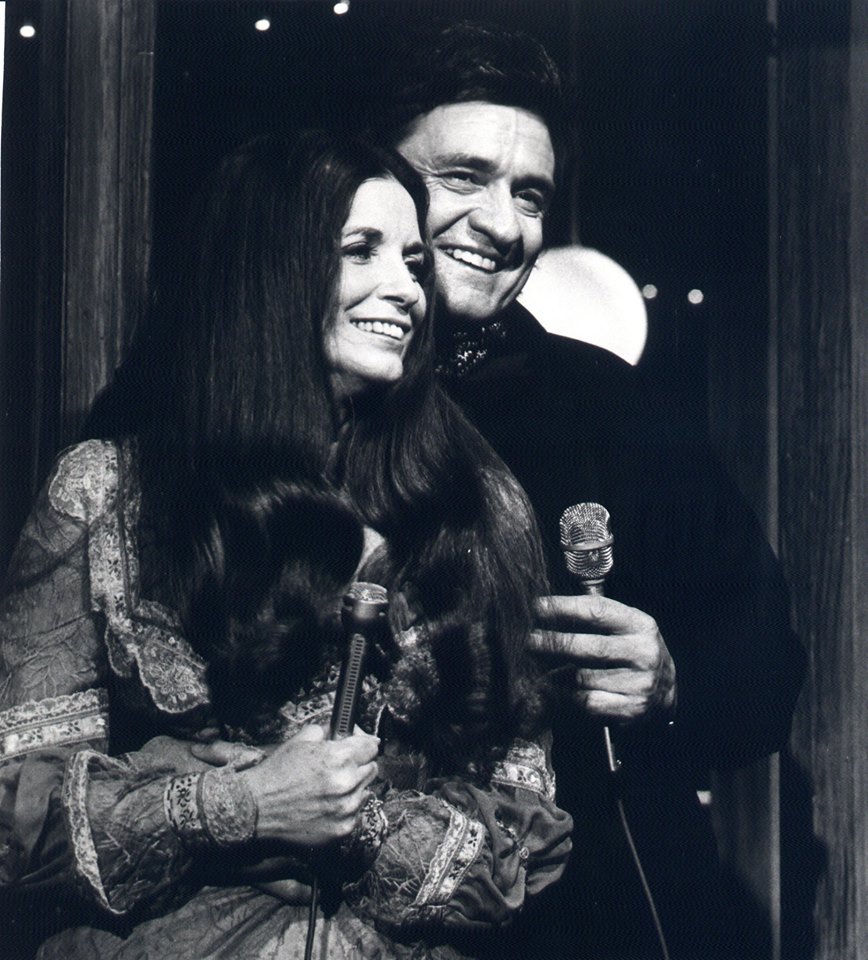 Share this with other classic country music lovers!