Here is a quick biography of Kris Kristofferson.
Kris Kristofferson has achieved a legendary acting and music career.  See how much you know about this talented actor, song writer, and country singer.
Early Life
American singer, songwriter and actor Kris Kristofferson was born in Brownsville, TX in 1936. His grandparents emigrated to the United States from Sweden, where his grandfather served as an officer in the Swedish Army. His father, who also made a career out of the military, moved their family around quite a bit before settling down in San Mateo, CA. Here, Kristofferson graduated high school at San Mateo High School.
College / Post-Grad
After high school, Kris Kristofferson enrolled in Ponoma College, where he had a very successful rugby, football and track and field career. He graduated in 1958 with a Bachelor of Arts degree.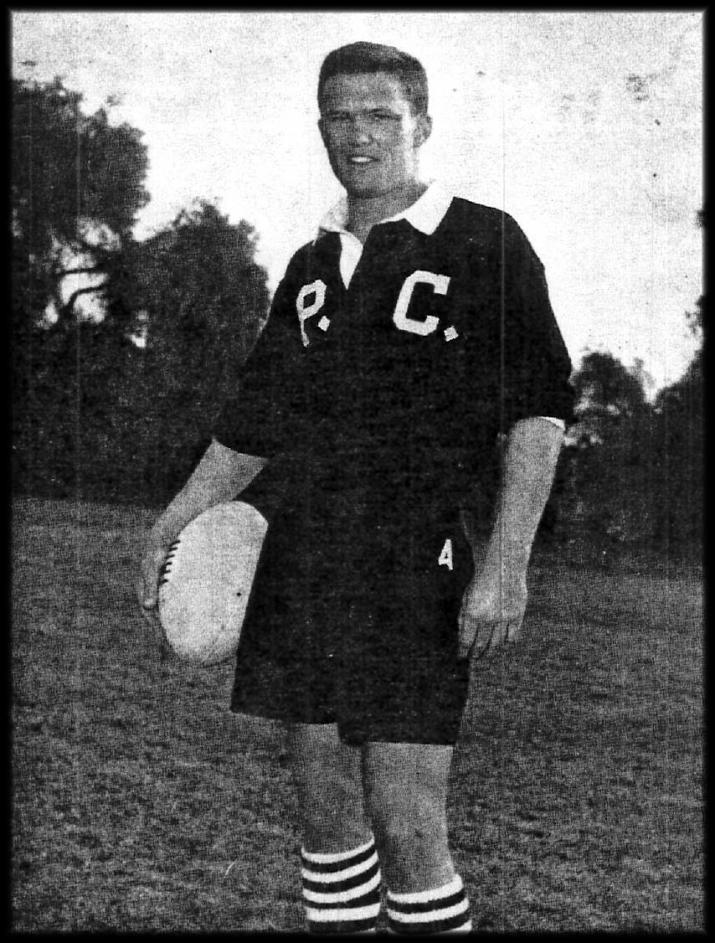 He later recieved a scholarship to Oxford University, where he studied at Merton College. He continued his athletic career while also beginning to write songs on the side. It was during his years at Oxford that he began recording, though he saw little success.
After college, Kristofferson followed in his father and grandfathers footsteps and joined the U.S. Army as a helicopter pilot. During this time, he continued his music career and formed a small band while on his tour of duty. After his tour ended, he chose to further pursue a career in songwriting.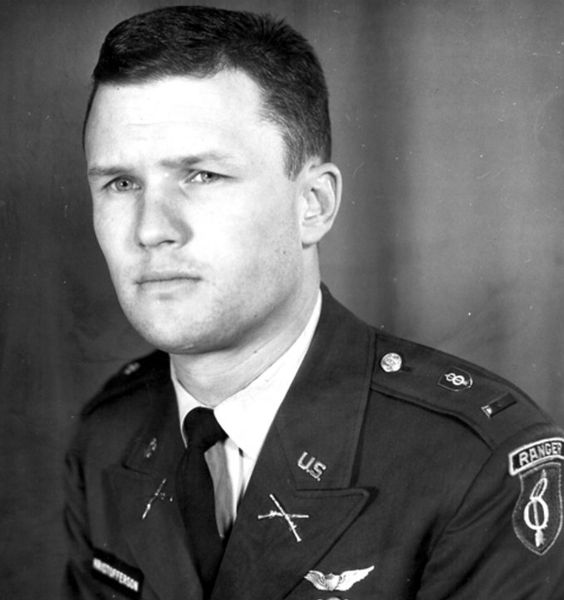 He moved to Nashville and worked a variety of odd jobs while writing songs, including working as a commercial helicopter pilot. His persistance paid off, and by 1966 he wrote several successful songs, performed mostly by other artists. With the help of introduction from Johnny Cash at the Newport Folk Festival, he was able to achieve success as a performer.
Career
Throughout the 70's, Kris Kristofferson's recordings saw huge successes and his compositions remained in high demand. He recorded with several other famous artists, including Ray Price, Waylon Jennings and Johnny Cash. His work received several awards and honors before he made a transition to film. His acting career. This part of his life was a massive success as well, as he appeared in over 20 films from the 70's until most recently in 2013.
Later work
Kristofferson's career flourished later in his life with partnerships, including one with Willie Nelson, Dolly Parton and Brenda Lee. He later formed a supergroup of sorts with Willie Nelson, Waylon Jennings and Johnny Cash under the name "The Highwaymen."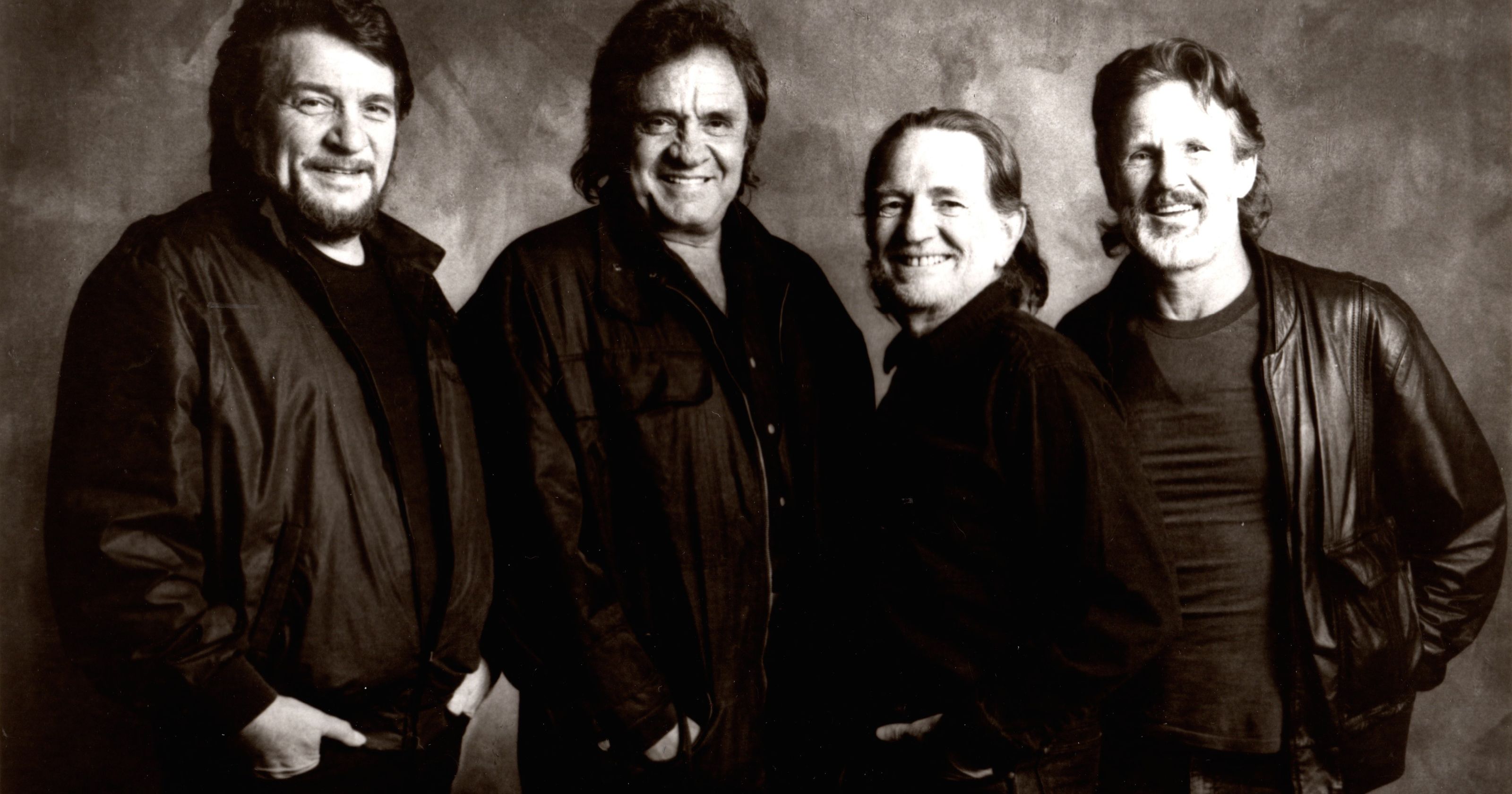 This partnership along with his acting career kept Kristofferson's fame afloat from the 90's on, as his solo career had significantly slipped. In 2004, he was inducted into the Country Music Hall of Fame and continued to receive many awards and recognitions for his past work through the early 2000's. Though few and far in between, Kristofferson has continued to release work, most recently was in 2015 with his album "The Cedar Creek Sessions," which received a Grammy Award for Best Americana Album. It is reported that he is currently struggling with Lyme Disease.
Currently, Kris Kristofferson is on tour, appearing at several different venues across the U.S. and Canada, with a few shows in Denmark, from now until June 2018. Catch Kris Kristofferson is in a city near you.