Country music icon Tammy Wynette's former estate has been totally revamped and given new life. Check it out!
Country music maven Tammy Wynette's former estate, appropriately dubbed "First Lady Acres" in honor of her nickname, has hit the market! If you want to get your hands on the recently remodeled property which was built in 1970, you'd better bring some big money— $5.5 million to be exact.
Besides being Wynette's place of residence until 1992, the mansion also boasts a connection to a second country music legend. George Jones bought the place as a wedding gift for his Mississippi-born bride. As we all know, the country power couple's marriage ended in divorce on March 21, 1975.
According to Curbed, developer Meg Epstein and stylist Cheryl Underwood were the masterminds behind updating and modernizing First Lady Acres. Though the estate no longer touts 1970's décor, we're sure Tammy would be pleased with the 10,000 square foot nine-bedroom-nine-bath home's refreshed look.
The open-plan living space features multiple fireplaces, handsome hardwood floors, marble bathrooms, a chef's kitchen, butler's pantry, theater, steam room, and an exercise room. A separate studio building is located outside with the pool, cabana, outdoor kitchen, fountain, putting green, and a helipad! Yes, helipad! With over 8 acres to play with, you can expect lots of luxurious extras and amenities.
Now, for a look around Tammy Wynette's beloved abode below!
The Stunning Exterior is a Show-Stopper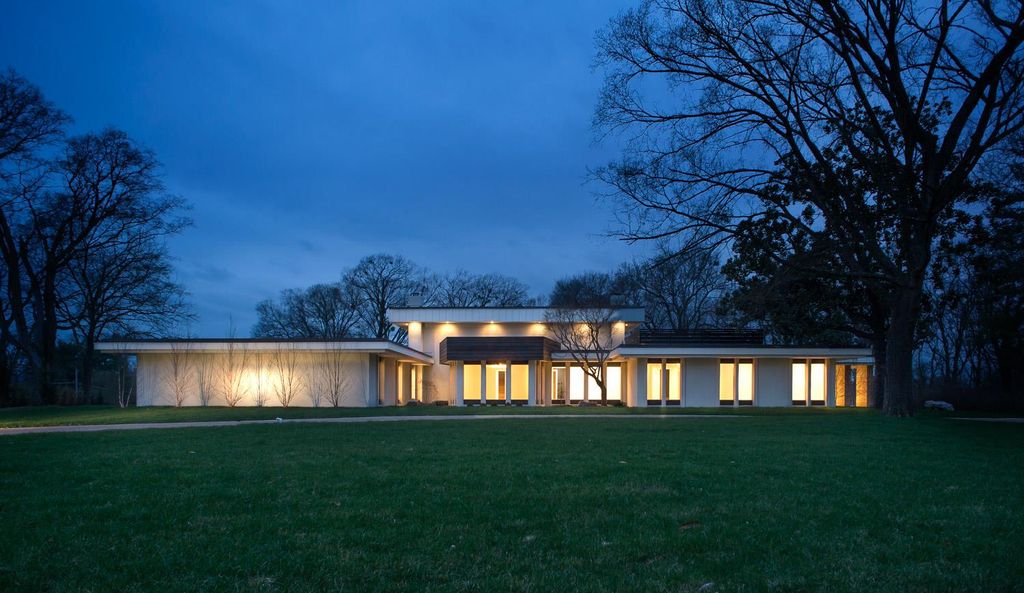 The Pool Looks Like a Great Place to Daydream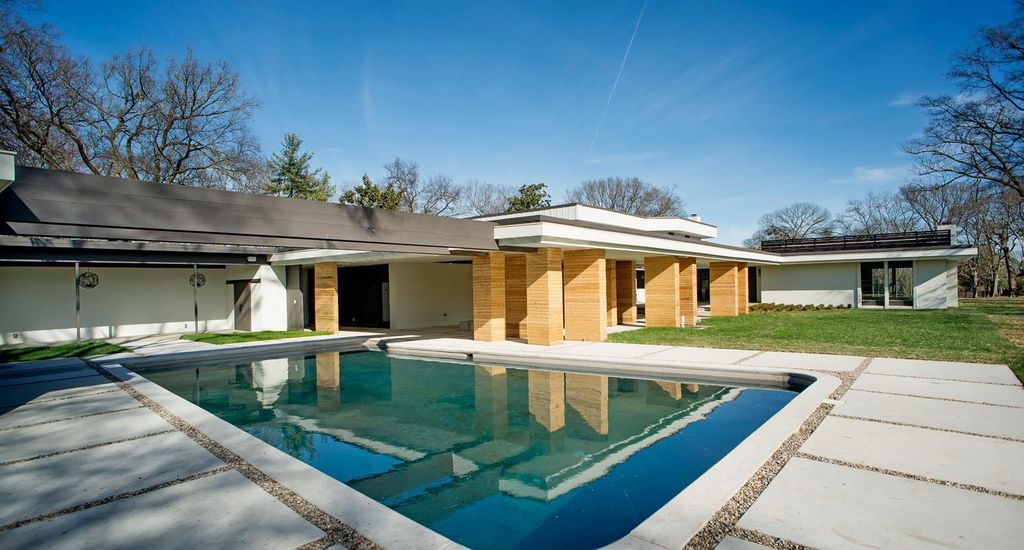 The Kitchen is Bright and Awash with Natural Light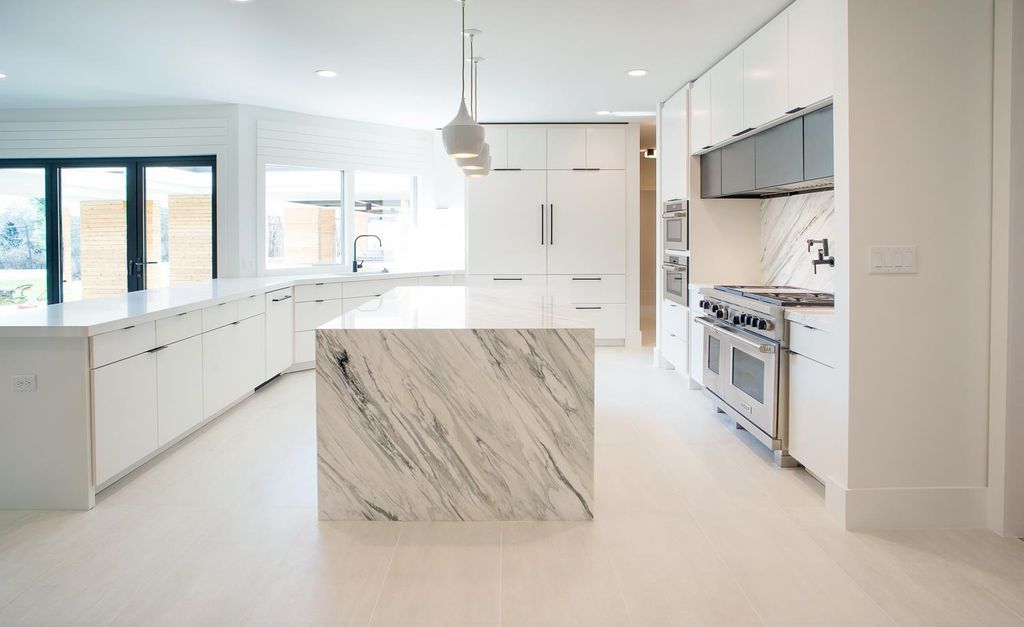 Wide Open Spaces…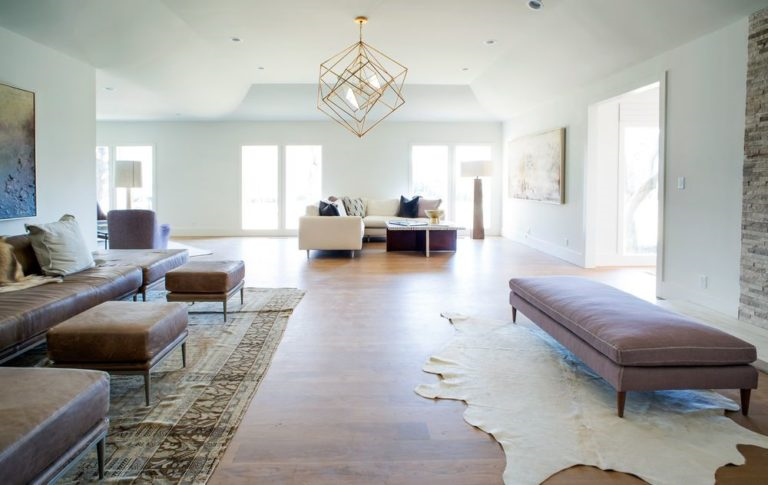 Talk About Convenience— Your Own Private Putting Green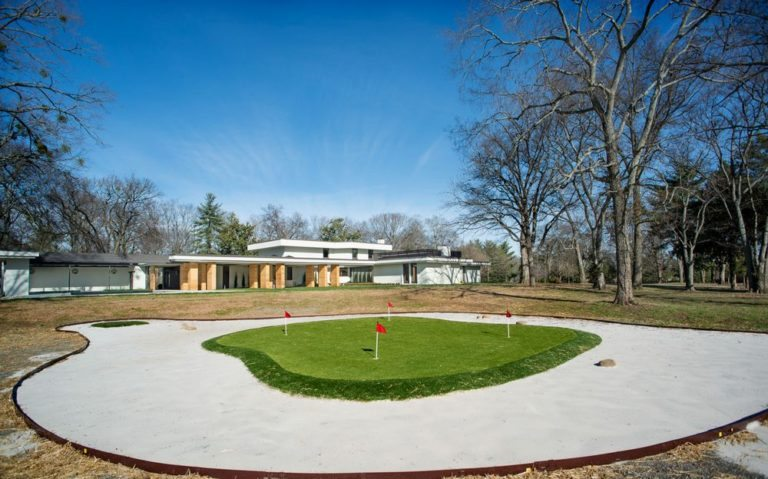 Want to look around some more? View the complete listing
here
. It's rumored that Wynette wrote many of her hits here, so maybe another top-notch Nashville star will want to pick up this piece of country music history?
Share this stunning estate with other Tammy Wynette fans and those who love checking out exquisite real estate!