Tammy Wynette's former beachside estate recently hit the market. Take a look inside her home with incredible ocean views!
Country music legend Tammy Wynette's former beachside estate, located in Jupiter, Florida, recently hit the market. The estate has a whopping six bedrooms and seven bathrooms. It also overlooks the ocean, so the views are incredible! Wynette owned the home from 1976 to 1981. She sold it for only $625,000, but 36 years later, the property is being sold for $7 million.
Take a peek inside!
1. The gateway entrance is large enough for you and any friends to park numerous cars! It's grand entryway is warm and inviting. There's plenty of room for a get-together, and it's just the beginning of the home.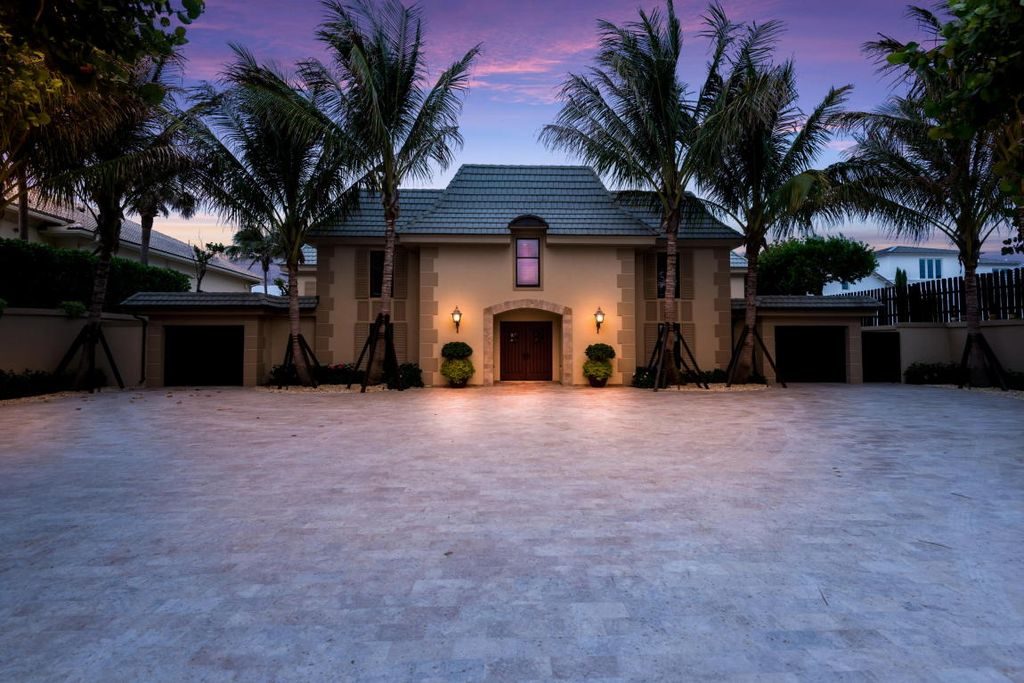 2. Inside the home, you can find classic Florida interior design. After a day out at the beach, sand will likely find its way into the home. Luckily, the tile floors make it easy to clean up the sandy mess. The home also includes cozy, colorful accessories and furniture.
3. The light-colored wood gives the kitchen a light and airy feel, and it is quite spacious. Again, there's plenty of room to host a fun get-together.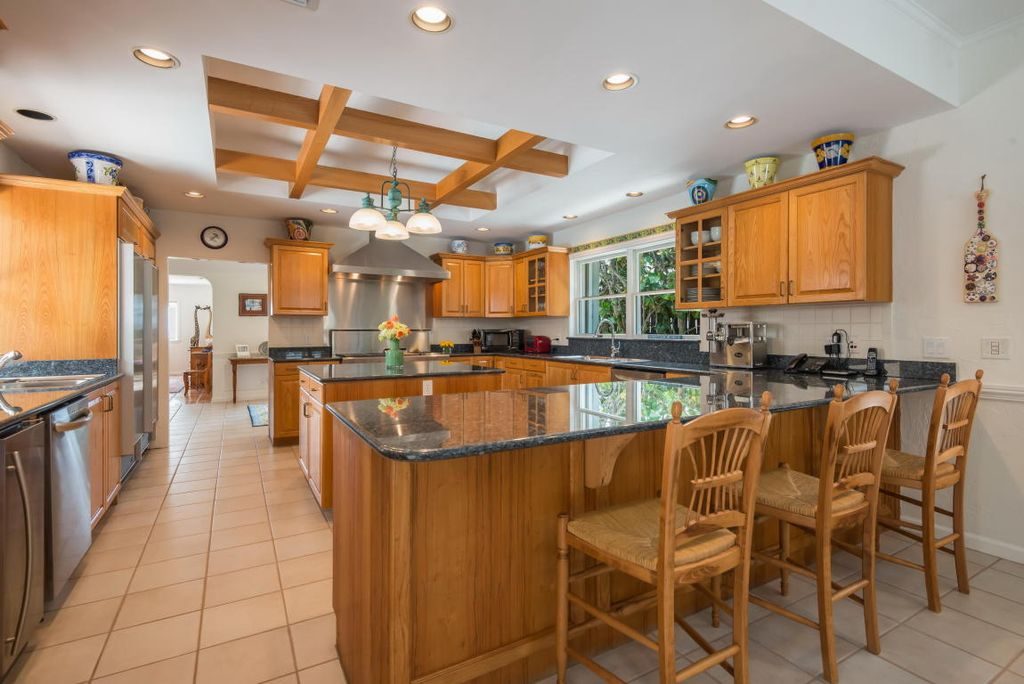 4. There are multiple sitting areas for home owners and guests. This cozy nook also has an incredible view of the ocean! Who wouldn't want to sit and relax in this beautiful home?
5. Each bedroom is spacious, as well. There's plenty of room to host everyone, so friends and family will not feel cramped during their visit.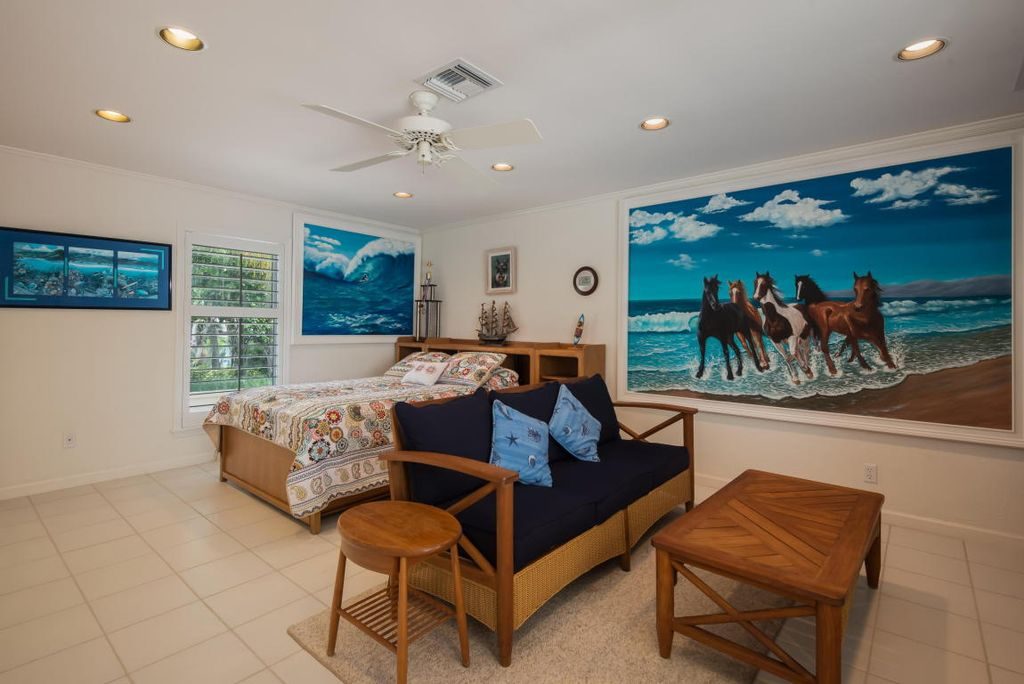 6. If you need to get some work done in between beach days, this office is perfect. It also has a view of the pool.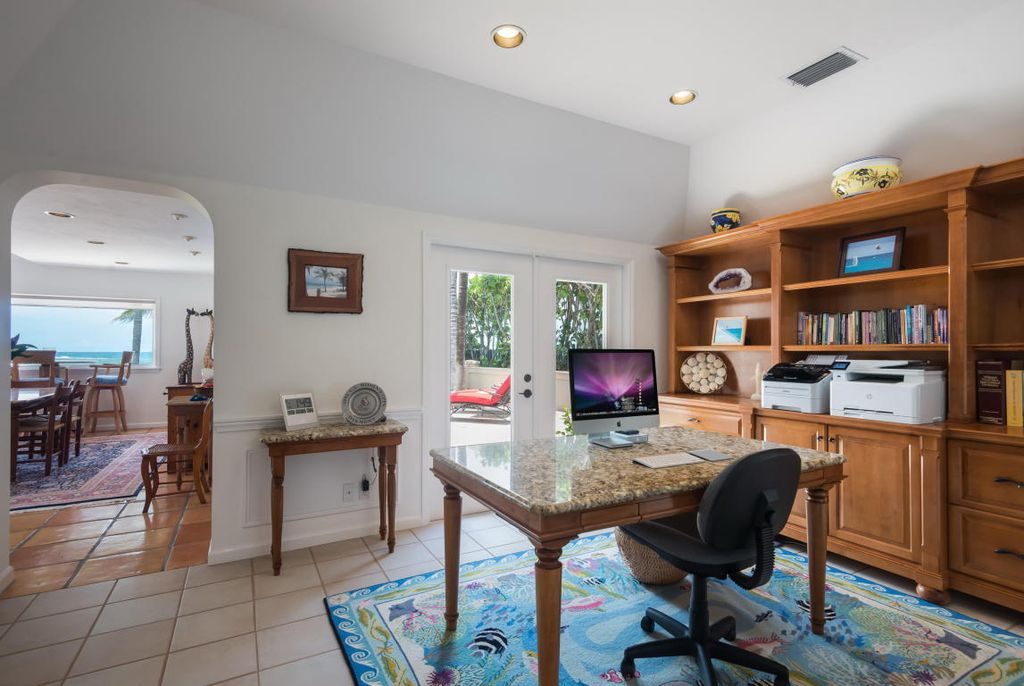 7. The pool is covered, which is perfect for stormy beach days when you still want to swim! It's just as amazing as you'd expect. Check it out!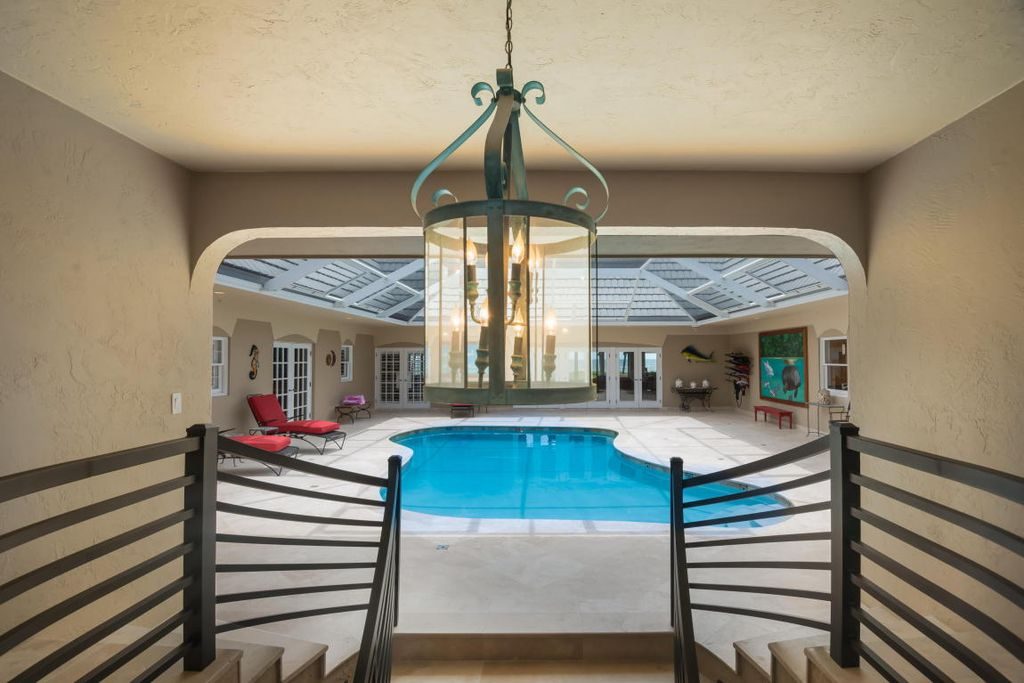 8. For those still working on their beach body, or just enjoy working out, there's a home gym inside.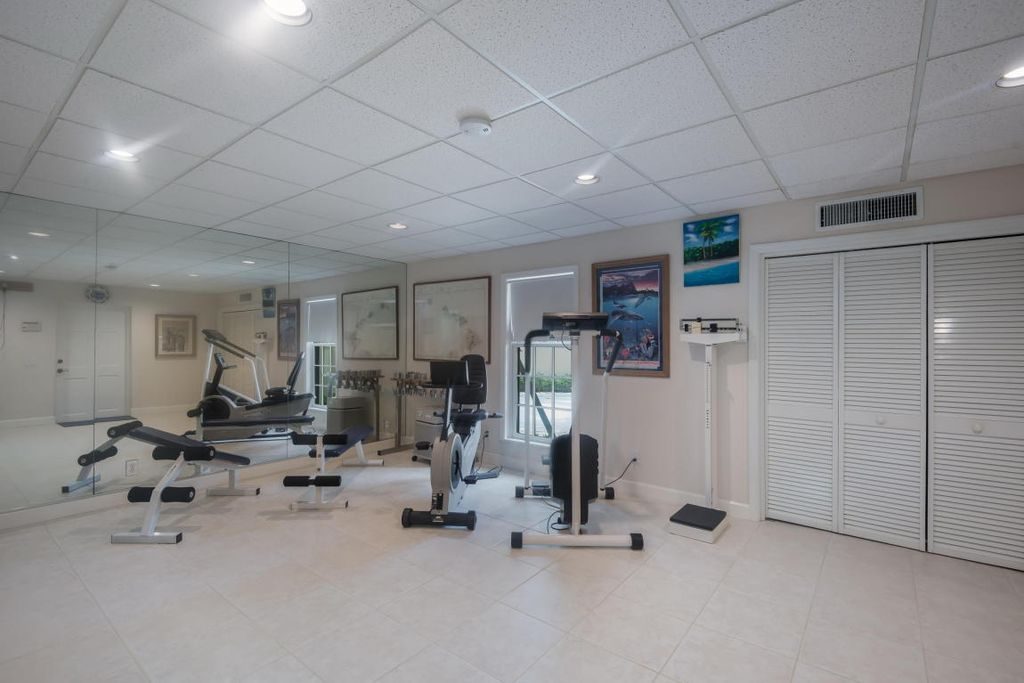 9. This work space and garage can hold anything and everything, so store all of your gear in here!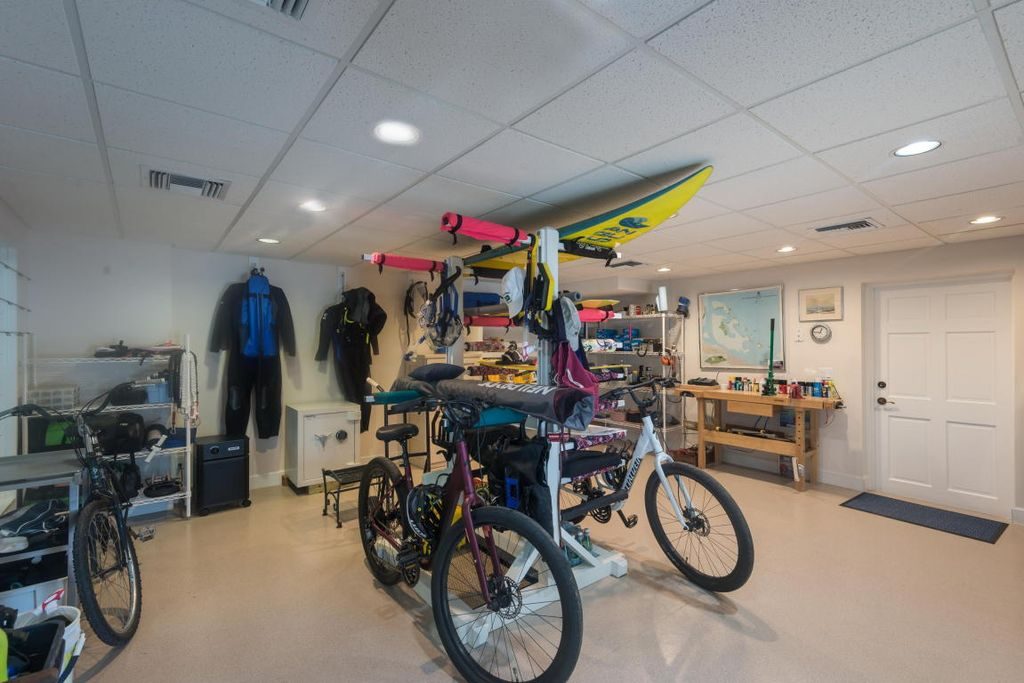 10. The back porch is a great place to lay out in the sun, but the real gem is the private beach entrance.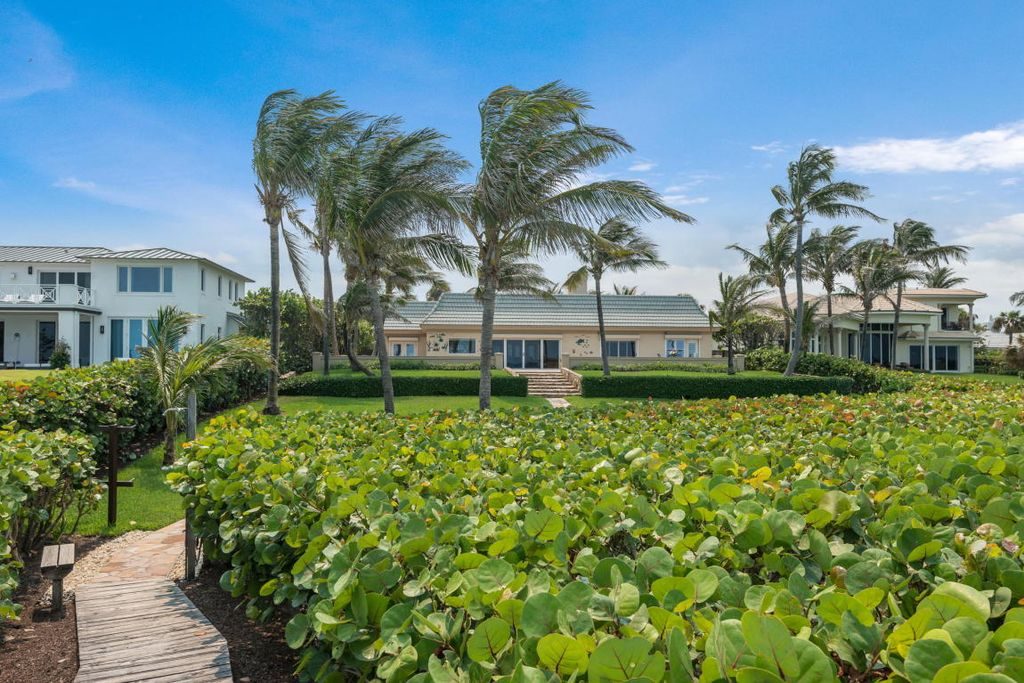 11. So if you want to live like Tammy Wynette and be steps from this beautiful beach, check out her former beachside estate.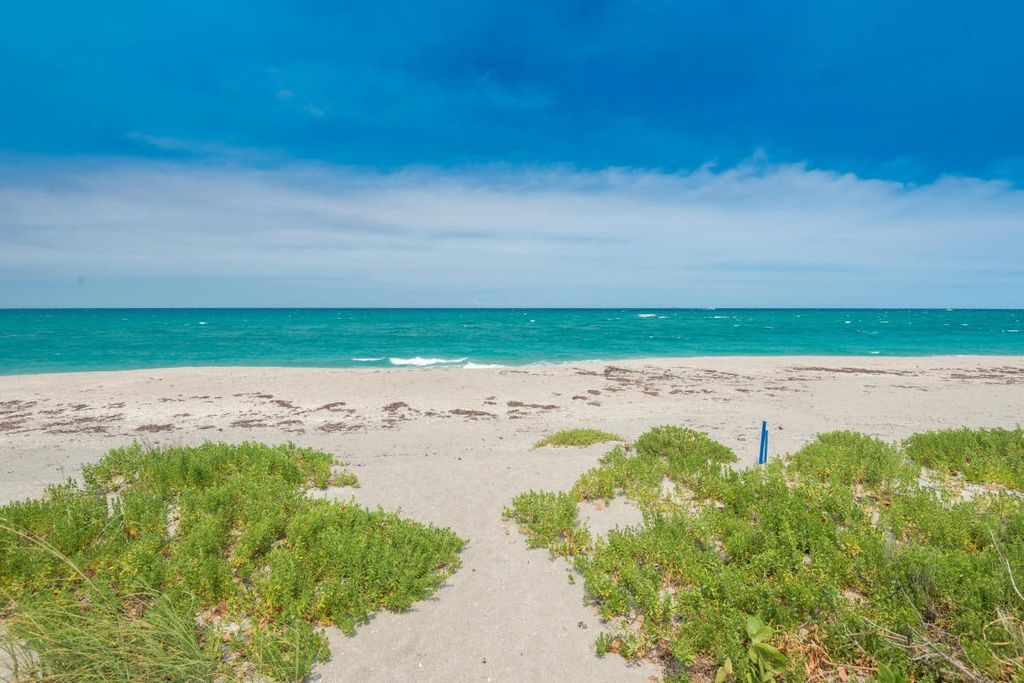 We could certainly get used to living like the late country music icon…