George Strait has put his Bentley convertible "for sale" on Autotrader and the pictures are awesome!
When you are the king of country music you drive a car that is fitting for your station. In the case of George Strait, that car USED to be a 2012 Bentley Continental GTC convertible. We say "used" because is was recently seen on the Autotrader website for sale for $159,000.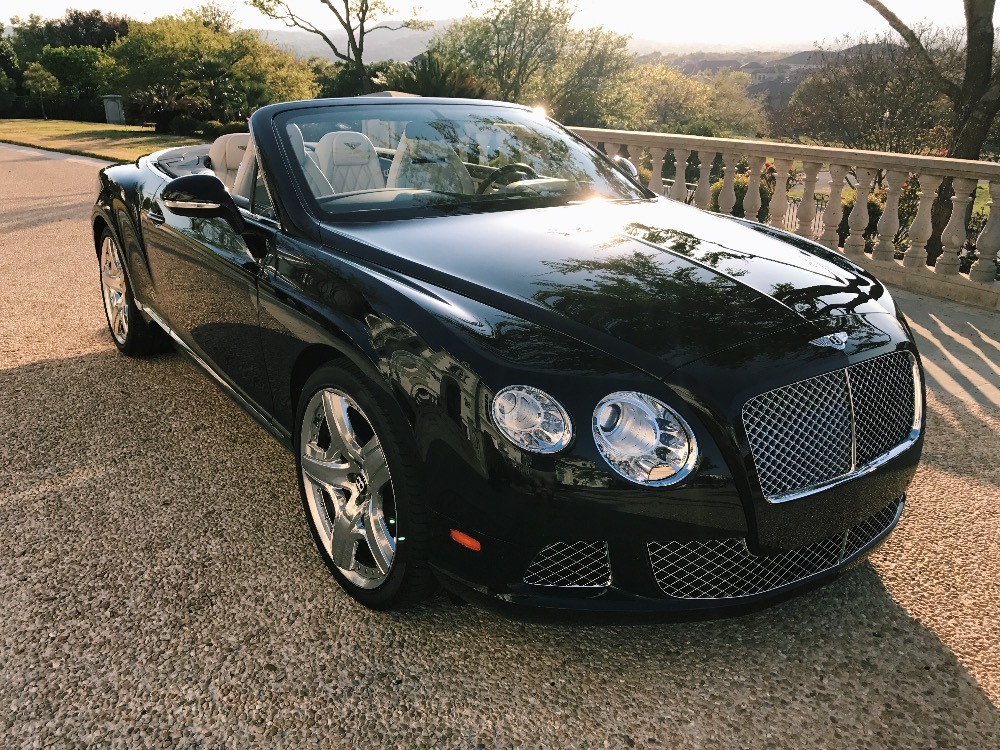 "Previously owned by the king of country music Mr. GEORGE STRAIT!!!! With signed car manual, LIKE NEW WITH LOW MILES!!" said the description in the seller's notes.
You can see in the photo below that Strait wrote "enjoy" in the manual for the new owner. After visiting the website it appears the car has already found its new home because the listing was removed.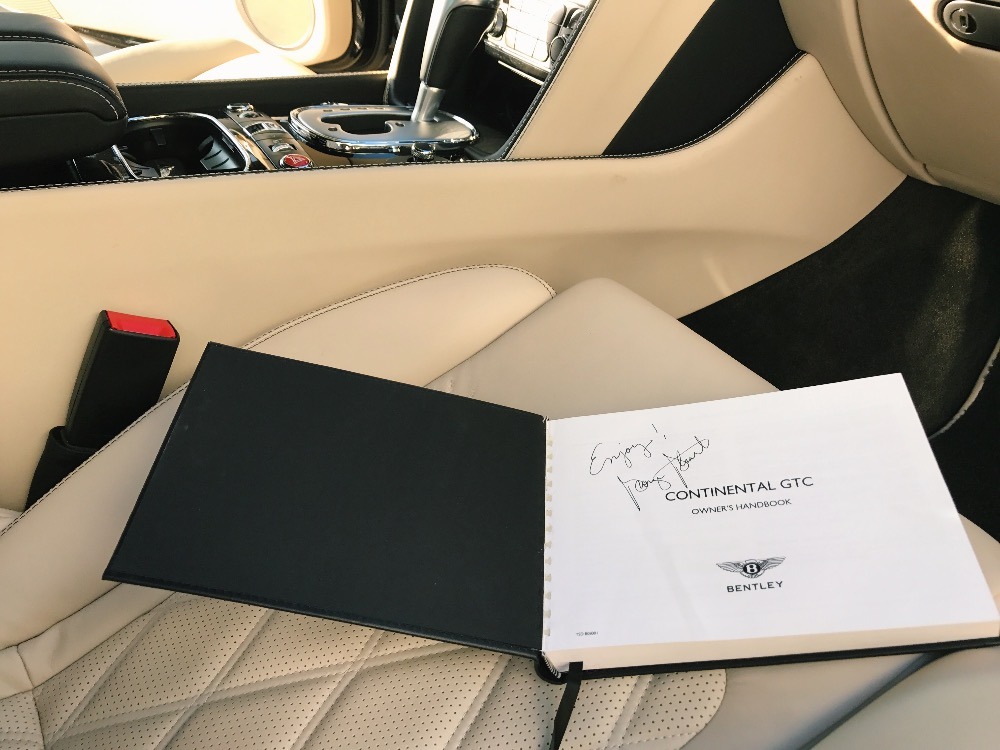 Looks like we are going to have to find something else to spend our $200k on, darn!
As we get a glimpse into George Strait's private life with the photos of one of his previous cars, we hear of other pastimes he enjoys outside of playing music for his adoring fans. Strait recently announced that he is investing in a Tequila company called Código.
Código is a high-end Tequila that was consumed privately by a small amount of Mexican families before being made commercially for sale in America. Our guess is that Mr. Strait was friends with some of those Mexican families and had a taste of the previously private Tequila and fell in love with it.
"I'm an investor because I believe in the product," Strait said in an interview. "I think it is the best tequila."
Strait admits that a decade ago he considered Tequila something that should be drank quickly in a party atmosphere along with salt and lime. With his new investment he feels very differently about how it should be consumed.
"Back in the days when my friends and I drank tequila, it was always 'Let's do a shot!' Bring out those limes and the salt and we would want to get the taste out of our mouths as fast as we could," says Strait. "This tequila isn't like that. I wouldn't think of sucking on a lime after I drank Código."
Strait isn't thinking of changing careers anytime soon though.
"I'm not looking for another job, I still have a job," Strait laughs. "We're just having fun with it."
Check out the rest of the photos from George Strait's Bentley below!