Carrie Underwood reveals her post-baby body only 3 months after having baby Isaiah!
Carrie Underwood told People in February, in the late stage of her pregnancy, that she was "looking forward to reclaiming" her body after she gave birth, and that day has arrived only 3 short months later!
"I'll just walk by a mirror…then I'll see myself and just start laughing," she joked "My body's definitely not mine right now!"
The new mom, who gave birth to her son Isaiah on Feb. 27, looks amazing and extremely fit in Calia by Carrie, her new fitness line that she was modeling at a photo shoot recently.
"Having a baby definitely changes your routine," Underwood said while on set of the photoshoot.
"And I have to work around his schedule. Whenever he goes to sleep, I do the things I need to do for myself and make workouts happen when they can."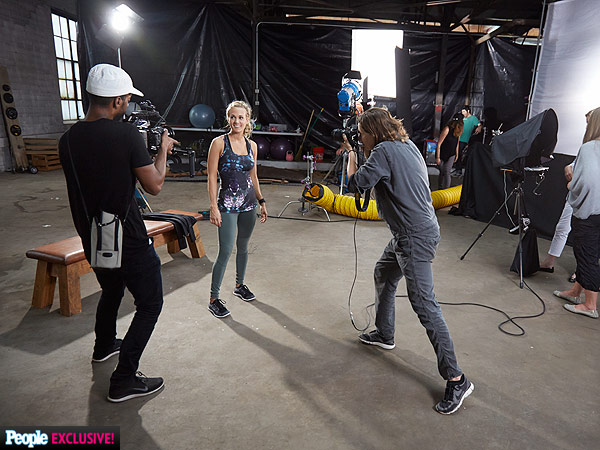 Underwood launched her first CALIA collection, which includes tees, tanks, bottoms, sweaters, jackets, bras, underwear and sports equipment and accessories, exclusively at Dick's Sporting Goods in March, days after she gave birth to her and her NHL star husband Mike Fisher's first baby, son Isaiah Michael Fisher.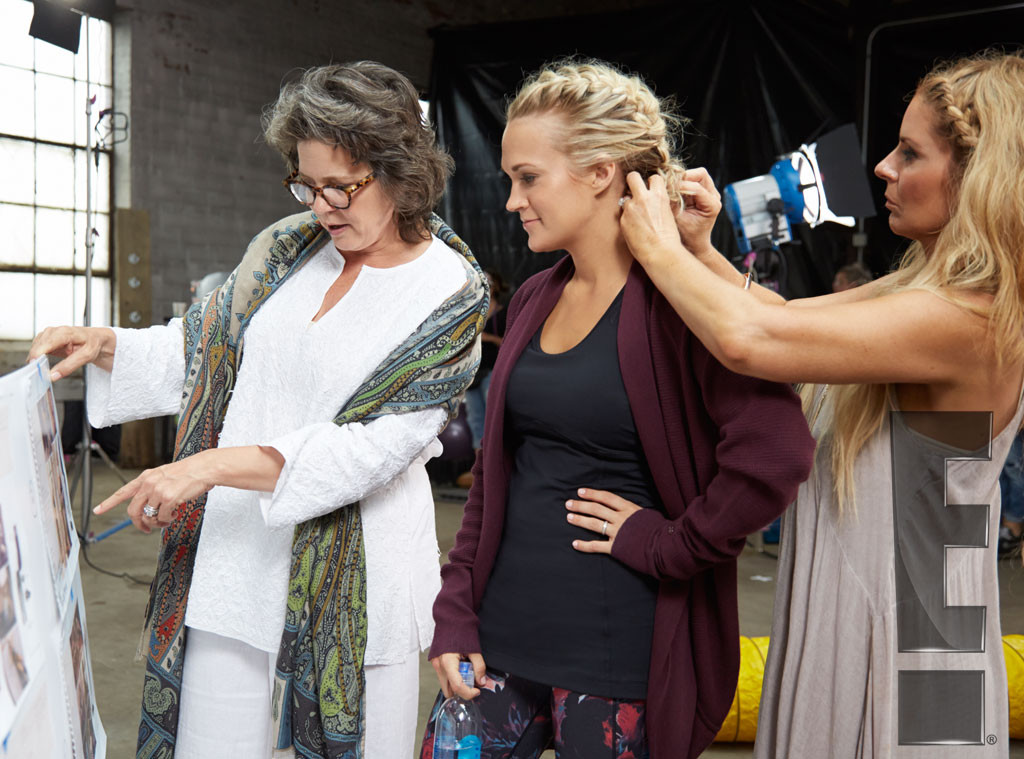 Looking fit and toned, the singer beams as she poses in the exercise wear, which can be found exclusively at Dick's Sporting Goods and on the line's website.
For more Carrie Underwood CLICK HERE.