Scotty McCreery recently shared how proud he is about the success of fellow 'American Idol' contender and rising country artist Lauren Alaina.
Back in 2011, Scotty McCreery and Lauren Alaina entered Season 10 of American Idol as mere teenagers. Eventually the pair landed in the top two slots of the popular singing competition, with McCreery taking the final victory.
In the six years since the show aired, both country stars have experienced career ups and downs. McCreery reached the Top 10 with hits like "See You Tonight" and "Feelin' It" in 2014. However, he lost his record deal with Mercury in 2016. Alaina on the other hand underwent vocal cord surgery in 2014, but she came back with her first No. 1 single, "Road Less Traveled," in 2017.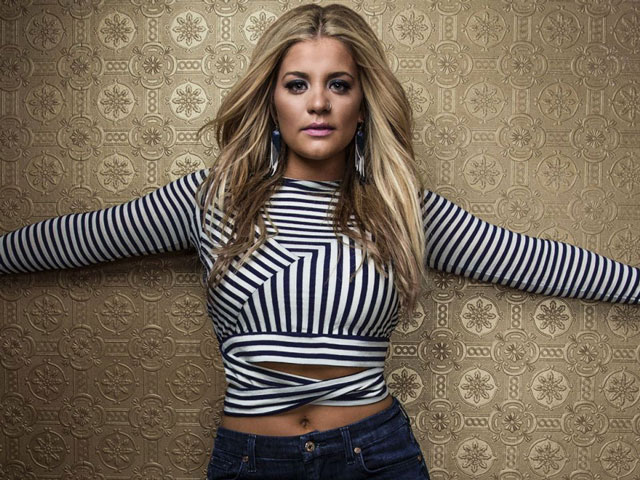 Though McCreery ultimately took the reality television crown, Alaina still made her way to success without that leg up. McCreery says he is very proud of Alaina, and he sees her success as validation for everything they worked on during the American Idol show.
"After 'Road Less Traveled' went number one, I texted Lauren and let her know how proud I was of her," said McCreery. "We went through something together with Idol that no one will ever truly understand. It was a blast and fun, but they definitely put us through the wringer, so to go through that with her, she'll always be kind of a sister to me."
Lauren Alaina released her first full length album since her vocal cord surgery, which included "Road Less Traveled." She also recently released her latest single, "Doin' Fine," and it is climbing the charts. Fellow country artist and Alaina's childhood friend Kane Brown featured her in his song and music video for "What Ifs." Check it out below.
McCreery and Alaina have separate careers now, but they stay in touch when they can. "We don't talk as much as we used to, but she's such an awesome person," said McCreery of Alaina. "And, in my opinion, she's got one of the best dang voices in Nashville. She's a powerhouse. I'm so proud of her to get that number one. It kind of validates everything we did on Idol, and it's so cool to see that success for her."
We wish Scotty and Lauren the best as they grow their careers and chase their dreams!