Country music hit-maker Sam Hunt's wife, Hannah Lee, is a hardworking nurse looking to make a difference for people all over the world!
Sam Hunt's wife is adorable and very active across the world!  Country music phenomenon Sam Hunt and his wife Hannah Lee Fowler Hunt are fairly mum about their personal lives, but Sam has shared more about his impressive lady love through social media.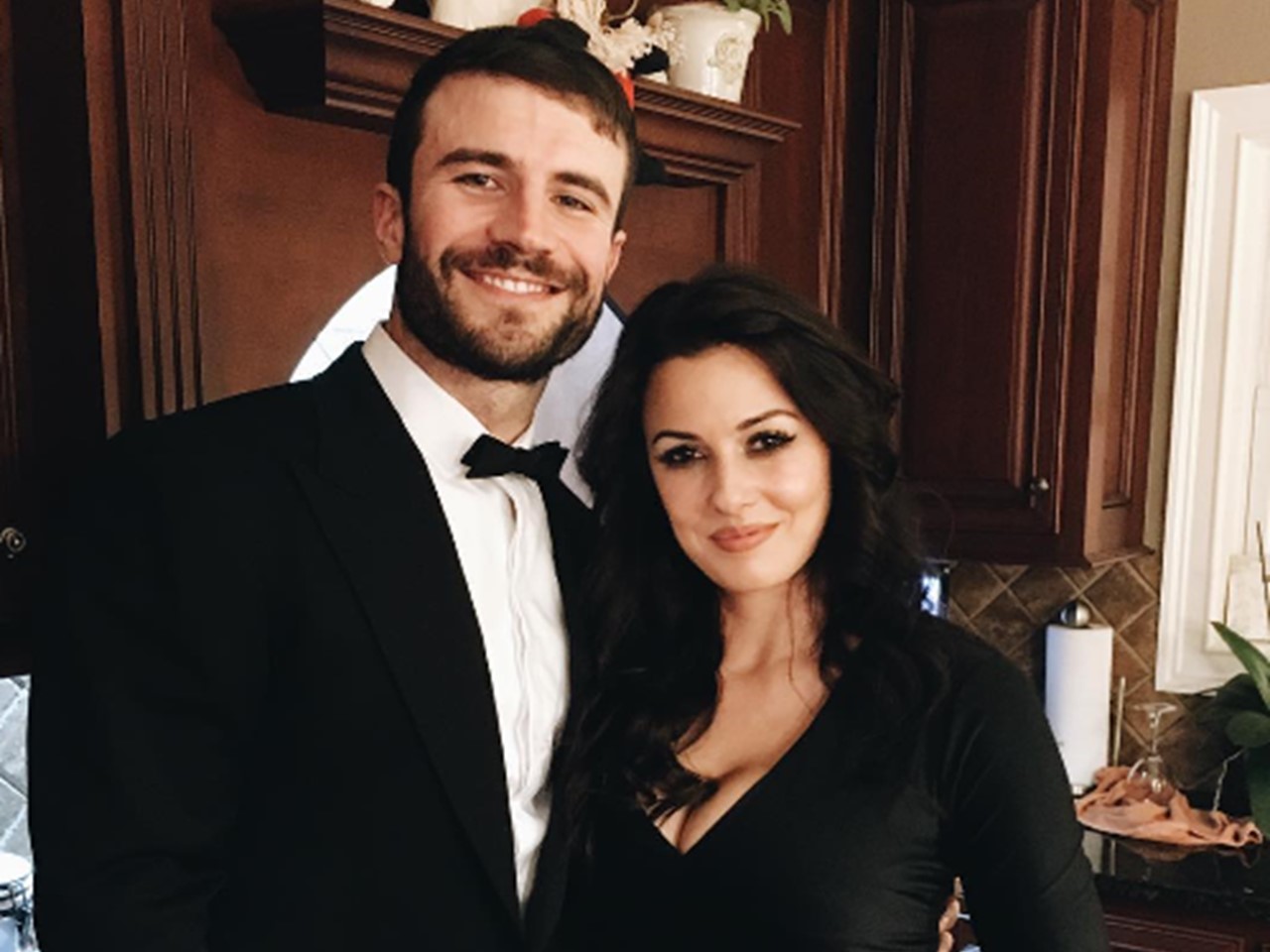 "While I was in Nashville trying to get things going with music, Hannah was providing medical care to Hondurans during the 2009 coup. She was working in Syrian refugee camps and delivering Kurd babies in northern Iraq during the 2014 elections. She spent time in Israel where she helped with a feeding program and worked with Holocaust survivors".
It is clear that Hannah enjoys giving back and loves travel and adventure.
Sam proudly shared a photo of his wife and her comfortable smile.
"Her heart for humanity is one of the things I admire most about her but she's put her ambitions on hold to be with me for the past year and a half," the singer-songwriter continued. "This winter, thanks to the people who've supported me and my music, I'm able to go with her and be a part of her dreams as they've become mine. If you've ever bought a record or come to a show, God bless you for giving us this opportunity."  How amazing it that?!
The pair traveled to the West Coast together and it appears Hannah is a surfing fan.
Sam shared Surf update 
Hannah Lee is a big fan of paddle boards and surfing.
The couple's romance started about ten years ago, around the time Hunt graduated from The University of Alabama at Birmingham in 2007. The pair's on-and-off-again relationship rekindled sometime in 2016, though it's unclear exactly when they officially reunited. Hannah, who inspired much of Sam's debut album Montevallo, made her mysterious public debut via Sam's Instagram account in August 2016. That fall the couple jetted off to Israel where they quickly became engaged, though they waited to share their news until January 2017.
On Saturday, April 15th, 2017 Sam and Hannah tied the knot in Hunt's small hometown of Cedartown, Georgia. The intimate ceremony was held at the town's Methodist Church and was attended by roughly 150 of the couple's closest family and friends. The reception afterward was held at a venue called In the Woods in Rockmart, Georgia.
We wish this couple the best as they join forces to make a positive impact on the world! Share this awesome update with other fans of Sam and Hannah!