This Rory and Indiana Feek update will make your heart soar!
In his latest family update via his This Life I Live blog, Rory Feek revealed that he and Indiana spent last weekend in Scottsville, Kentucky at a camp called "The Center for Courageous Kids." The pair traveled to the camp geared towards children with special needs with Indiana's best friend Scout and her wonderful family. Check out the fun activities Indy got to explore with her dear friends in the photo gallery below.
Rory and Indiana build a wooden racecar together! Scout's little brother, Ash, also participated. [1 of 5]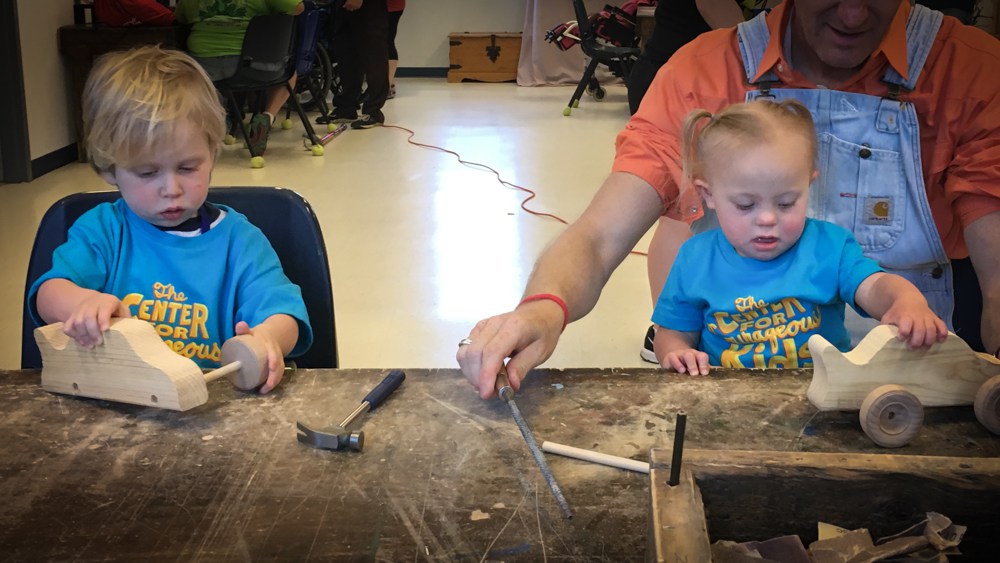 Indiana enjoys a boat ride with her papa, camp counselor, and Scout's grandma. [2 of 5]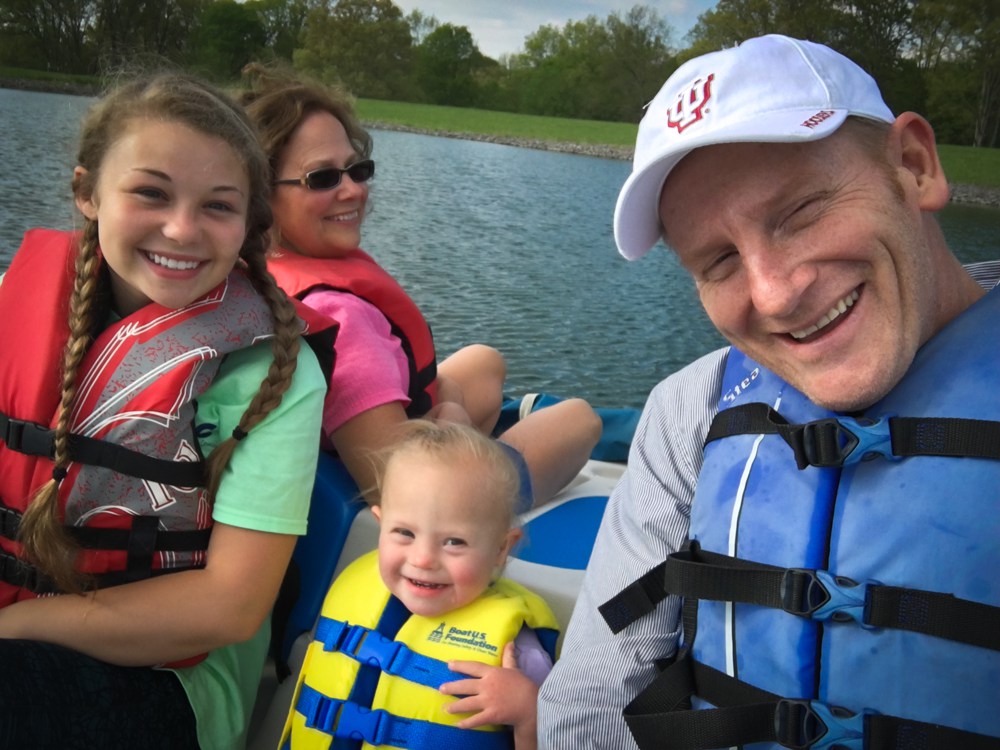 Indiana splashes around the pool! [3 of 5]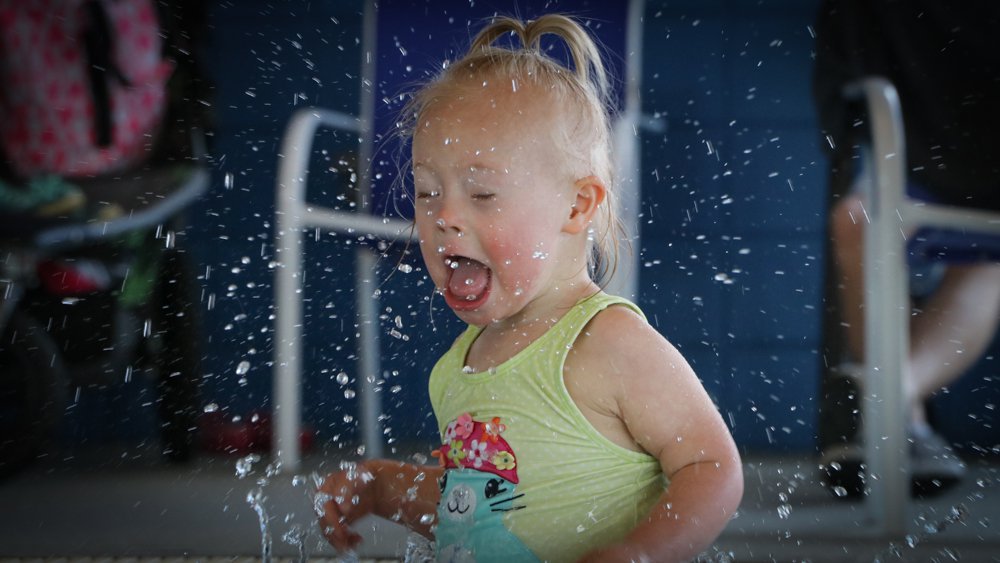 Indy makes friends with Ollie, the camp's resident pup. [4 of 5]
Indiana takes a break with best friend Scout and her little brother Ash. [5 of 5]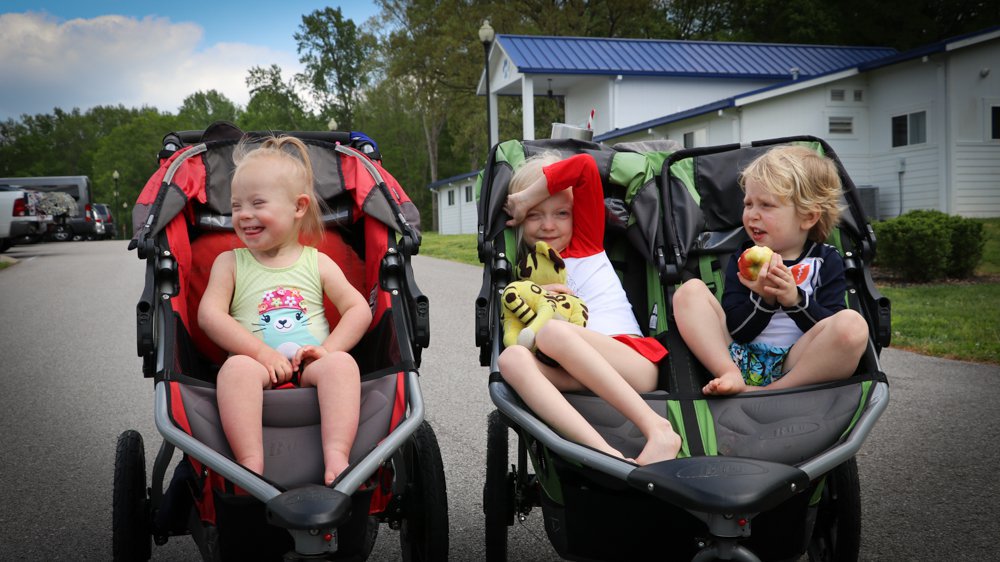 Rory Feek described the inspiration and perspective he gained from being around families who have also faced hardships and from the children who look at the world with 'new eyes.' Feek reflected on witnessing a sunset with a youngster who was experiencing the nightly event for the first time and the desire to be courageous like all the people he encountered at the camp.
We think Rory is doing a fantastic job being brave for his three girls. Joey would surely approve! Check out more Feek Family news, videos, and pictures by clicking the button below.