Rory Feek will soon be heading to Los Angeles in order to make an appearance at the 2017 Grammy Awards. Joey + Rory are among this year's nominees.
Last year, Rory Feek watched the Grammy Awards on television alongside his wife Joey as she was in the last stage of her battle with cervical cancer. The musical pair were nominated in the 'Best Country Duo/Group Performance' category, but ultimately lost out to country music quartet Little Big Town. Rory Feek's daughters Heidi and Hopie along with their manager Aaron attended the event in lieu of the couple.
"Joey tried to talk me into going with them… many, many times. She even had a Southwest ticket purchased for me that I cancelled. I can't leave her. I won't. I have done many foolish things and made lots of mistakes in my life, but this isn't going to be one of them," Rory shared via his blog, This Life I Live.
Before her death on March 4, 2016, Joey requested that Rory attend the Grammy Awards ceremony if Joey + Rory ever got another nod.
Now, Rory has the opportunity to fulfill his bride's wish. Joey + Rory 's Hymns That Are Important To Us album is among the nominees for 'Best Roots Gospel Album' at this year's Grammy Awards. The faith-filled project rocketed to the top of Billboard's Country Albums chart when it was released in February 2016 and was one of the top-selling country albums of 2016.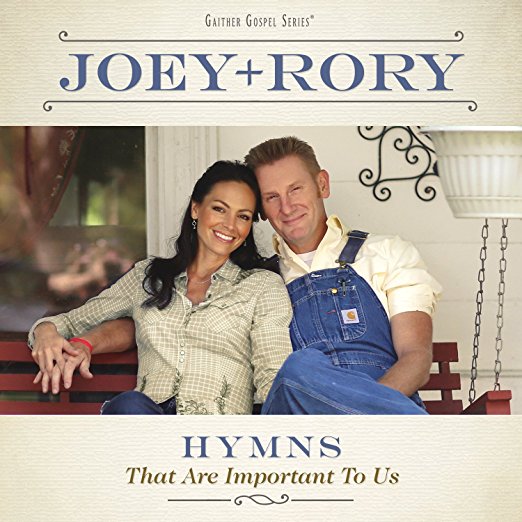 "Now I am even more thankful that I am going because she did want me to go," Rory stated during an interview from his Tennessee homestead.
We hope Joey + Rory get the recognition they deserve on Sunday night. Next week, Rory's book "This Life I Live" will be released on Valentine's Day— the fifteenth anniversary of the couple's first date.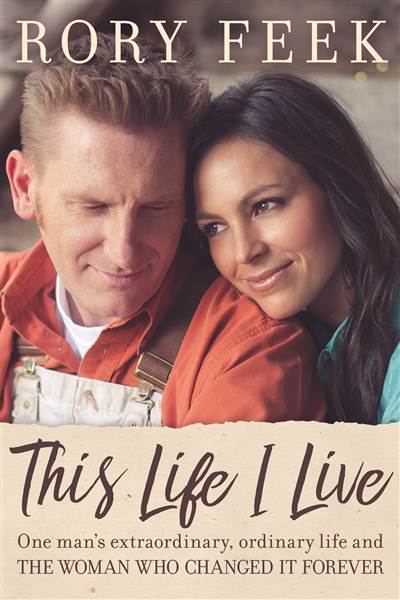 The 59th annual Grammy Awards ceremony hosted by television personality James Corden will kick off on February 12th at 8PM ET via CBS. Share this with others keeping up with this incredible family!