Rory Feek lovingly put together a special video of Indy's best moments with both parents.
Rory Feek Indy Video
While editing years worth of footage for Joey Feek's film tribute To Joey, With Love, Rory Feek was also inspired to put together a very special video of their 2-year-old daughter Indy. The touching project takes us through Indy's birth and her beautiful relationship with both her mother and father.
Indy has been a welcome beacon of joy through Joey's cancer battle and the aftermath of her passing. Rory honors his little girl with the tear-jerking clip below.
Such an amazing way to highlight Indy's positive impact on those around her. Her smile is absolute magic! To Joey, With Love will play in theaters nationwide just for one, special night on September 20th. Go here to access ticket information.  Rory and Indy share a very special father and daugher bond….check out more adorable photos of Rory with Indy below:
Rory Kissing Indy on the Cheek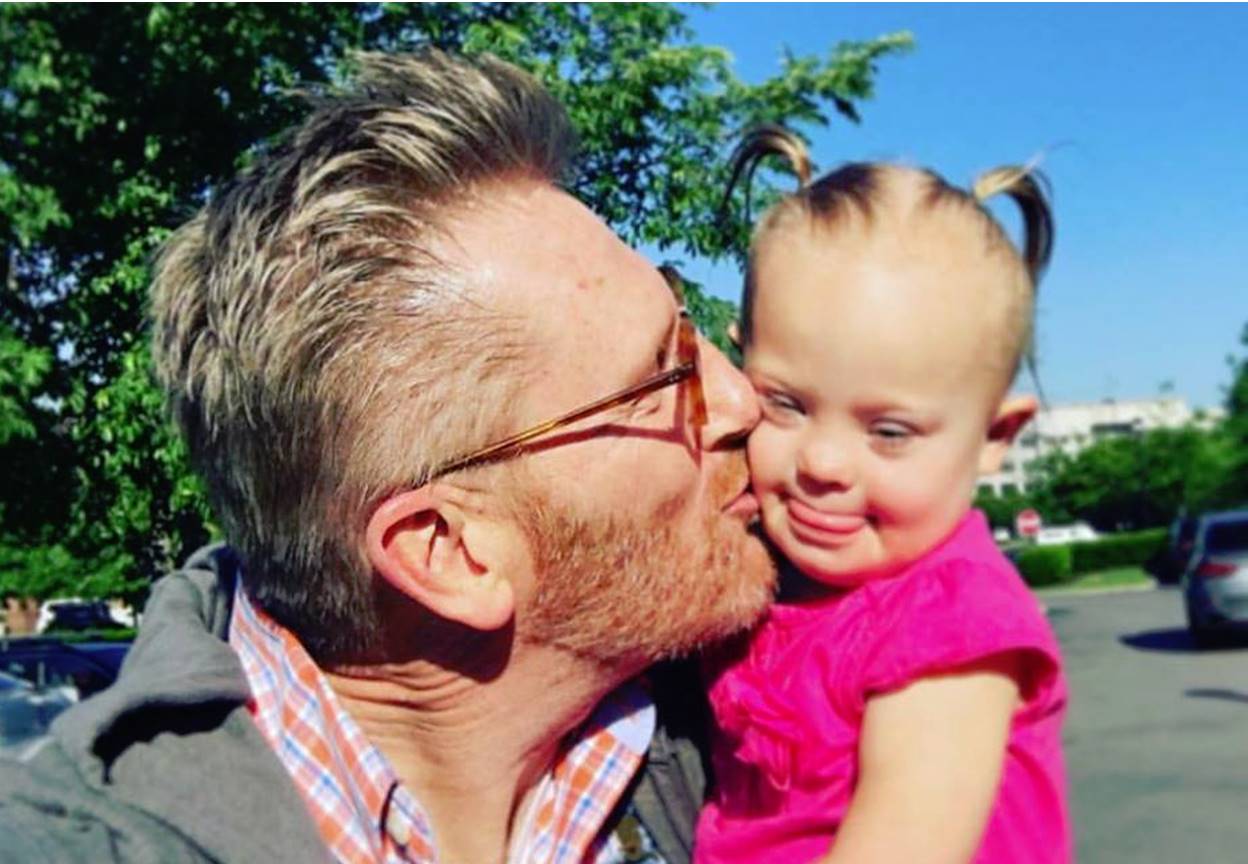 Rory and Indy Out and About Town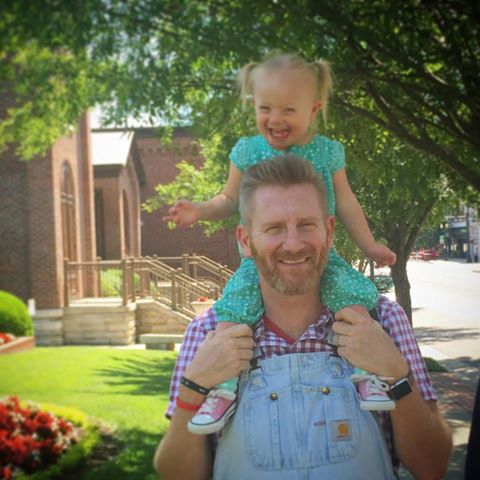 Rory Taking Indy to Her New School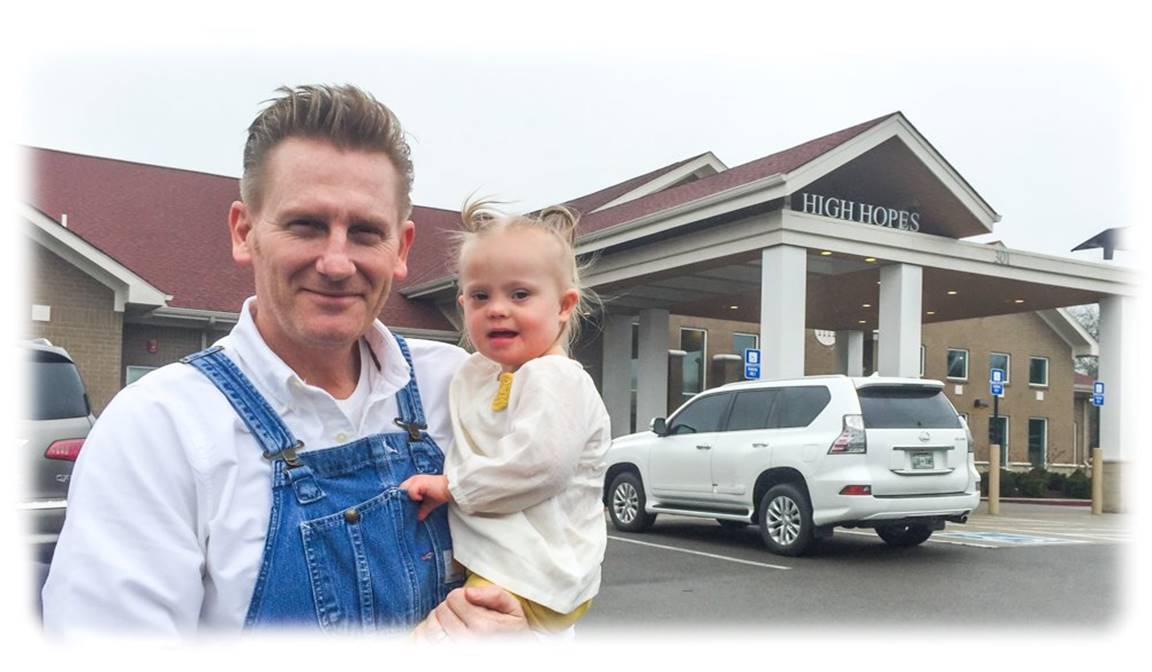 Be sure to share Rory's video with others cheering on the resilient Feek family!